BR9213TTY AJ
BR9213TTY AJ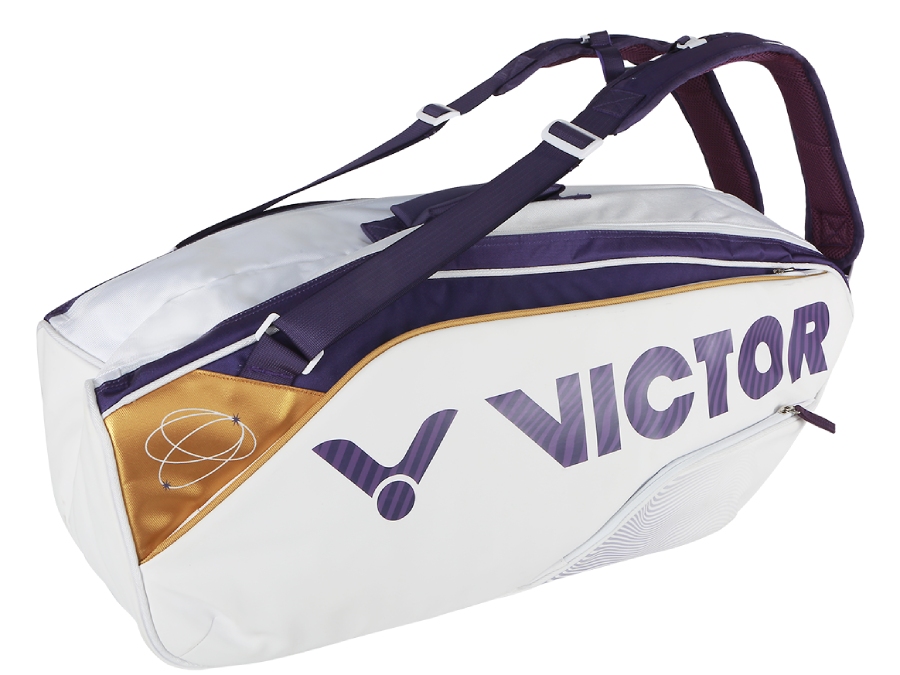 The new Tai Tzu Ying Collection is themed around "Infinite," symbolizing Tai's indefinable and boundless influence. The collection features white and magical purple, accentuated with royal gold, presenting Tai's exclusive badminton gear, including racket, shoes, bags, apparel, and headband.
Share to

The shoulder strap can be conveniently adjusted, providing comfort and reducing shoulder pressure.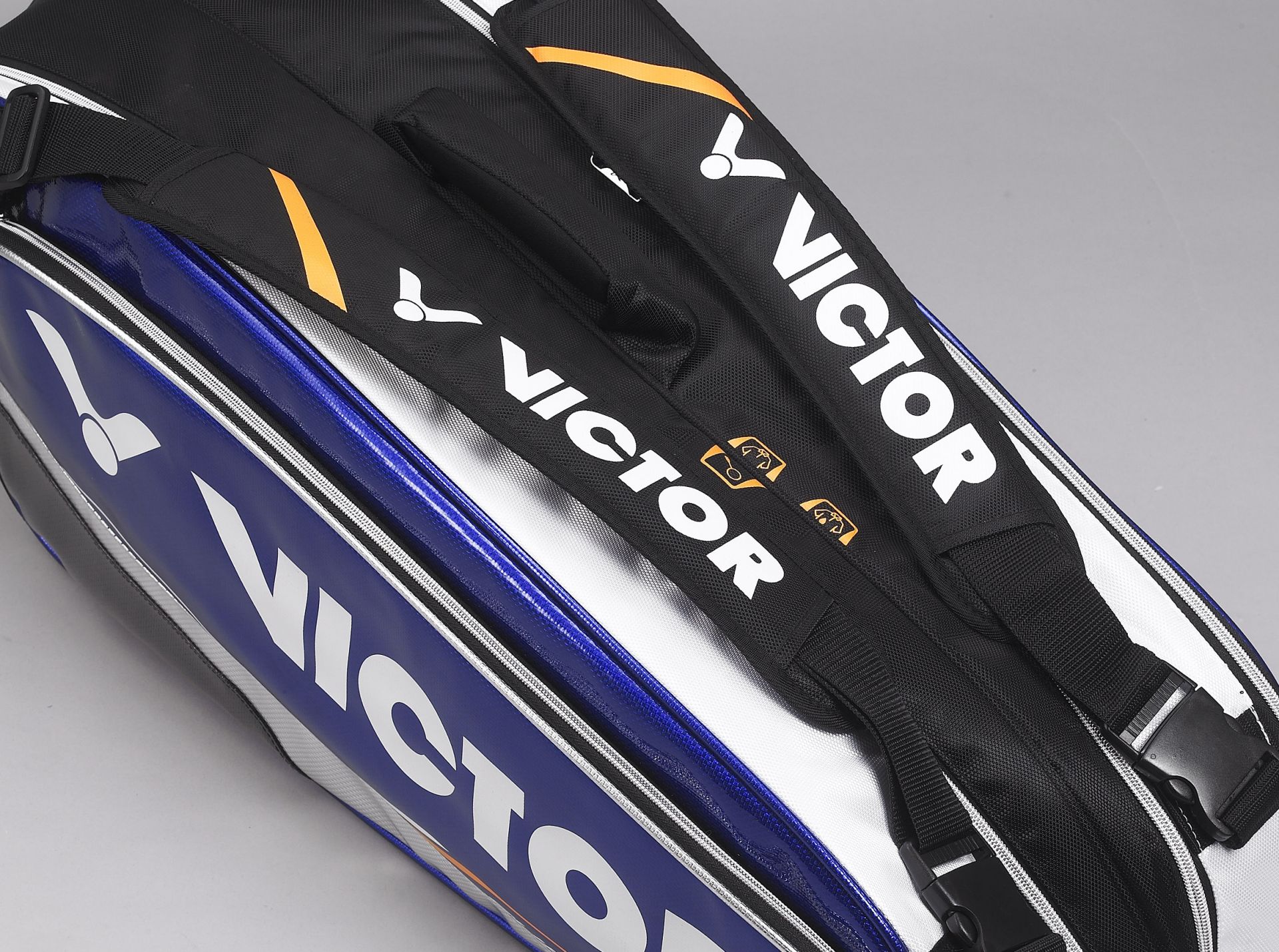 The multi-functional organizer in the front pouch is good for organizing accessories.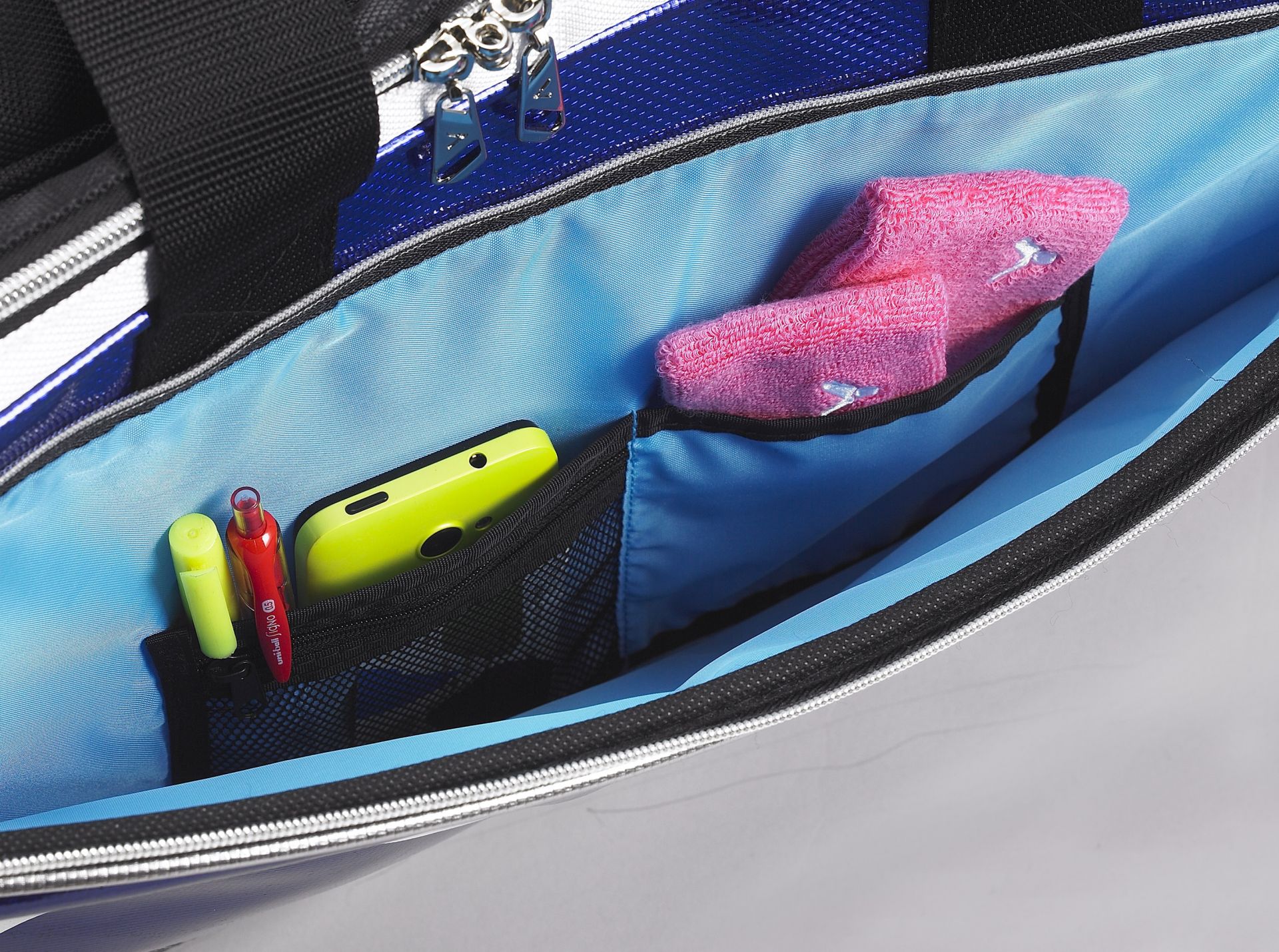 The heat insulation and UV protection function of the professional heat preservation compartment effectively protects the rackets.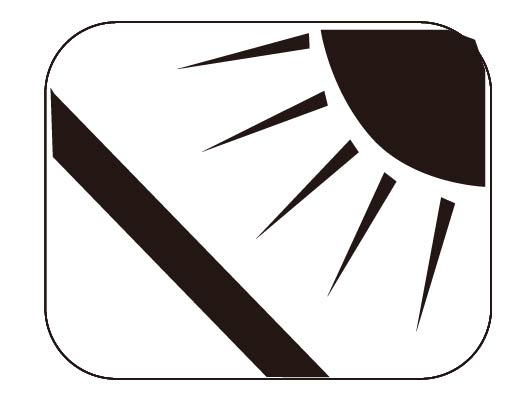 Professional independent shoe bag compartment protects the shoes in the most convenient and tidy manner.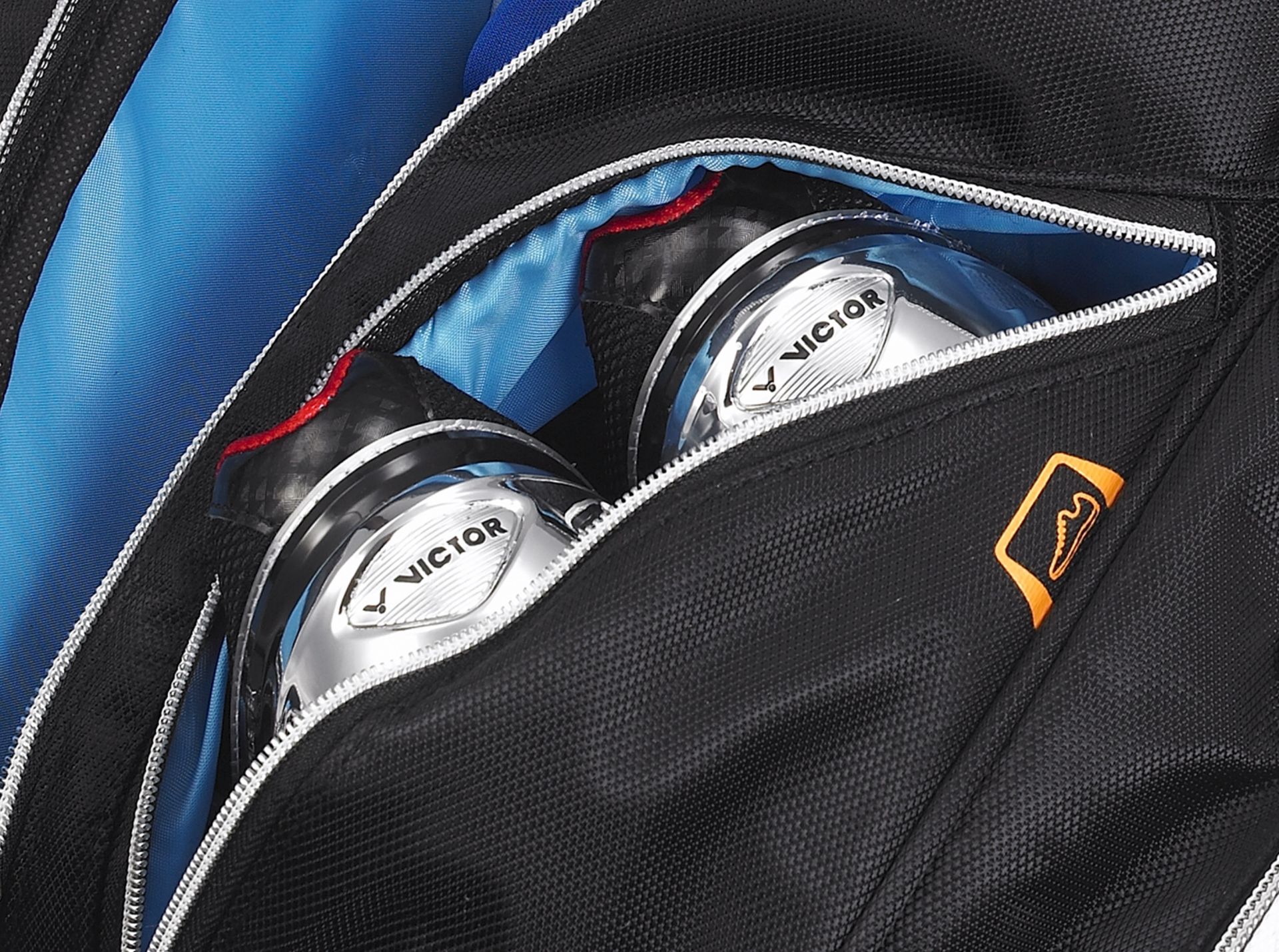 Professional independent racket compartment is designed to hold and organize gear.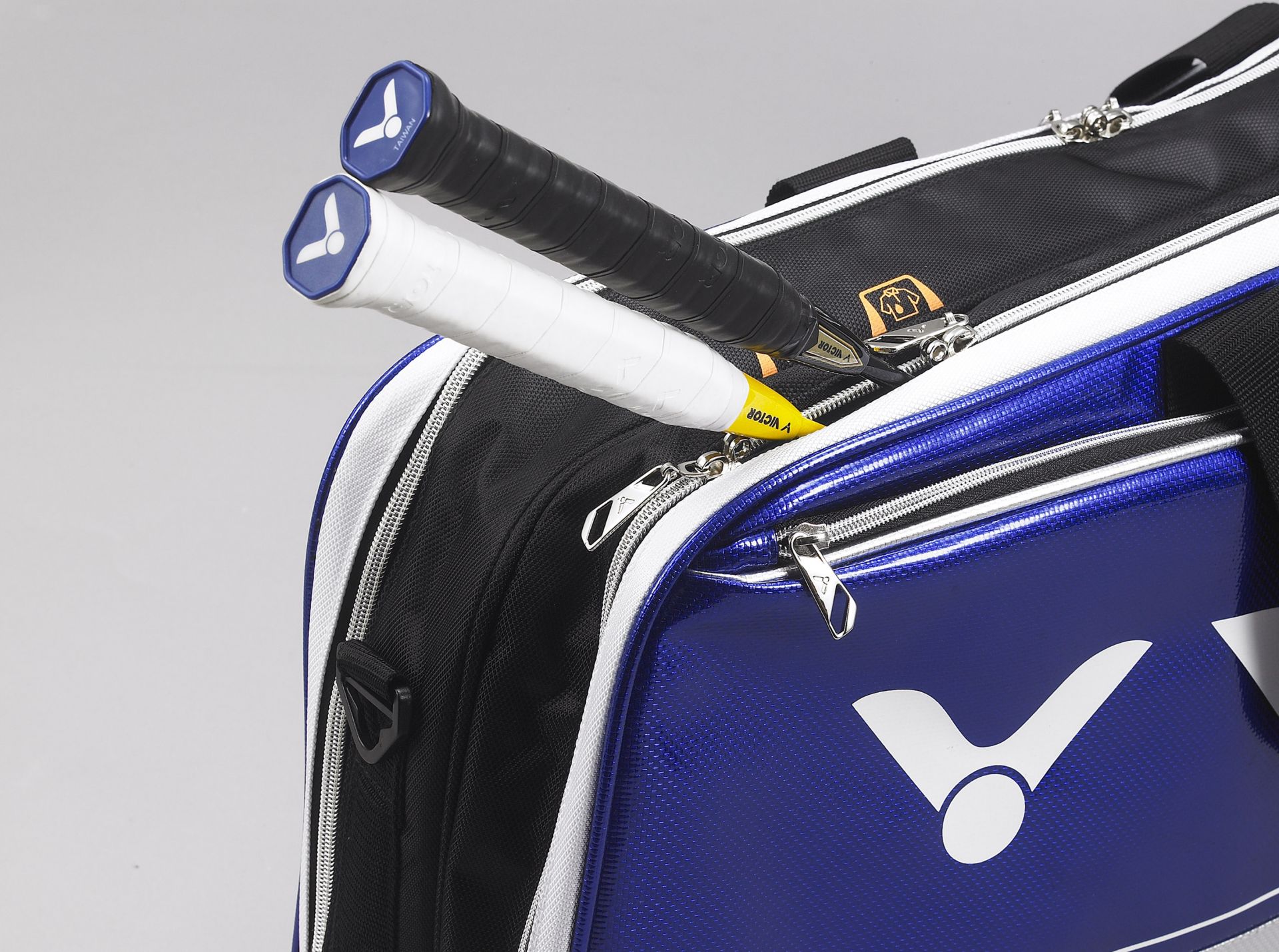 The clothing compartment is designed to separate clean and dirty clothing, providing tidiness.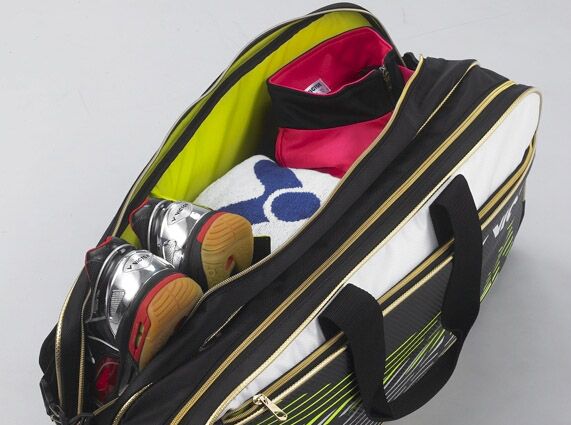 The swivel strap management system is designed to easily swing for correct, ergonomic straps positioning to offer better fit and comfort for every body type.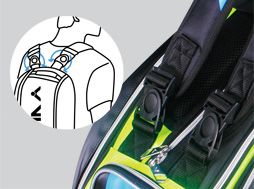 Color
BRIGHT WHITE/MEDIUM PURPLE
Others
1. Racket Compartment
2. Shoe Compartment
3. Adjustable rotary double shoulder strap
4. Functional front pouch for accessories
5. Professional heat insulation