The box-shaped design effectively increases the stability and anti-torque, can stand higher string tension.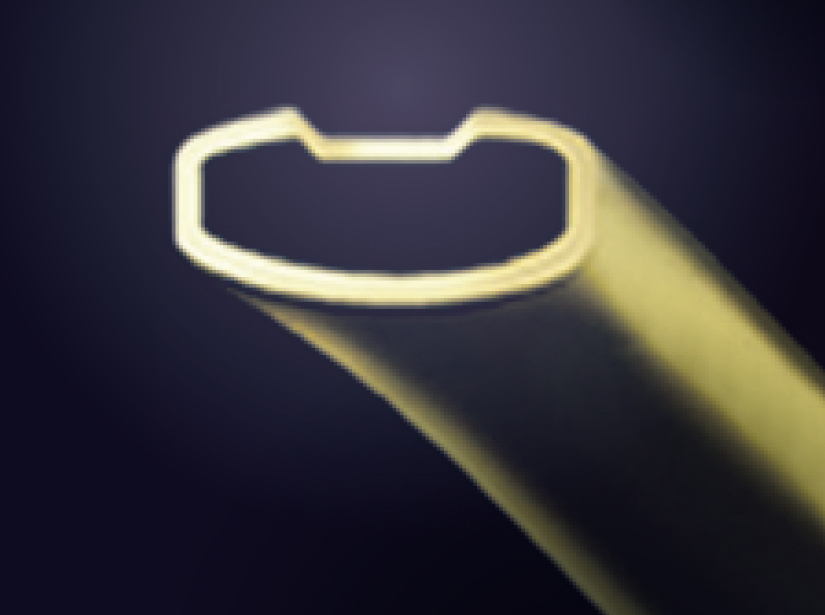 Special shock absorbing materials are located on 3 and 9 o'clock; significantly reducing the shock of impact.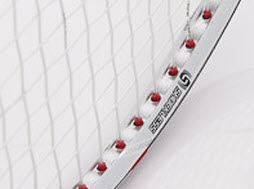 E.TITANIUM technology combines the titanium alloys that are generally used by the aerospace industry with carbon fiber, creating composite that is strong and stable. With E.TITANIUM technology applied on the frame head, a greater "moment of inertia" is created, making it more easy to launch a powerful smash.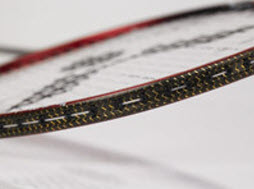 The NANO TEC technology works by evenly distributing nano-sized particles in the vacant space between carbon fiber bundles, this highly increases the overall stiffness of the carbon composite fibers, and reduces the distortion of the frame.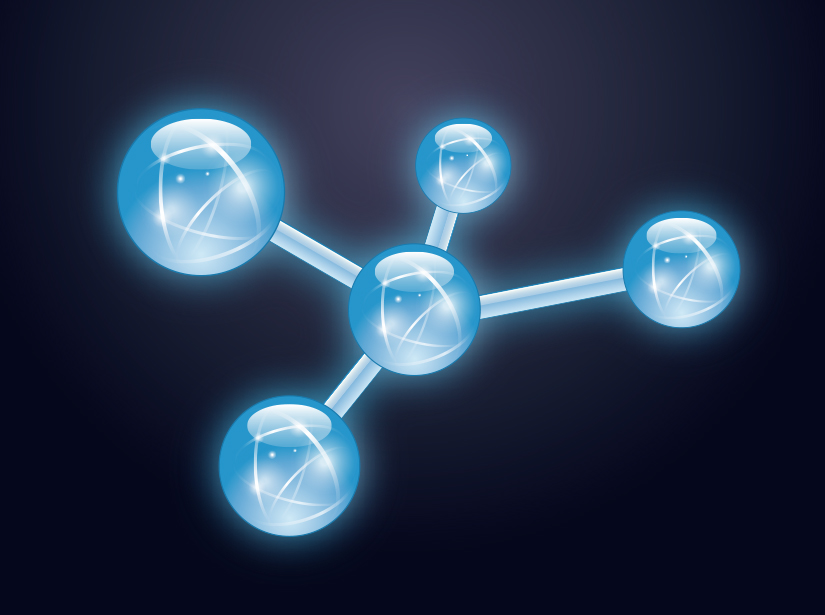 String tension LBS
≦30 lbs(13.5Kg) ≦28 lbs(12.5Kg)
Frame Material
High Resilient Modulus Graphite +Nano Resin +E.TITANIUM
Shaft Material
High Resilient Modulus Graphite +Nano Resin+7.0 SHAFT