The outside of forefoot is designed using high-strength TPU.
This significantly enhances the lateral stability during intense and rapid transfer of direction when playing badminton.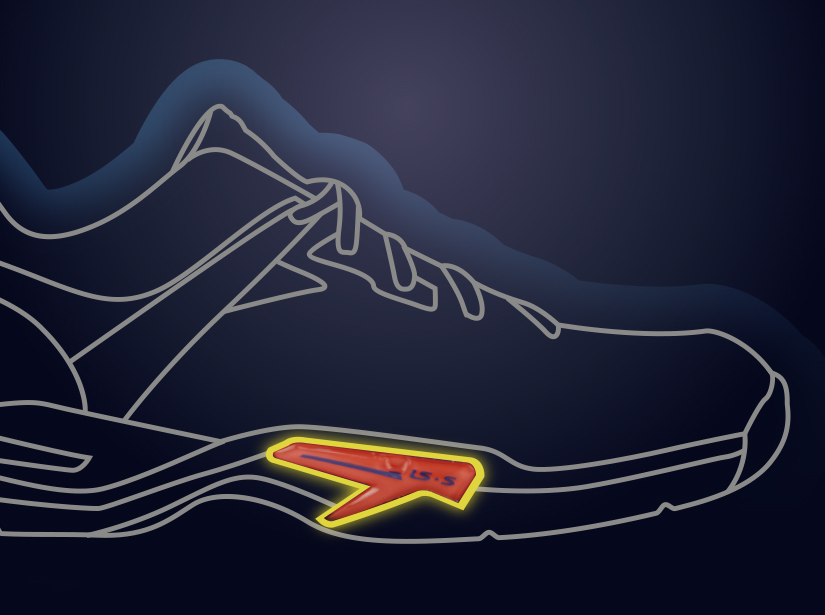 The three-dimensional carbon fiber sheet provides mid-sole stability and decreases the torsional strain on the foot's arch.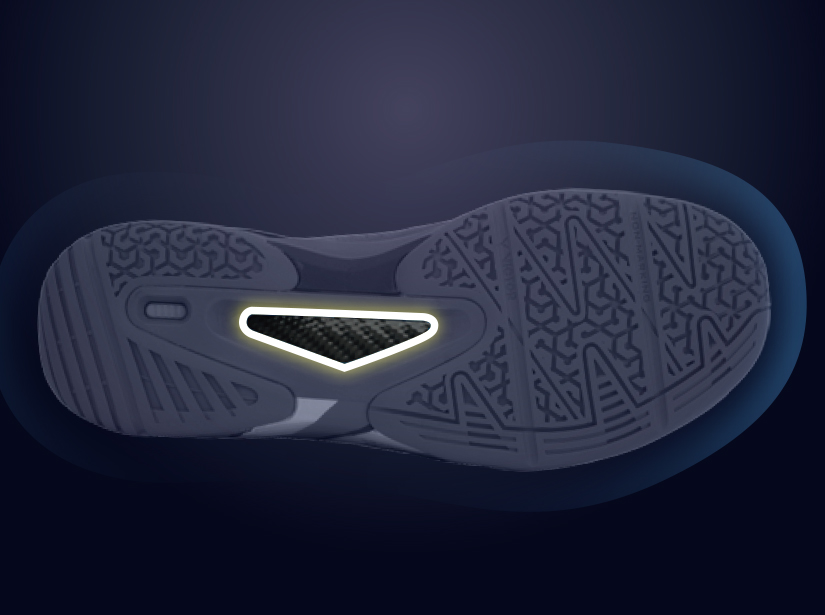 A unique breathing mesh layer is used to increase ventilation. It facilitates the heat dissipation. This creates a more comfortable environment for the feet.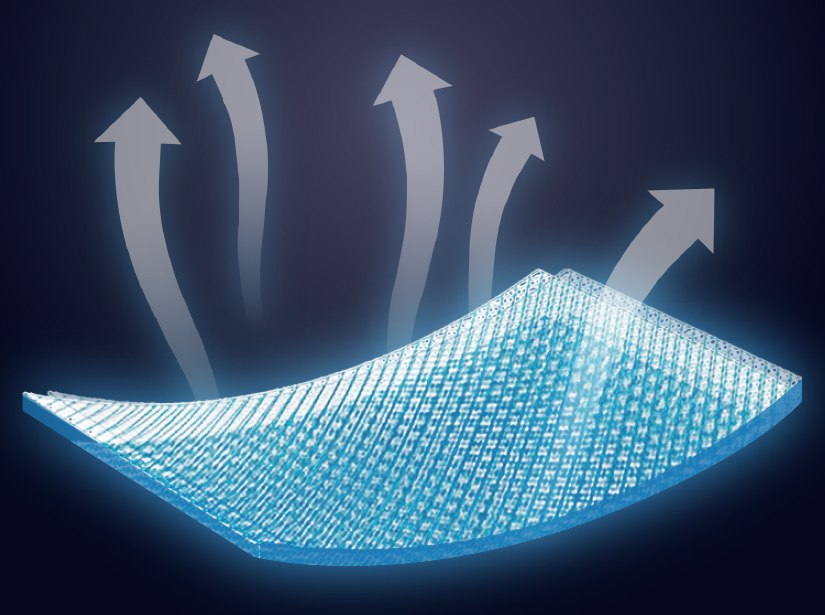 U-SHAPE last creates more comfort and firm responses to the Egyptian-type-toes which its first toe is longest and front foot looks more rounded, and shortens the height at mid-foot and the width at ankle as well.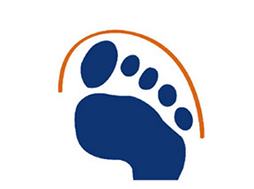 Upgraded outsole rubber, slip-resistant performance increases by 21% on dry PU floor.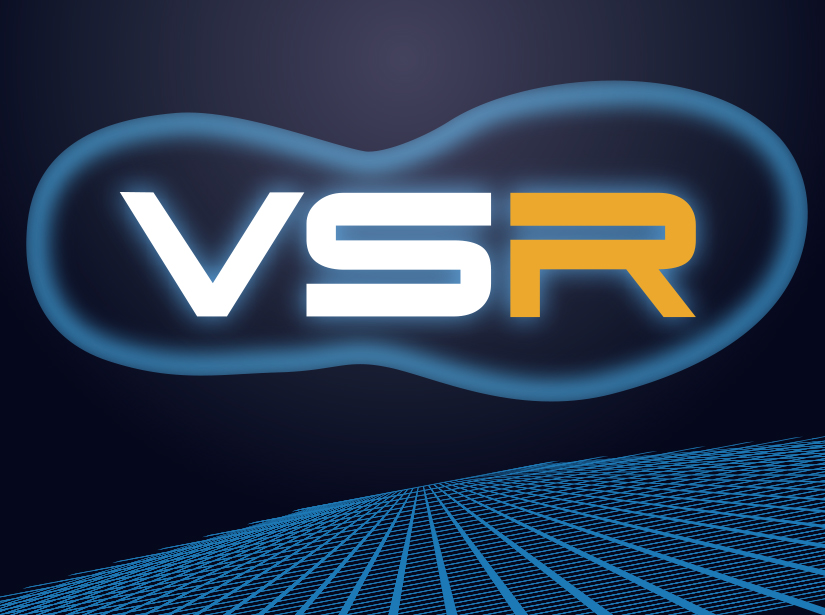 The inner surface of the toe is made of super wear-resistant special material which greatly prolongs the service life of the footwear. In a wear level testing, the super wear-resistant technology applied to the toe is proved 16 times more wear-resistant than average PU leather.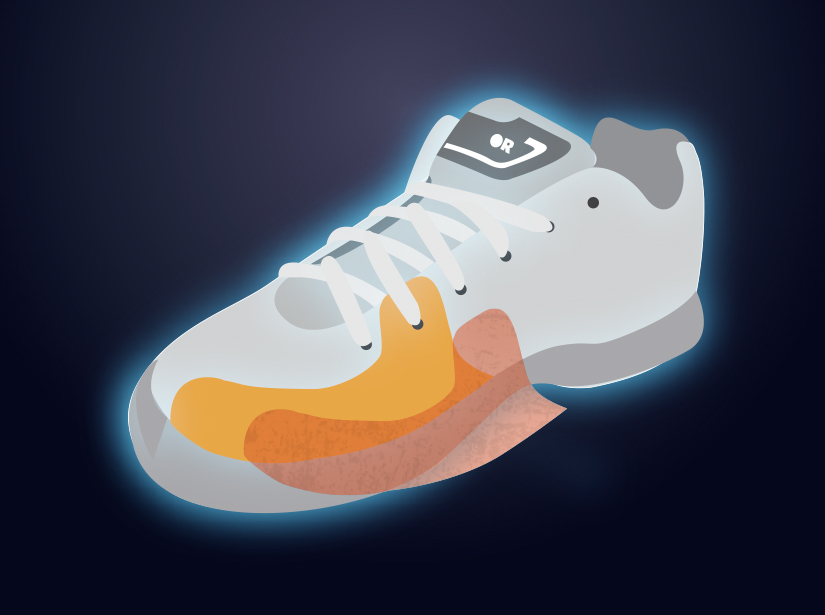 EVA Feather Resilient not only preserves excellent elasticity, but also improves the lightweightness by 20% compared to traditional midsole, helping relieve leg muscle strain and making swift movement easier and faster.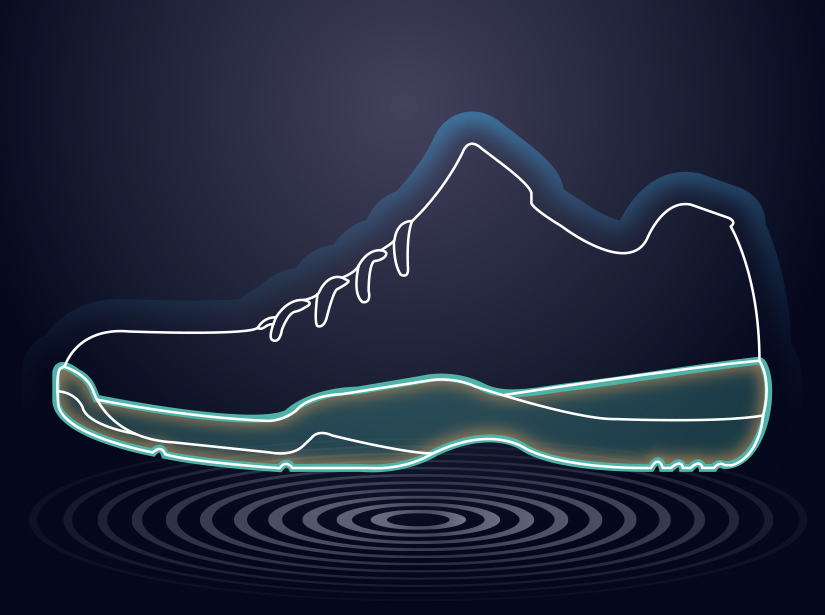 ENERGYMAX V Improve the shock absorption on the heels when striding forward. Strengthen the rebound ability of the heels during speedy defense.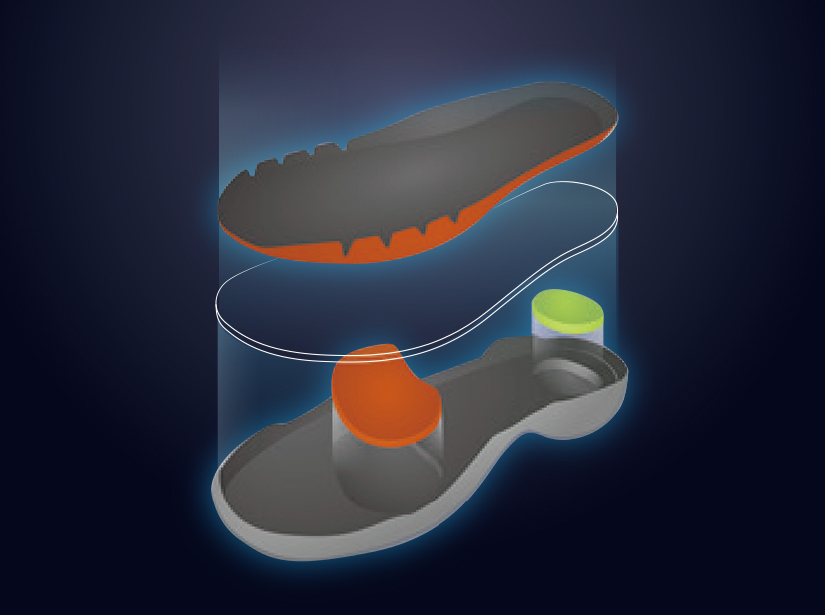 A High-strength light weight thermoplastics TPU arch support is placed in the arch. This prevents pronation and torsional strain while providing stability.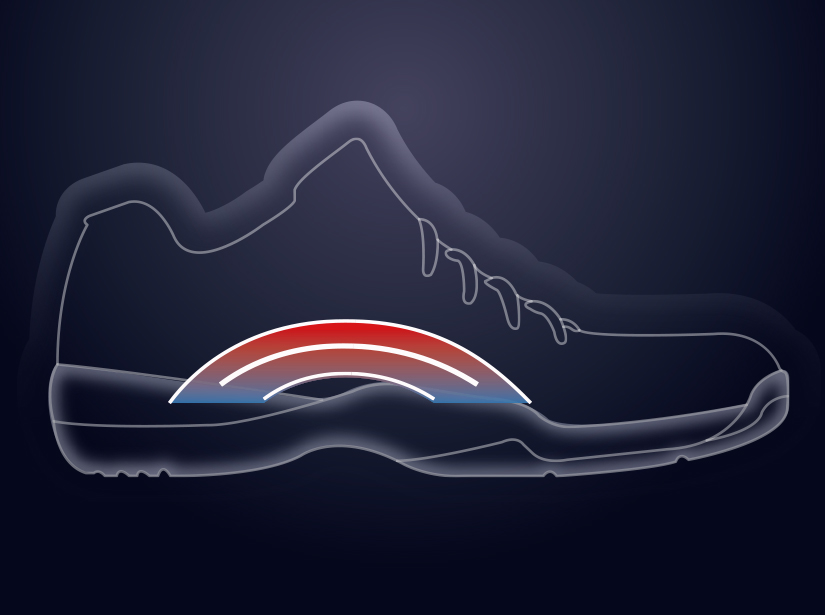 Midsole
Feather Resilient EVA+ENERGYMAX V+TPU+Carbon Power+Solid EVA
Upper
Microfiber PU Leather+V-Tough PU+Double Mesh