This diamond-shaped design cuts through the air like sword. It significantly reduces air resistance and provides a faster swing speed.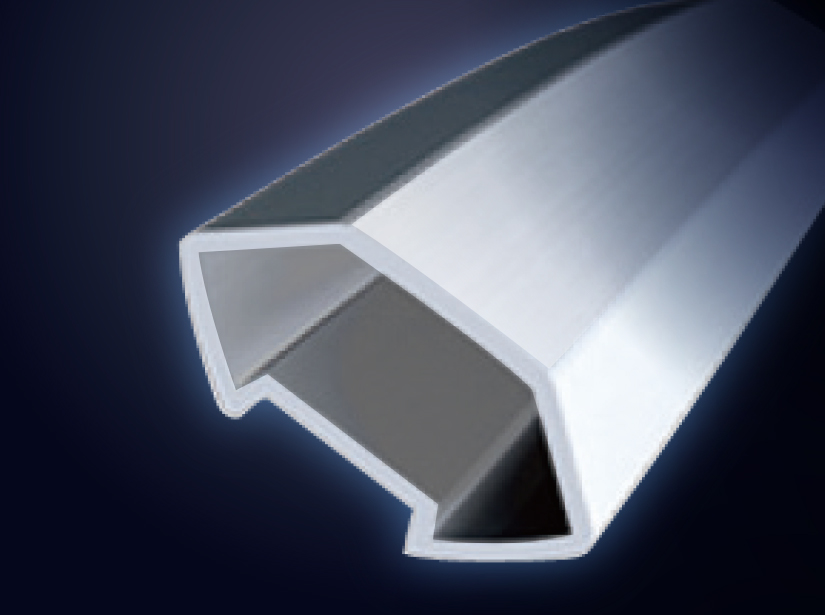 The single-pass grommet hole construction creates less friction between strings, this effectively reduces tension loss, while extending string life.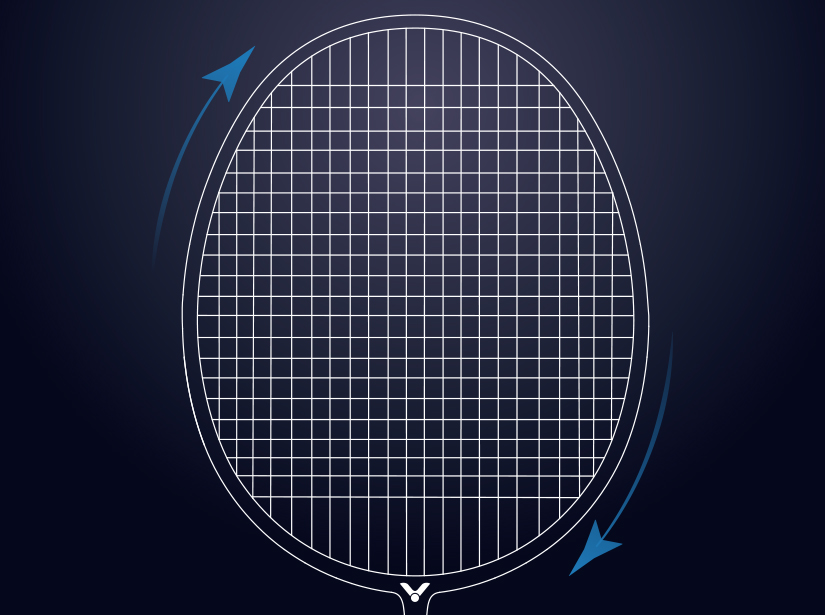 Inspired by military helicopter, multi-layered structure made by carbon fiber and composites, minimize material size, reinforce handling feel and performance at a critical standard.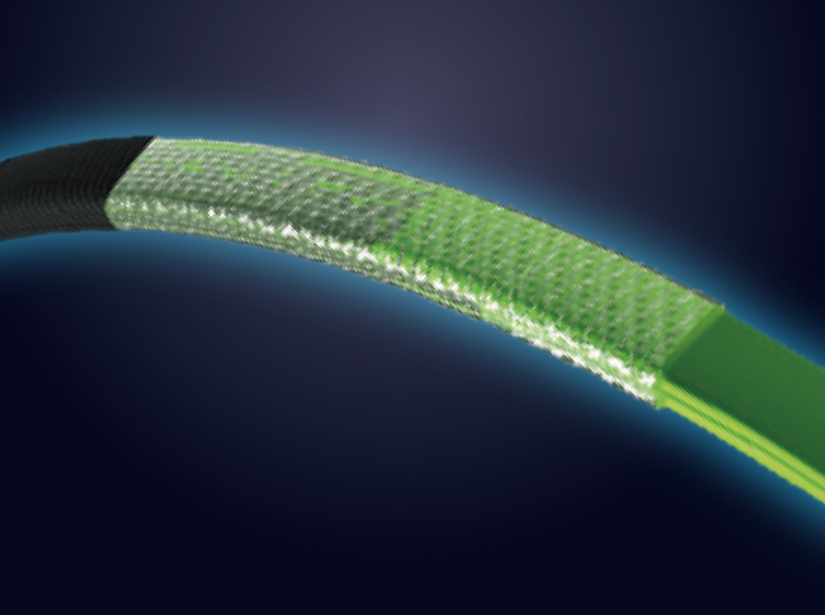 The Rebound Transition Construction, with science-tested "Rebound Points" on specific parts of the racket frame, increases the rebound of the racket to produce more weight and velocity in your strokes.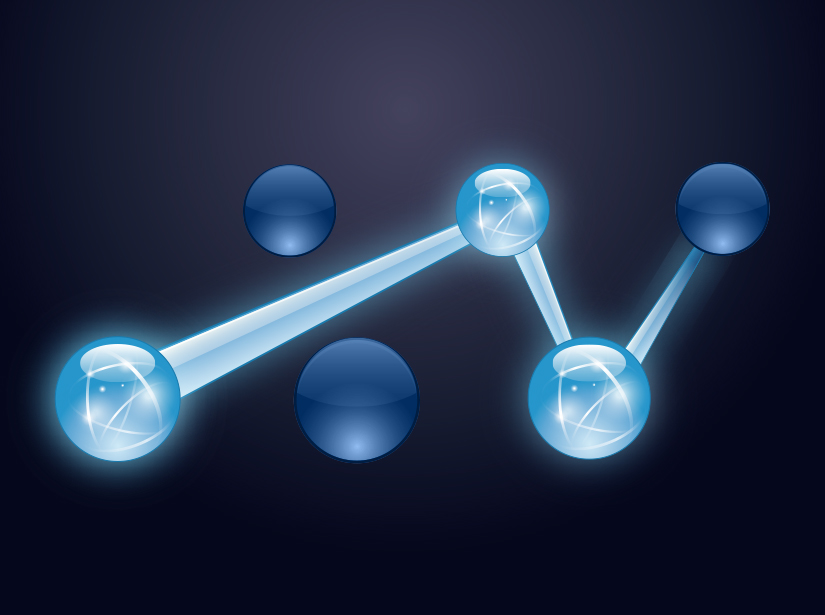 The Sonic Rebound Technology integrates Rebound Transition Construction and a high-resilience carbon fiber material, maximizing the rebound effect upon impact to help you strike with that extra speed like you never experienced before.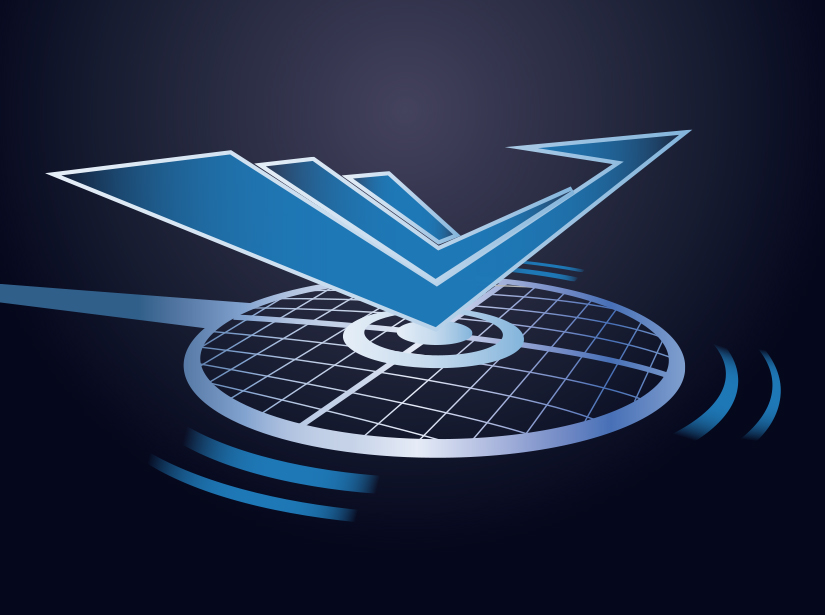 Weight / Grip Size
3U / G5
4U / G5、G6
String tension LBS
3U:≦ 29 lbs(13Kg)
4U:≦ 28 lbs(12.5Kg)
Frame Material
High Resilience Modulus Graphite + HARD CORED TECHNOLOGY
Shaft Material
High Resilience Modulus Graphite + 6.8 SHAFT