This diamond-shaped design cuts through the air like sword. It significantly reduces air resistance and provides a faster swing speed.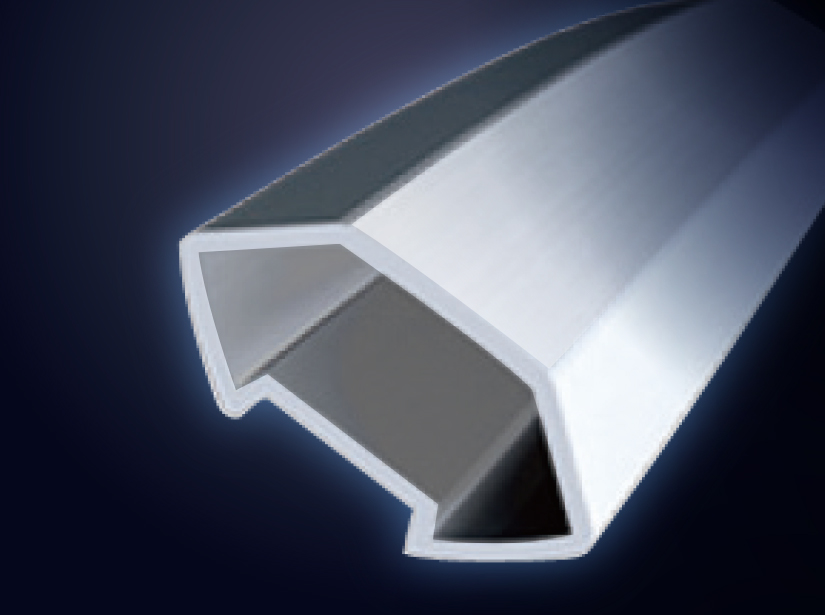 The single-pass grommet hole construction creates less friction between strings, this effectively reduces tension loss, while extending string life.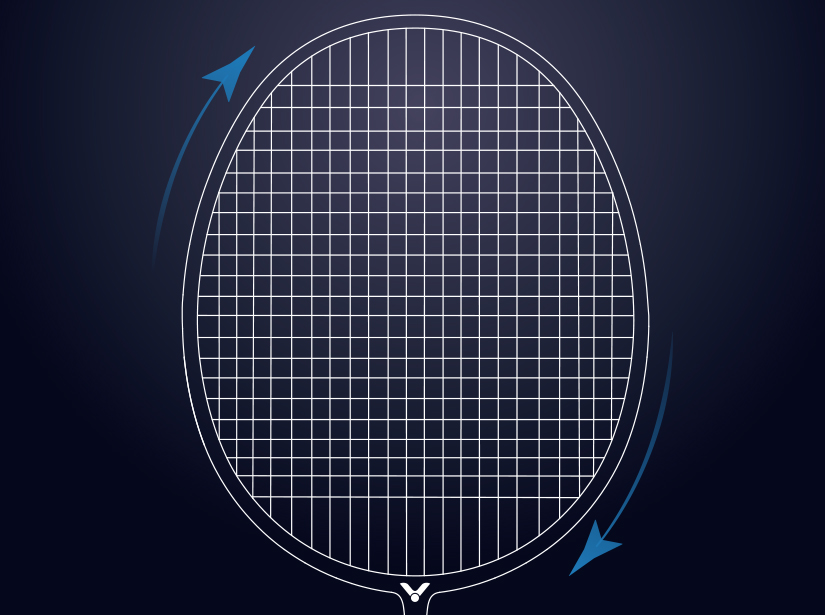 Inspired by military helicopter, multi-layered structure made by carbon fiber and composites, minimize material size, reinforce handling feel and performance at a critical standard.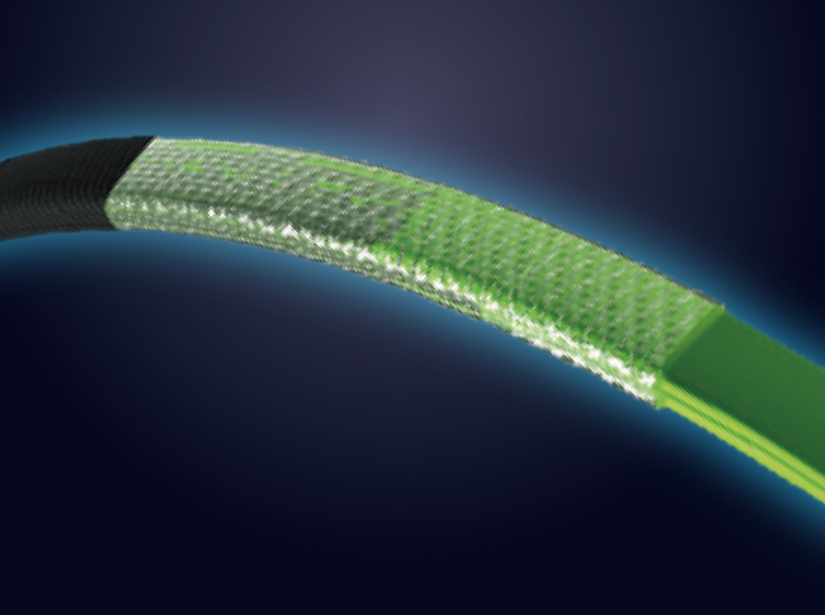 SONIC-REBOUND TECHNOLOGY integrates R.T.C with high resilient modulus graphite material to enable swift and all-around rebound performance, redefining what a SPEED racket could be.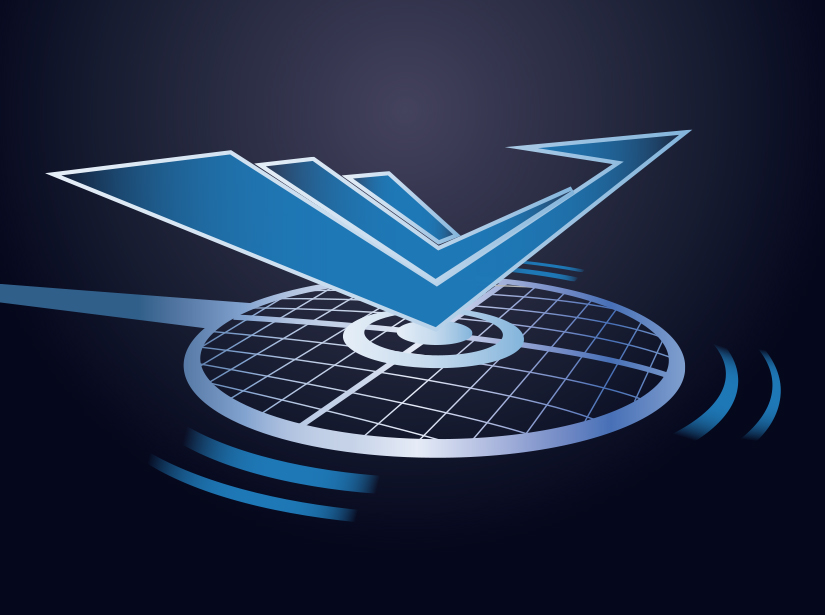 The Whipping Enhancement System incorporates a softer material in a specific part of the shaft near the throat, enhancing racket-head acceleration in a "whipping" style which helps to create steeper and quicker attacks with satisfying control.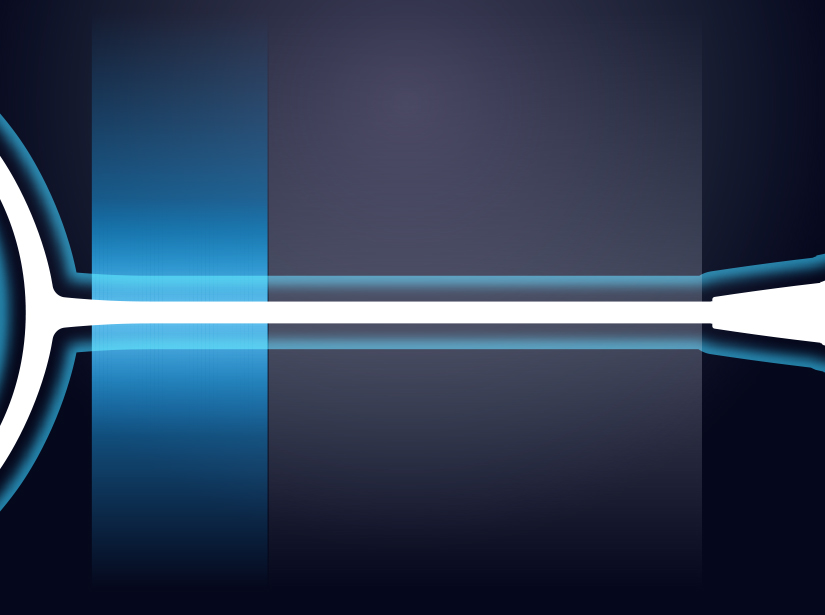 Configure and combine white wood, carbon fiber, and resin through foam moulding technique, creating a standardized design. This newly developed material can effectively increase precision, weight, and performance without the tendency to absorb water and deform, enabling better hitting experience and stability.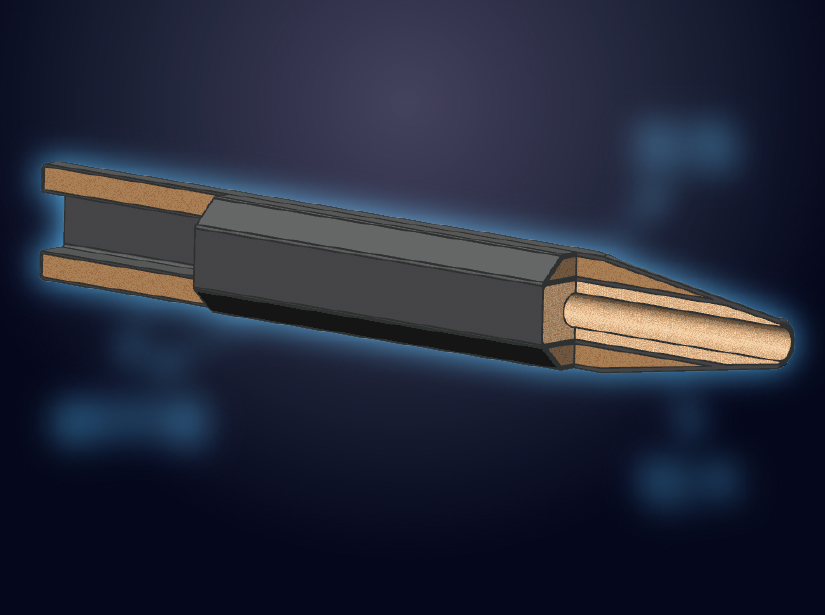 Weight / Grip Size
3U / G5
4U / G5、G6
String tension LBS
3U:≦ 29 lbs(13Kg)
4U:≦ 28 lbs(12.5Kg)
Frame Material
High Resilience Modulus Graphite + HARD CORED TECHNOLOGY
Shaft Material
High Resilience Modulus Graphite + 6.8 SHAFT