The three-dimensional carbon fiber sheet provides mid-sole stability and decreases the torsional strain on the foot's arch.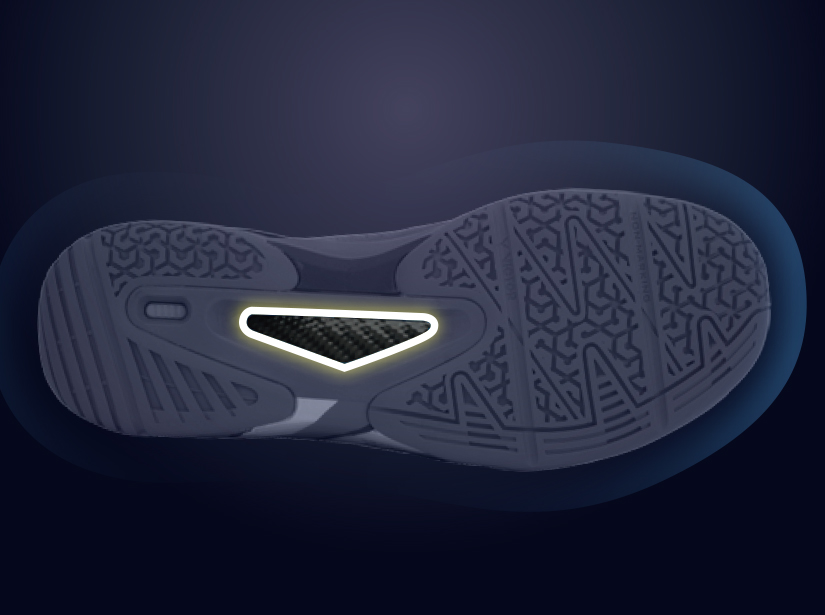 The high elasticity material, increased in resilience and
shock absorption, can significantly enhance the instant resilience, shock absorption and cushioning effect to shocks.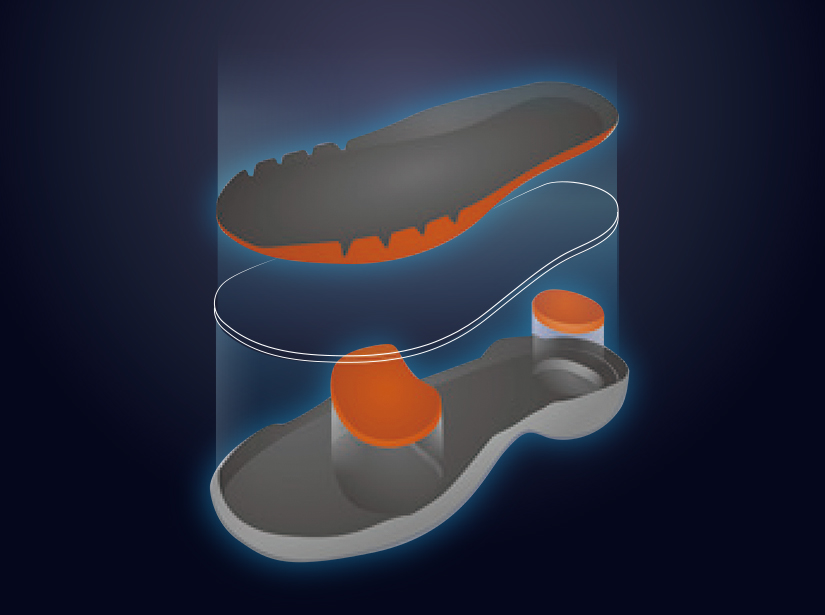 The inner toe uses the special technics to provide better strength and durability.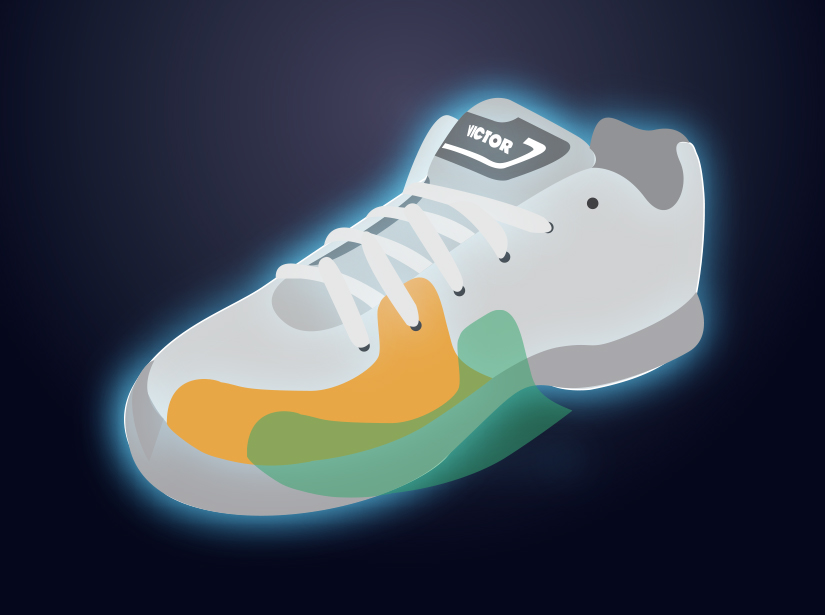 A unique breathing mesh layer is used to increase ventilation. It facilitates the heat dissipation. This creates a more comfortable environment for the feet.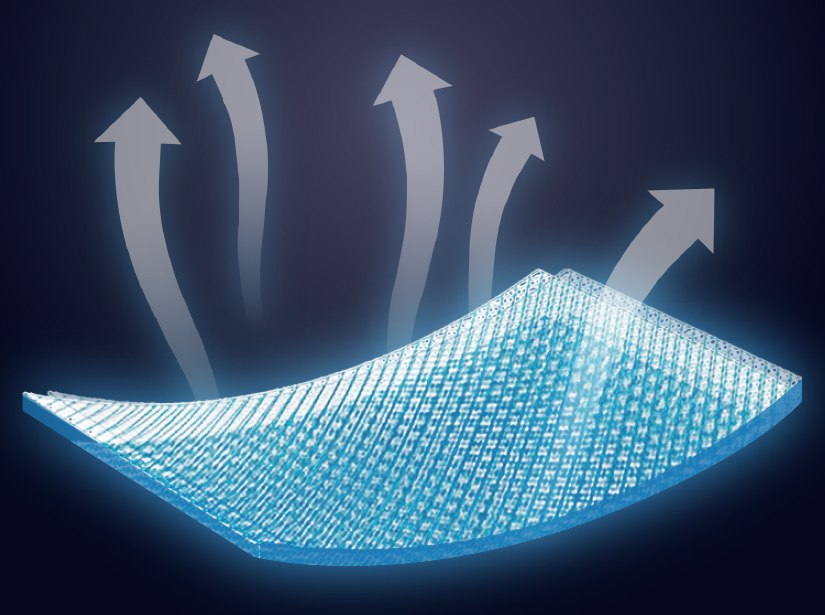 Upgraded outsole rubber, slip-resistant performance increases by 21% on dry PU floor.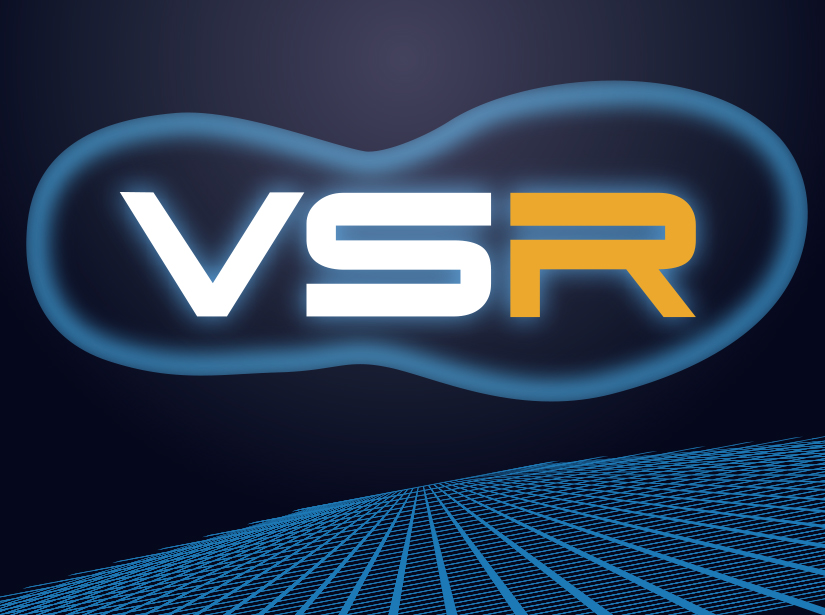 EVA Feather Resilient not only preserves excellent elasticity, but also improves the lightweightness by 20% compared to traditional midsole, helping relieve leg muscle strain and making swift movement easier and faster.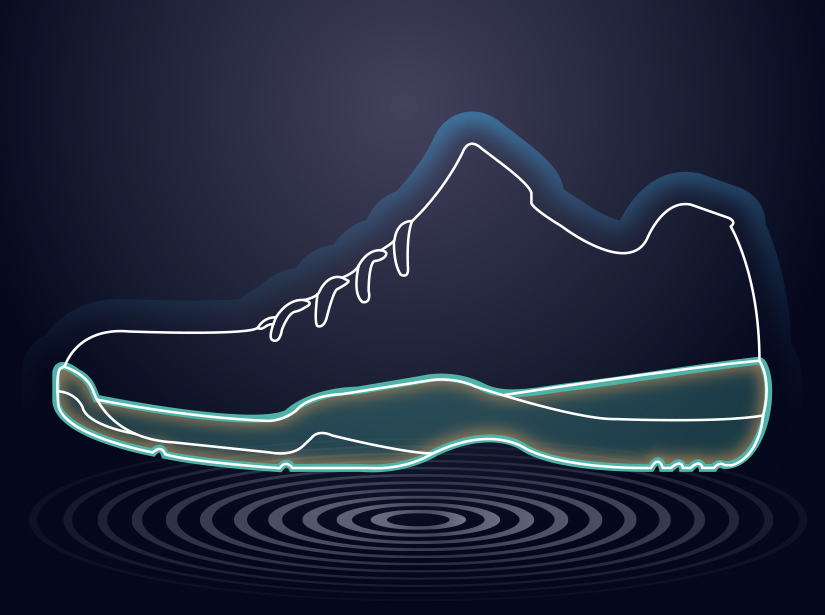 Midsole
Feather Resilient EVA + ENERGYMAX3.0 + Carbon Power + Solid EVA
Upper
Microfiber PU Leather + Double Mesh