The three-dimensional carbon fiber sheet provides mid-sole stability and decreases the torsional strain on the foot's arch.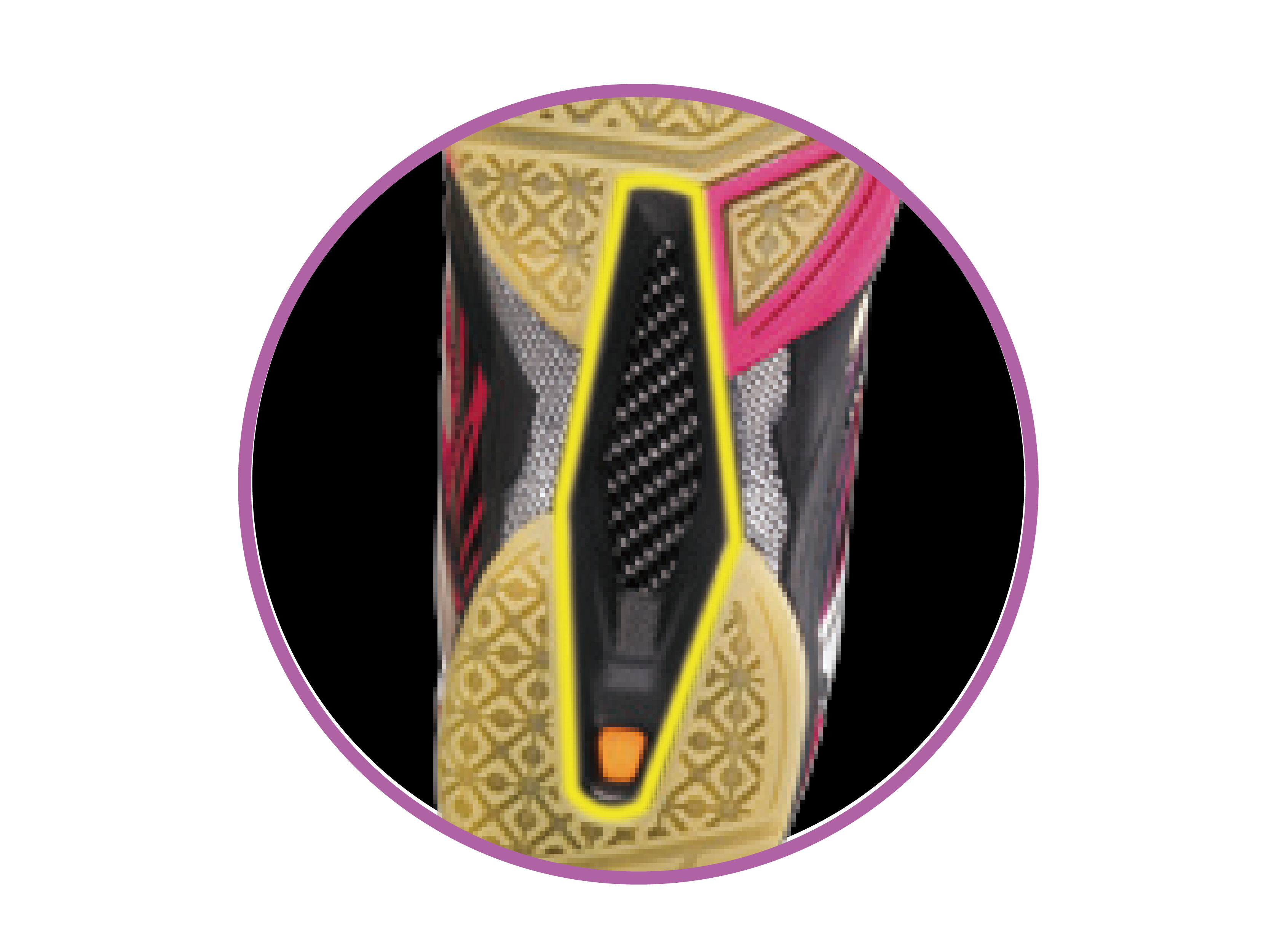 Lightweight, highly resilient, and durable midsole, increased in durability and resilient performance compared to the original high resilient EVA, reduced the weight, improves the life-span of shoes, and lower the muscle burden for users in intensive exercises, allows taking agile paces quickly.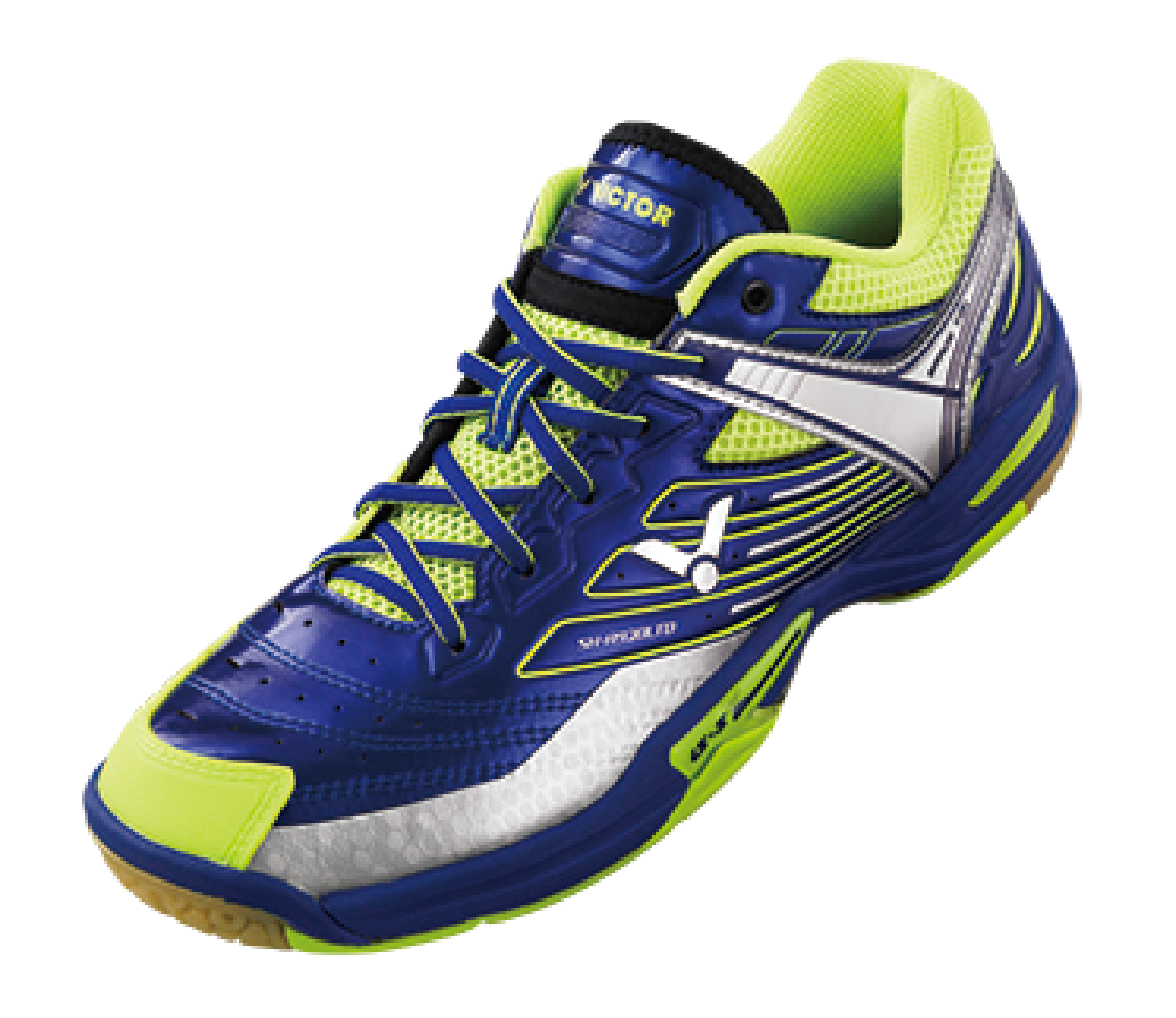 The V-shaped square design allows a light-weight and minimized landing area, while providing the anti-slip for vertical and lateral movement. This gives you more responsive and agile footwork while providing additional durability.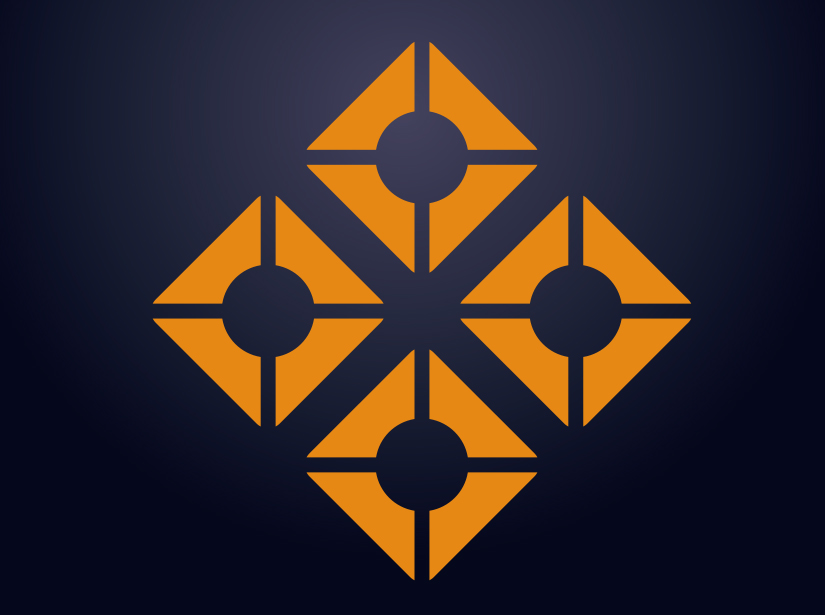 A unique breathing mesh layer is used to increase ventilation. It facilitates the heat dissipation. This creates a more comfortable environment for the feet.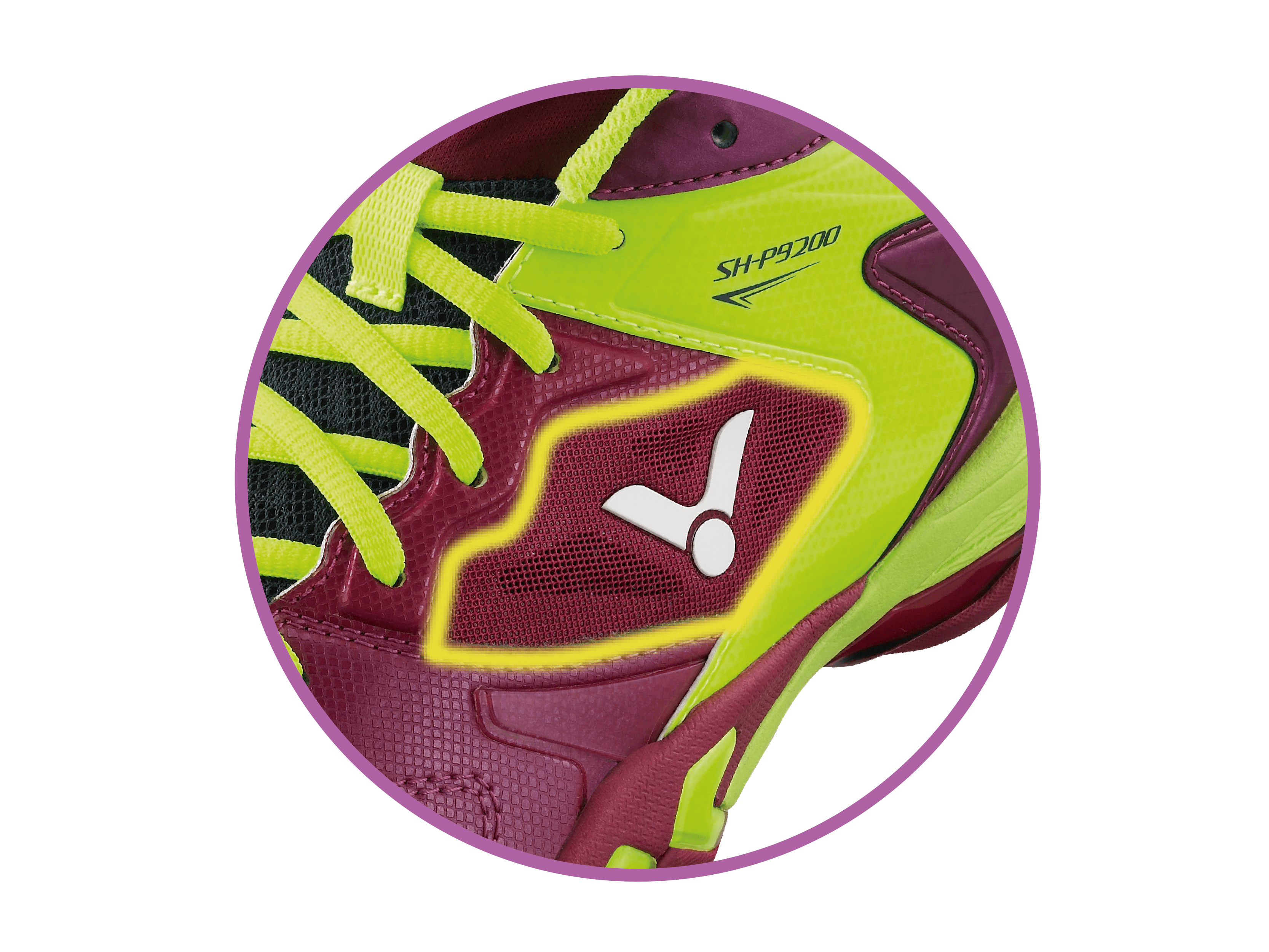 The newly invented double-wedge structure midsole: Based on the principle of biomechanics, the special cushioning/elastic material is overlapped with the midsole material to achieve a double-wedge structure midsole with both energy absorption and stable support.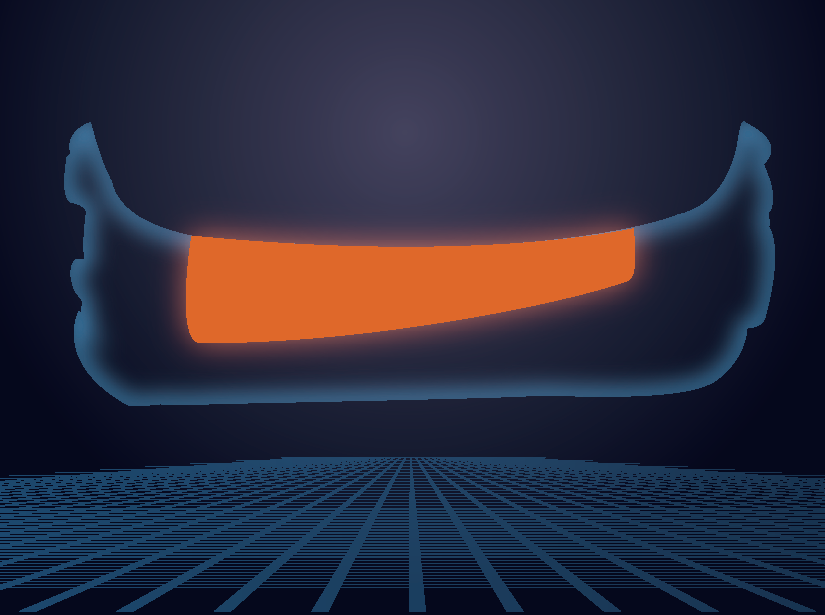 Upgraded outsole rubber, slip-resistant performance increases by 21% on dry PU floor.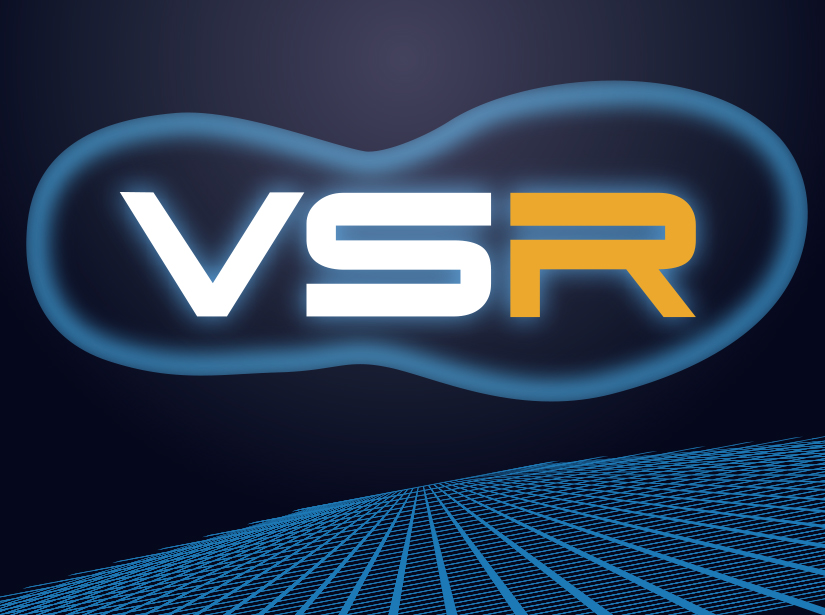 The inner surface of the toe is equipped with protective coatings and a wear-resistant layer for upgraded endurance. In a wear level testing, the wear-resistant technology applied to the toe is more wear-resistant than average PU leather.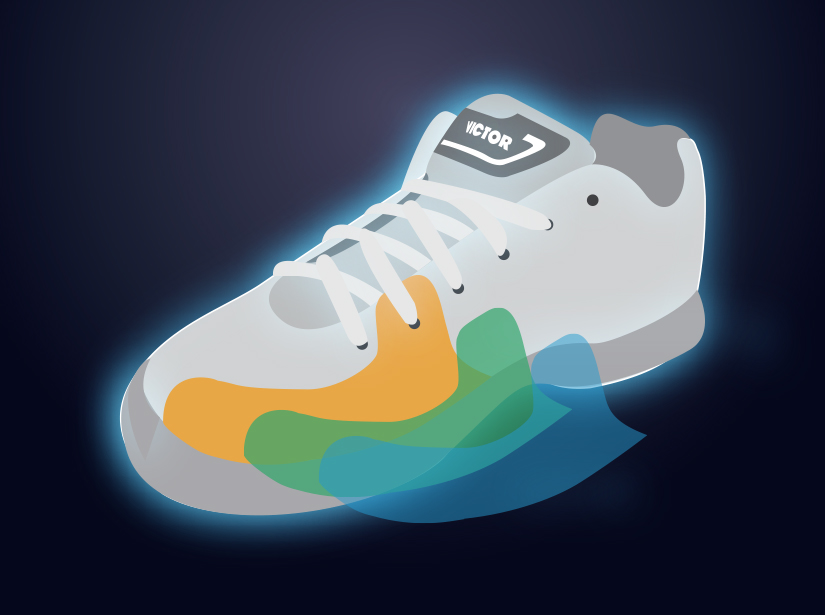 ENERGYMAX V Improve the shock absorption on the heels when striding forward. Strengthen the rebound ability of the heels during speedy defense.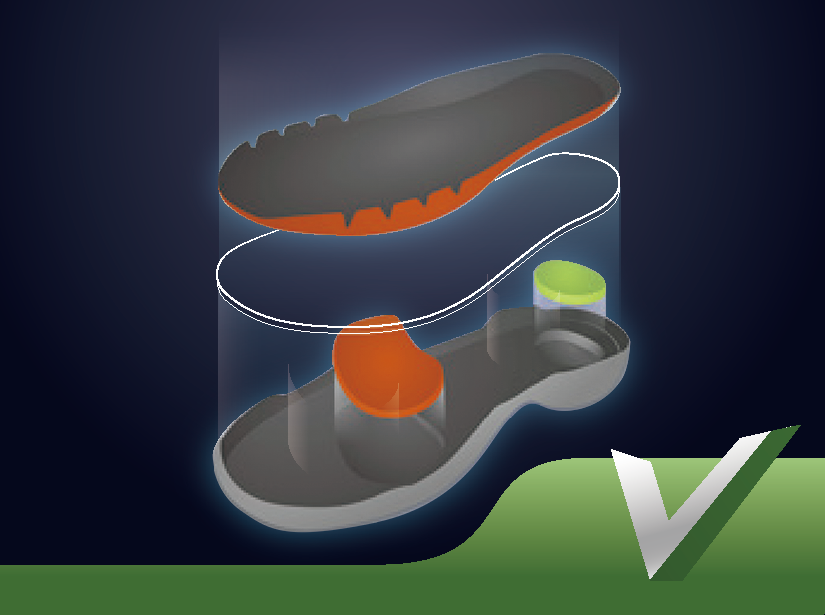 The functional mesh used for the upper has a unique jacquard design. It has low extensibility on four sides, provides softness and comfort, and keeps the upper resilient, durable, and breathable.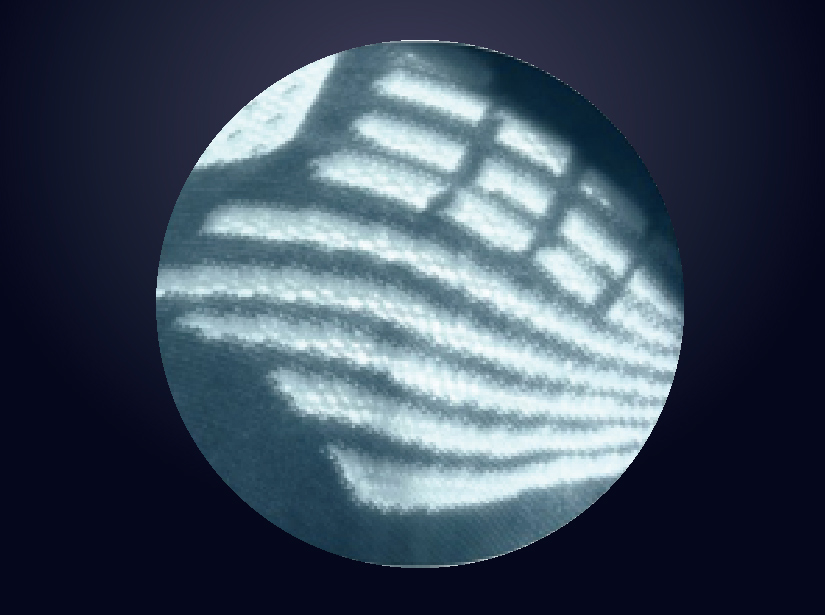 Midsole
Light Resilient EVA+ENERGYMAX V+TPU +Carbon Power+Solid EVA
Upper
JACQUARD EM+V-Durable Plus+PU Leather