The high elasticity material, increased in resilience and
shock absorption, can significantly enhance the instant resilience, shock absorption and cushioning effect to shocks.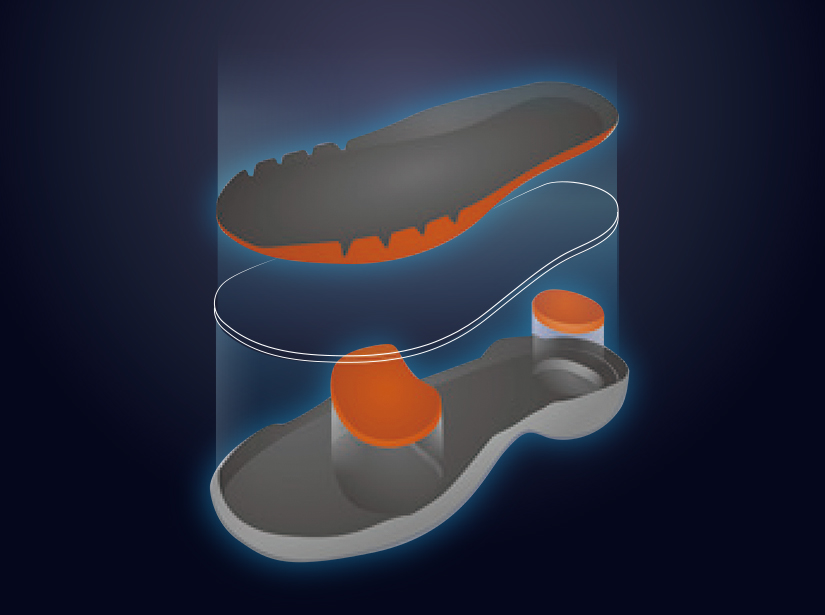 Coping with the asterisk steps, the center is the rounded-shape design surrounded by triangular shapes. The radiation pattern provides more grip on the court during lateral and vertical movements. The small lump pattern distribution adds additional grip as the sensor and increases the grip.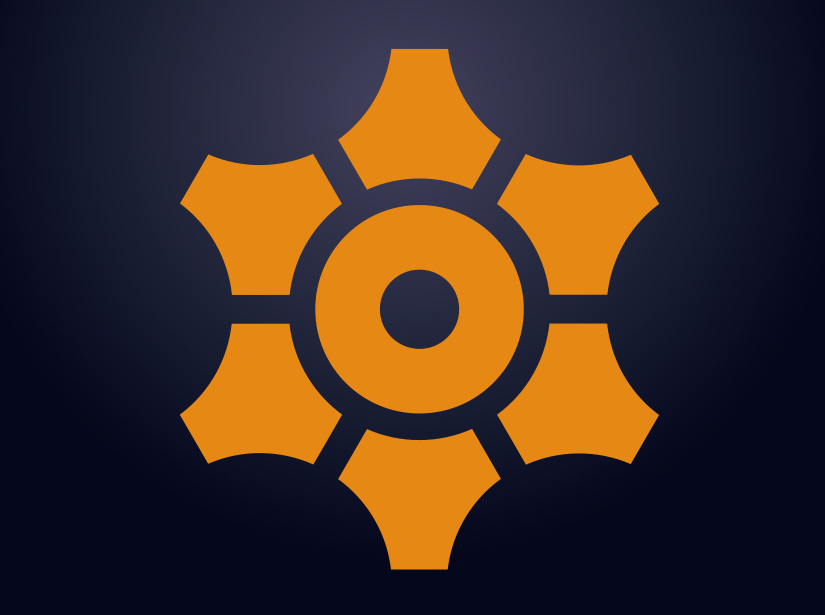 Midsole
EVA + ENERGYMAX 3.0 + Solid EVA + Nylon Sheet