Lightweight, highly resilient, and durable midsole, increased in durability and resilient performance compared to the original high resilient EVA, reduced the weight, improves the life-span of shoes, and lower the muscle burden for users in intensive exercises, allows taking agile paces quickly.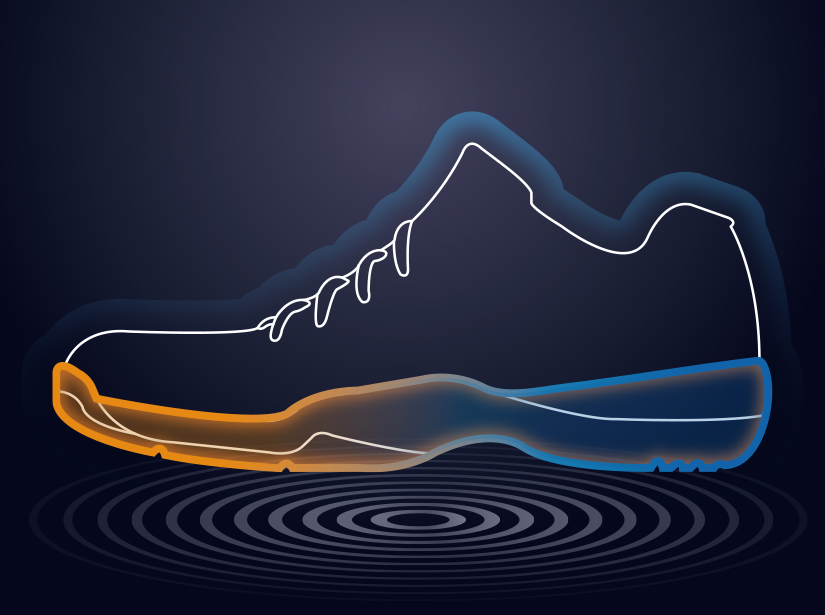 Upgraded outsole rubber, slip-resistant performance increases by 21% on dry PU floor.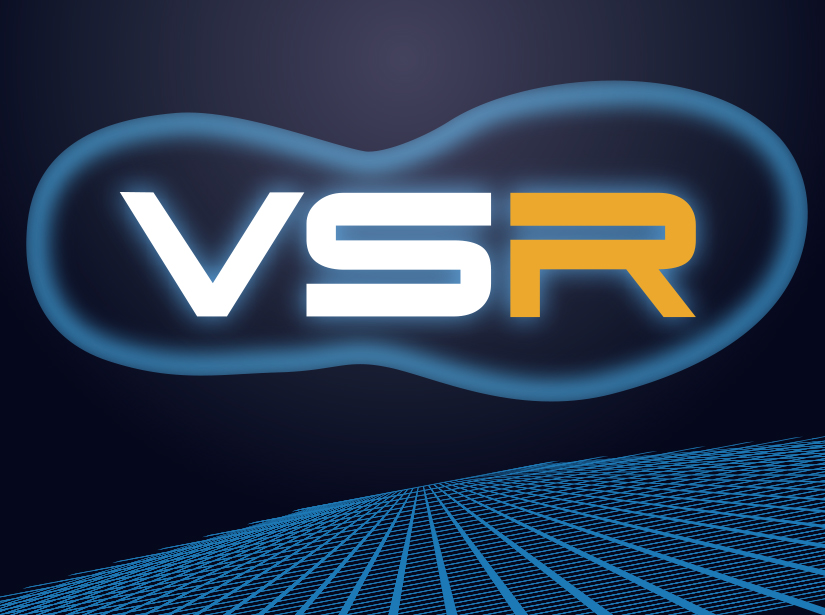 Made with polyurethane granular material, E-TPU has excellent resilience and deformation recovery ability once foam molded, making it not easy to deform for long time wearing. E-TPU provides a comfortable, shock-absorbing, and elastic wearing experience, which is significantly better than traditional EVA material.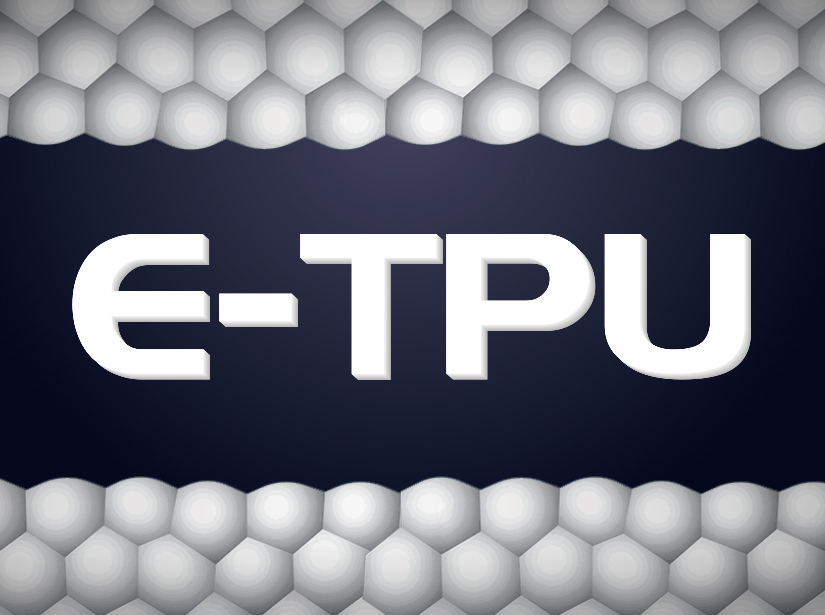 Midsole
Resilient EVA + E-TPU + So + TPU + lid EVA + Carbon Power
Upper
Microfiber PU Leather+V-Durable+Double Mesh