BR9612-55 B
55th Anniversary Rectangular Racket Bag BR9612-55 B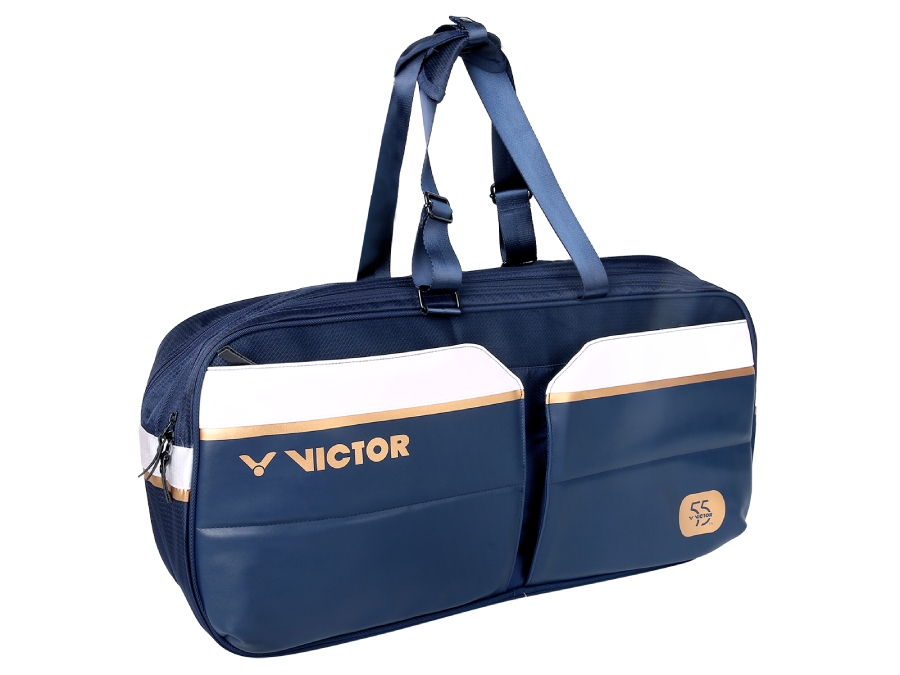 Share to

The multi-functional organizer in the front pouch is good for organizing accessories.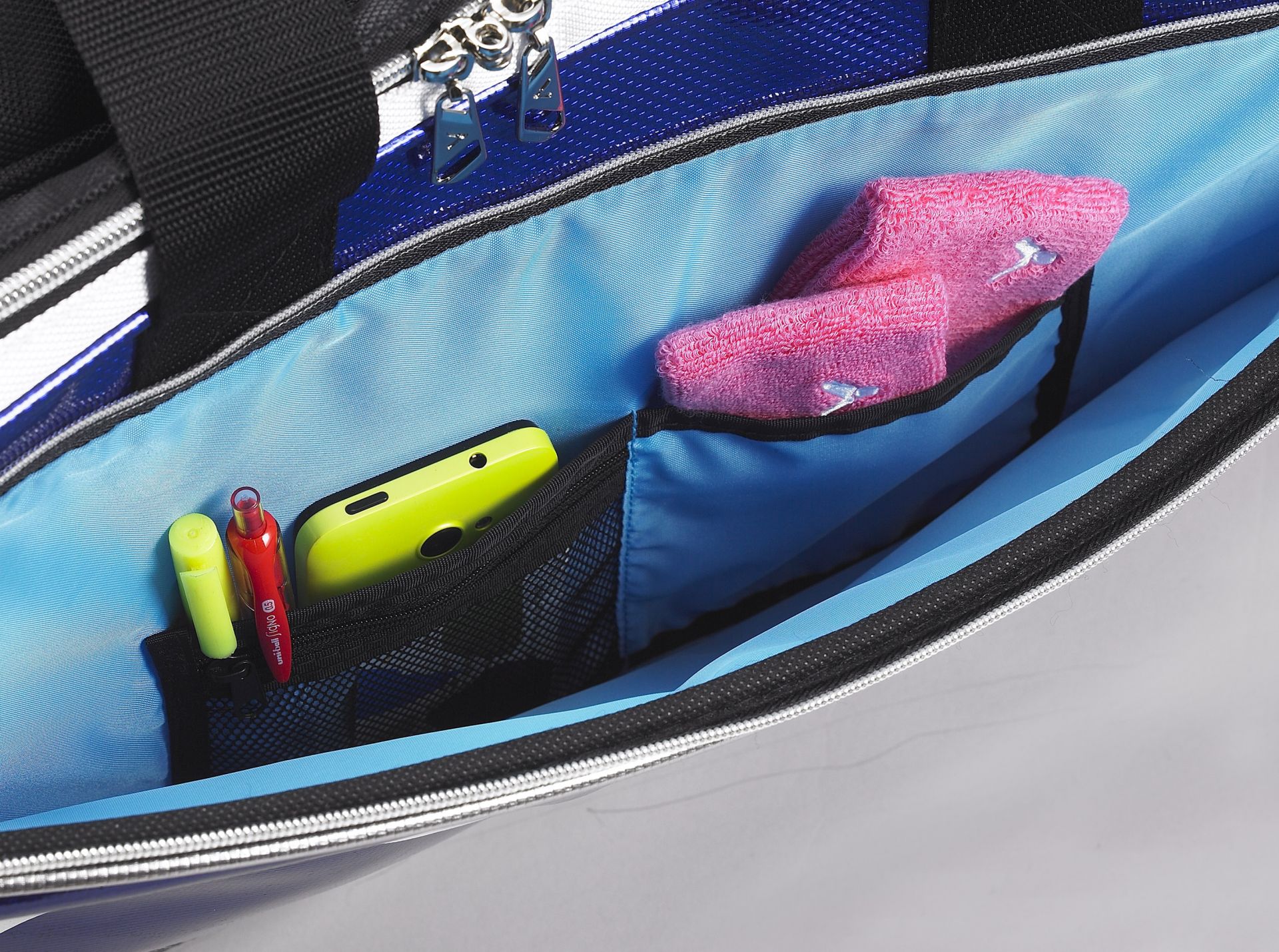 The heat insulation and UV protection function of the professional heat preservation compartment effectively protects the rackets.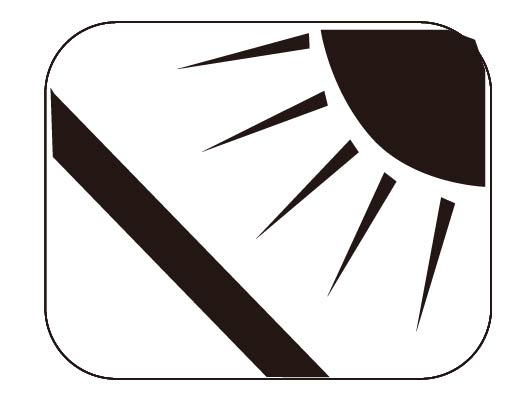 Professional independent shoe bag compartment protects the shoes in the most convenient and tidy manner.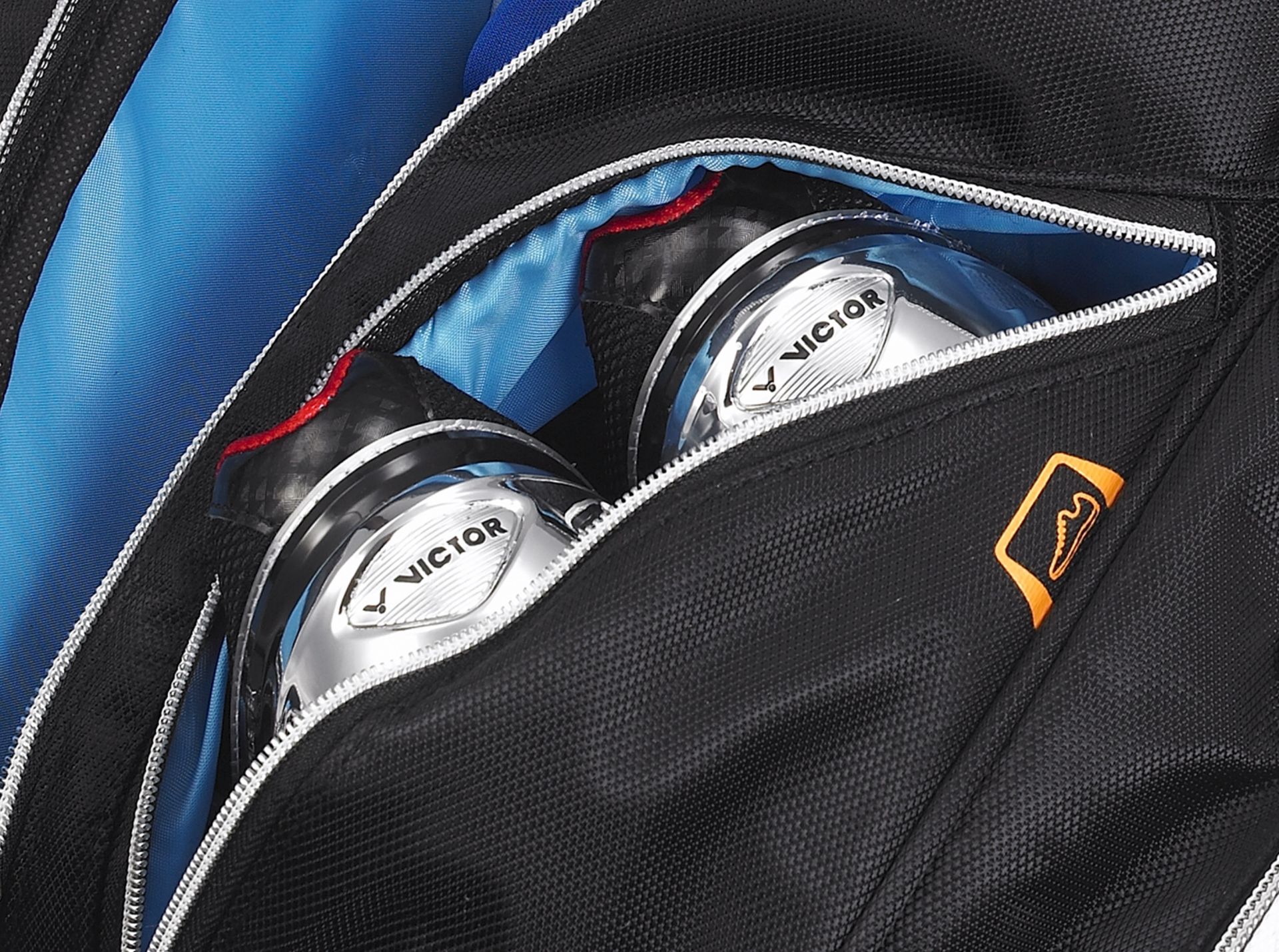 Professional independent racket compartment is designed to hold and organize gear.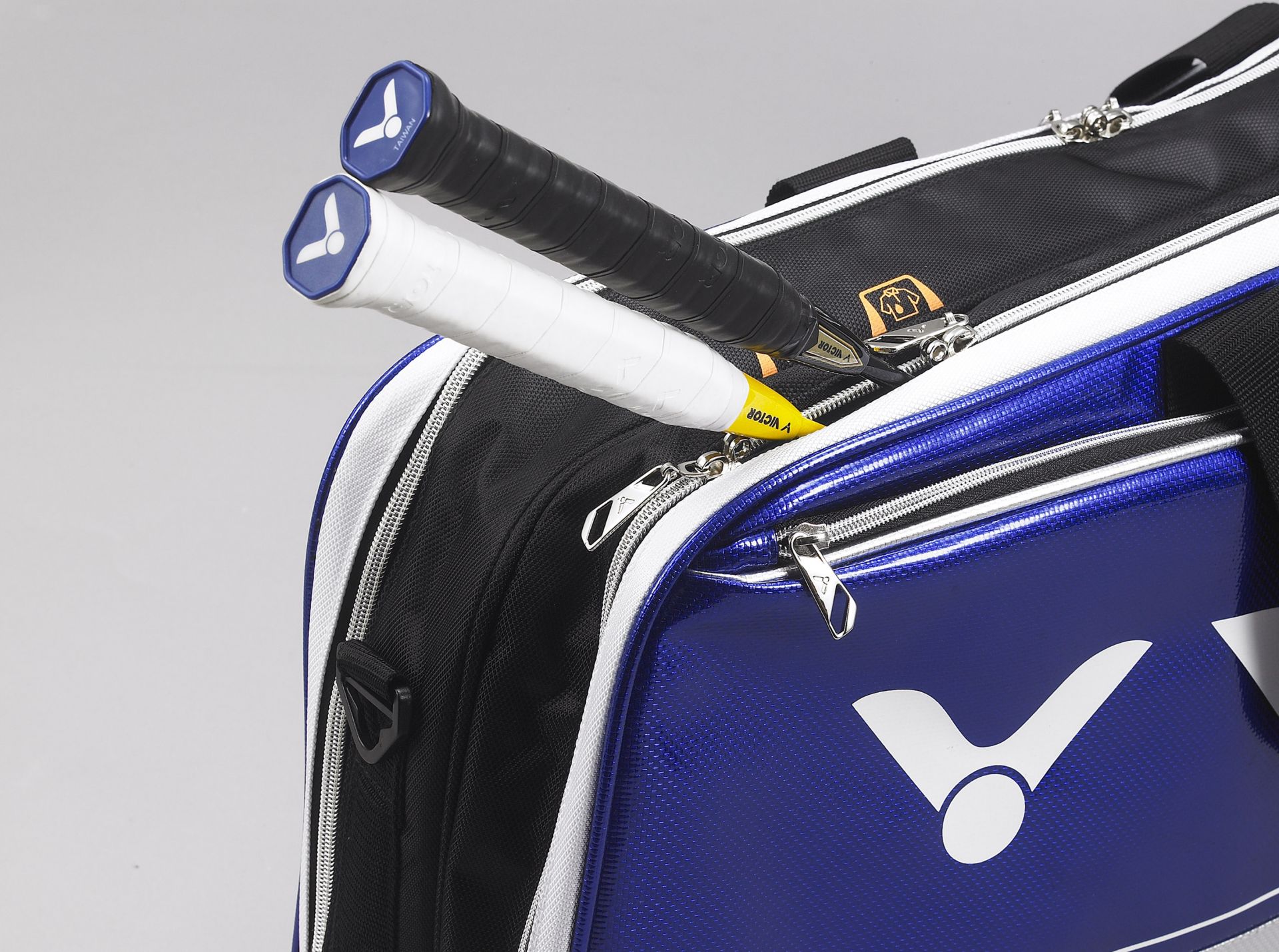 Others
1. Racket Compartment
2. Shoe Compartment
3. Functional Front Pouch for Accessories
4. Professional Heat Insulation
5. Adjustable Dual-Purpose Shoulder Strap