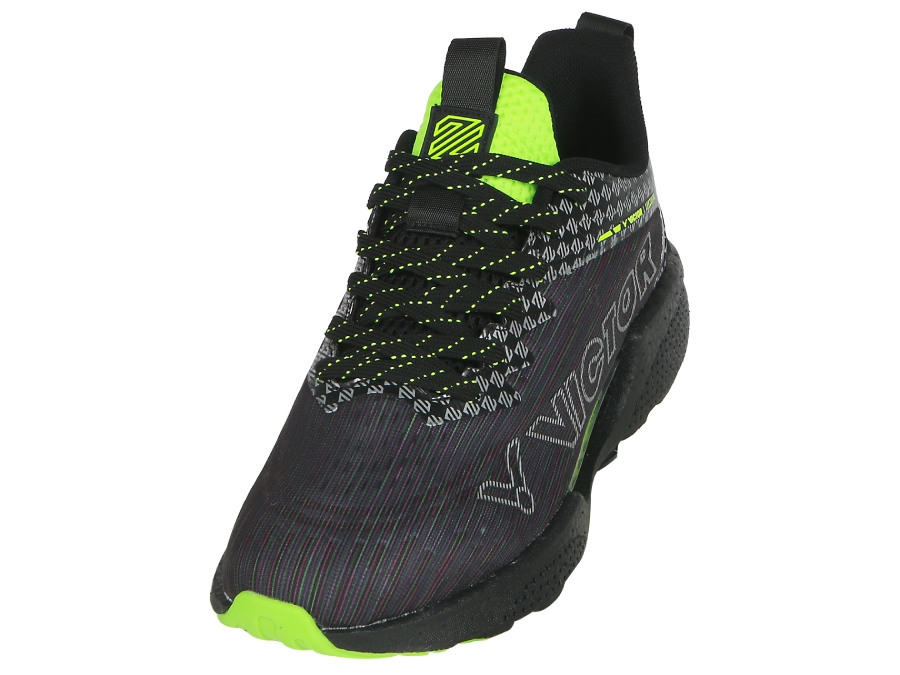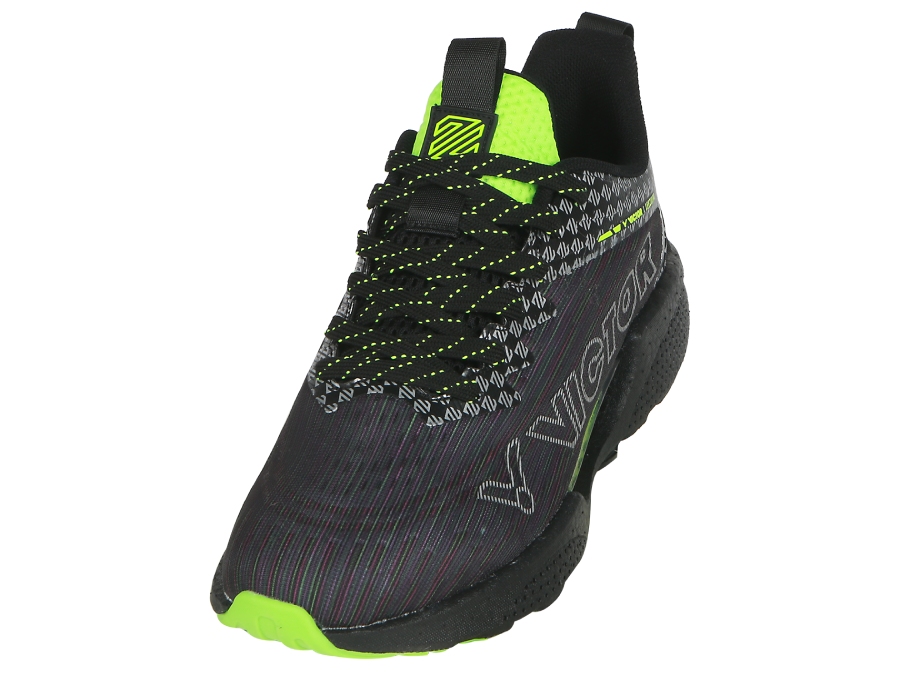 VICTOR collaborates with Malaysian player Lee Zii Jia to launch VICTOR x LZJ II, themed "DARE TO DREAM". The collection features a striking combination of black and fluorescent green, showcasing Lee Zii Jia's fearless and individualistic style.
Share to

Made with polyurethane granular material, E-TPU has excellent resilience and deformation recovery ability once foam molded, making it not easy to deform for long time wearing. E-TPU provides a comfortable, shock-absorbing, and elastic wearing experience, which is significantly better than traditional EVA material.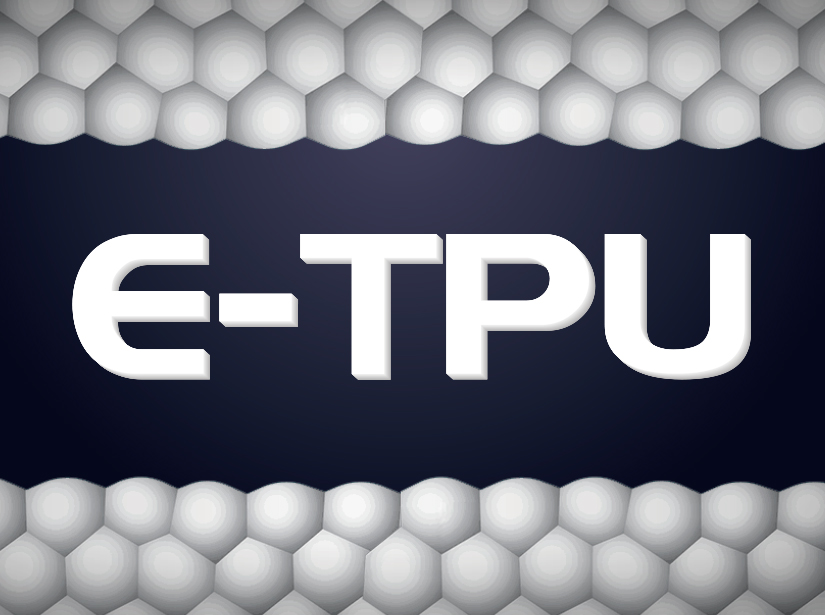 The functional mesh used for the upper has a unique jacquard design. It has low extensibility on four sides, provides softness and comfort, and keeps the upper resilient, durable, and breathable.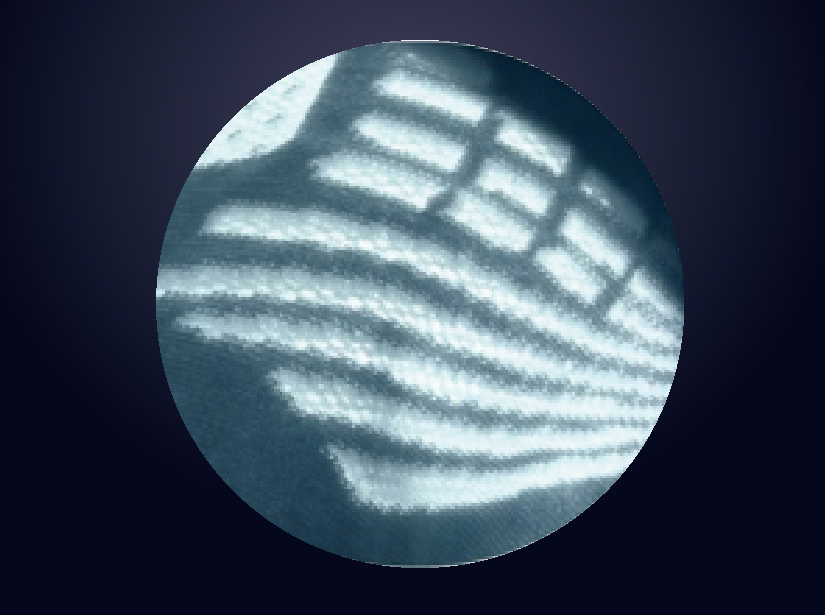 Product Details