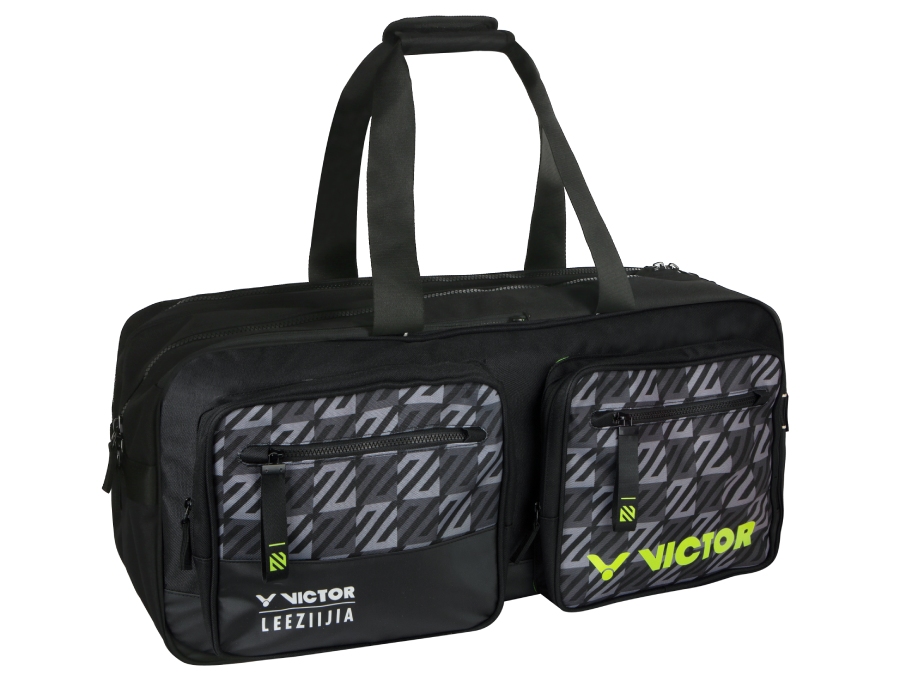 VICTOR collaborates with Malaysian player Lee Zii Jia to launch VICTOR x LZJ II, themed "DARE TO DREAM". The collection features a striking combination of black and fluorescent green, showcasing Lee Zii Jia's fearless and individualistic style.
Share to

The multi-functional organizer in the front pouch is good for organizing accessories.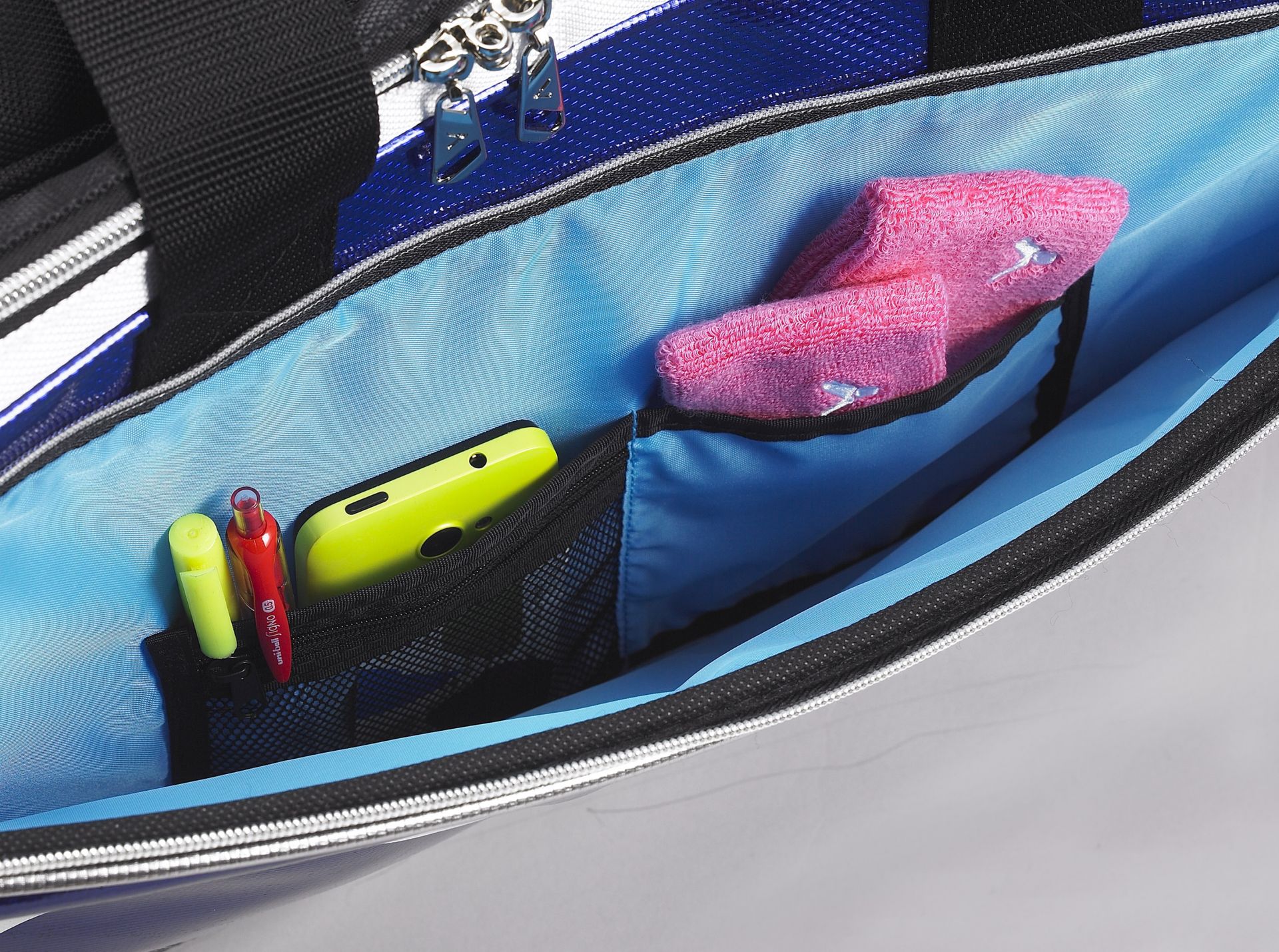 The heat insulation and UV protection function of the professional heat preservation compartment effectively protects the rackets.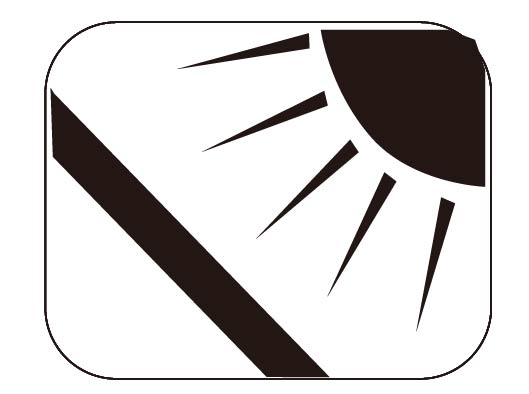 Professional independent shoe bag compartment protects the shoes in the most convenient and tidy manner.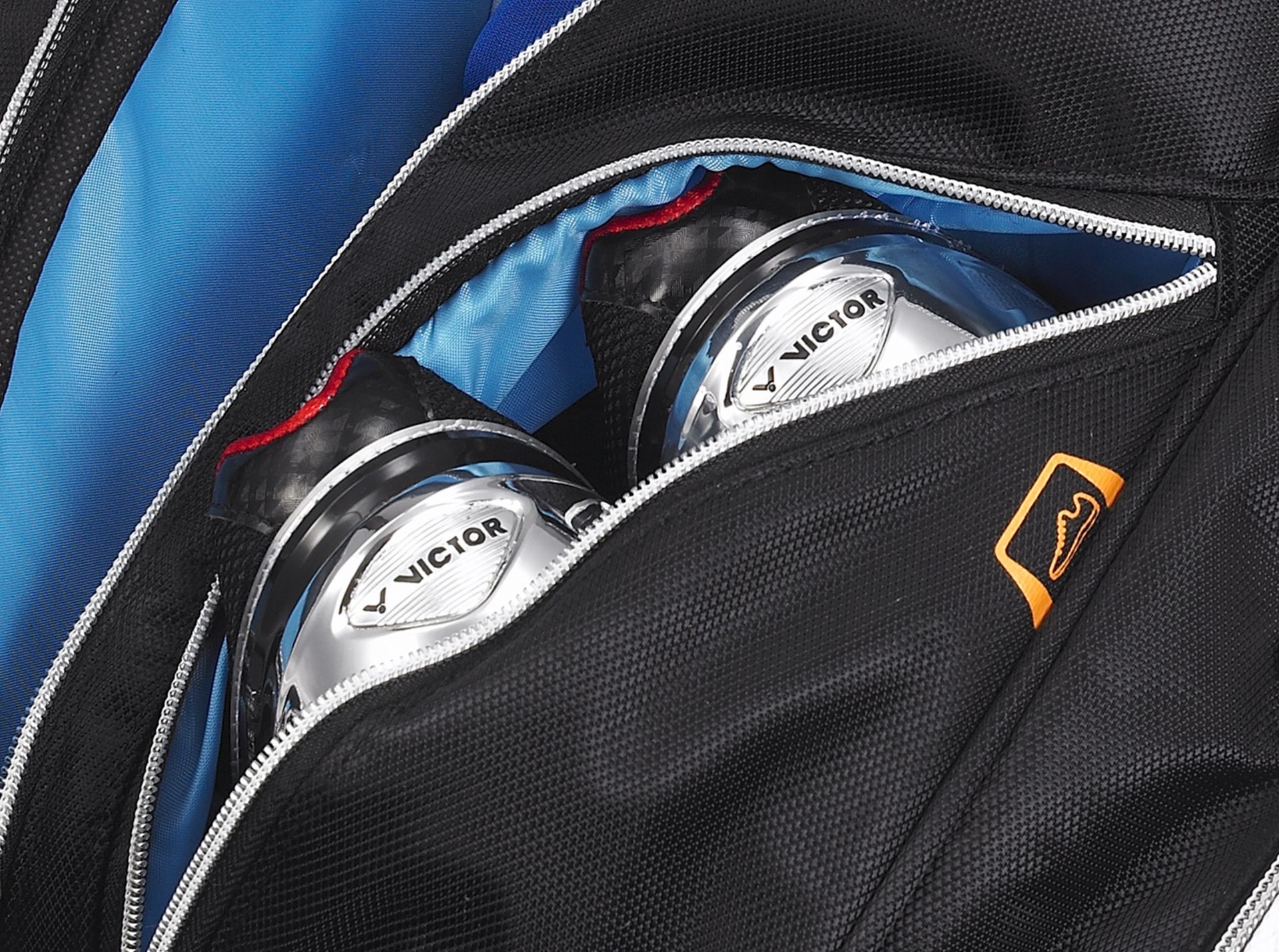 Professional independent racket compartment is designed to hold and organize gear.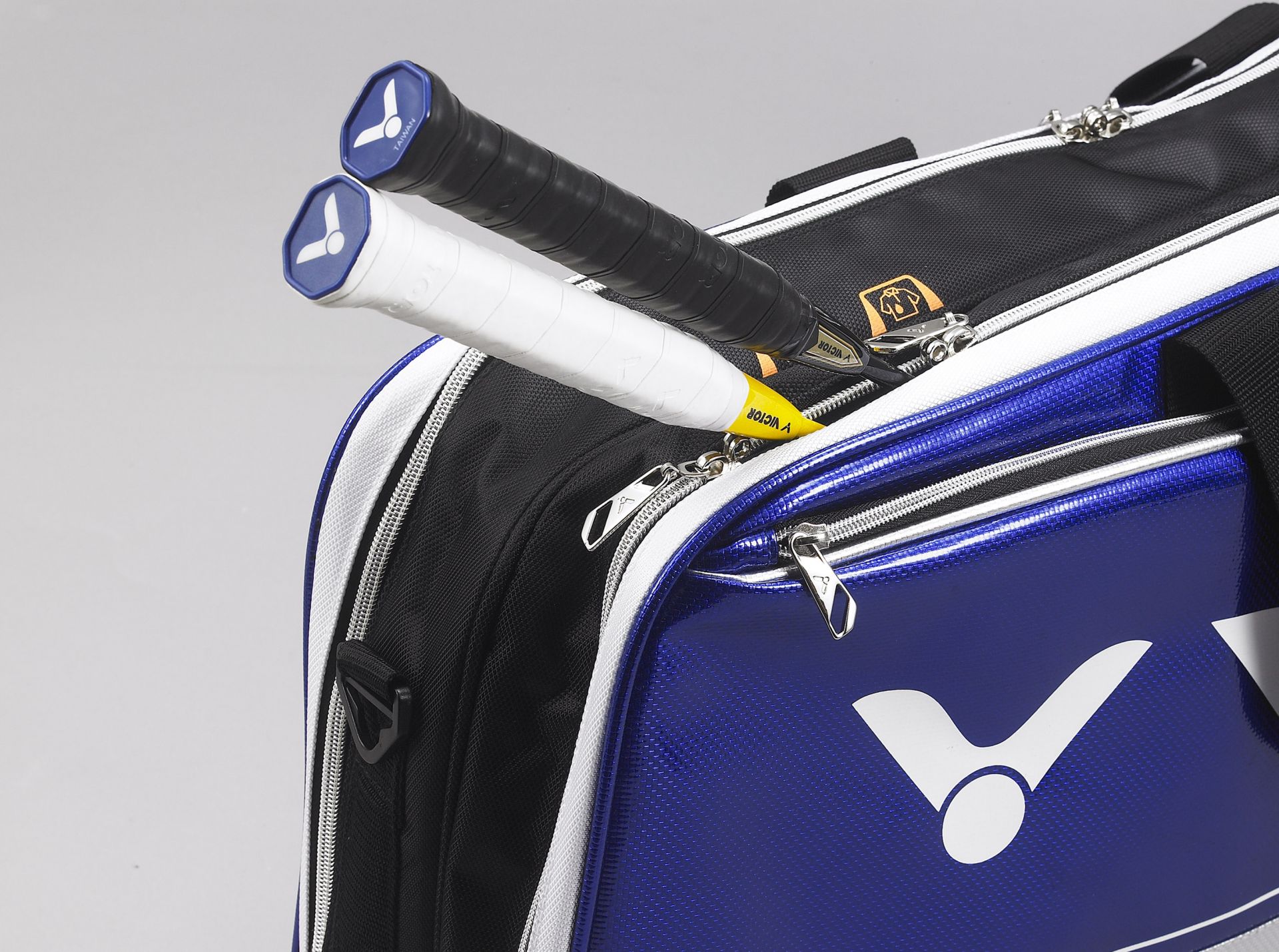 The clothing compartment is designed to separate clean and dirty clothing, providing tidiness.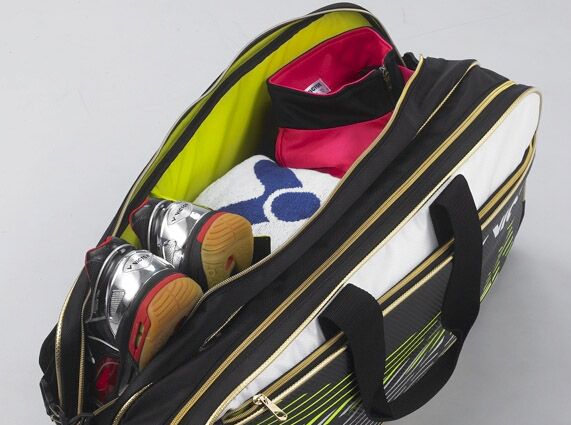 Others
1. Racket Compartment
2. Shoe Compartment
3. Double functional front pouch for accessories
4. Professional heat insulation
5. Removable/ affixable clothes compartment
6. Zippered pocket on the back
Product Details