The outside of forefoot is designed using high-strength TPU.
This significantly enhances the lateral stability during intense and rapid transfer of direction when playing badminton.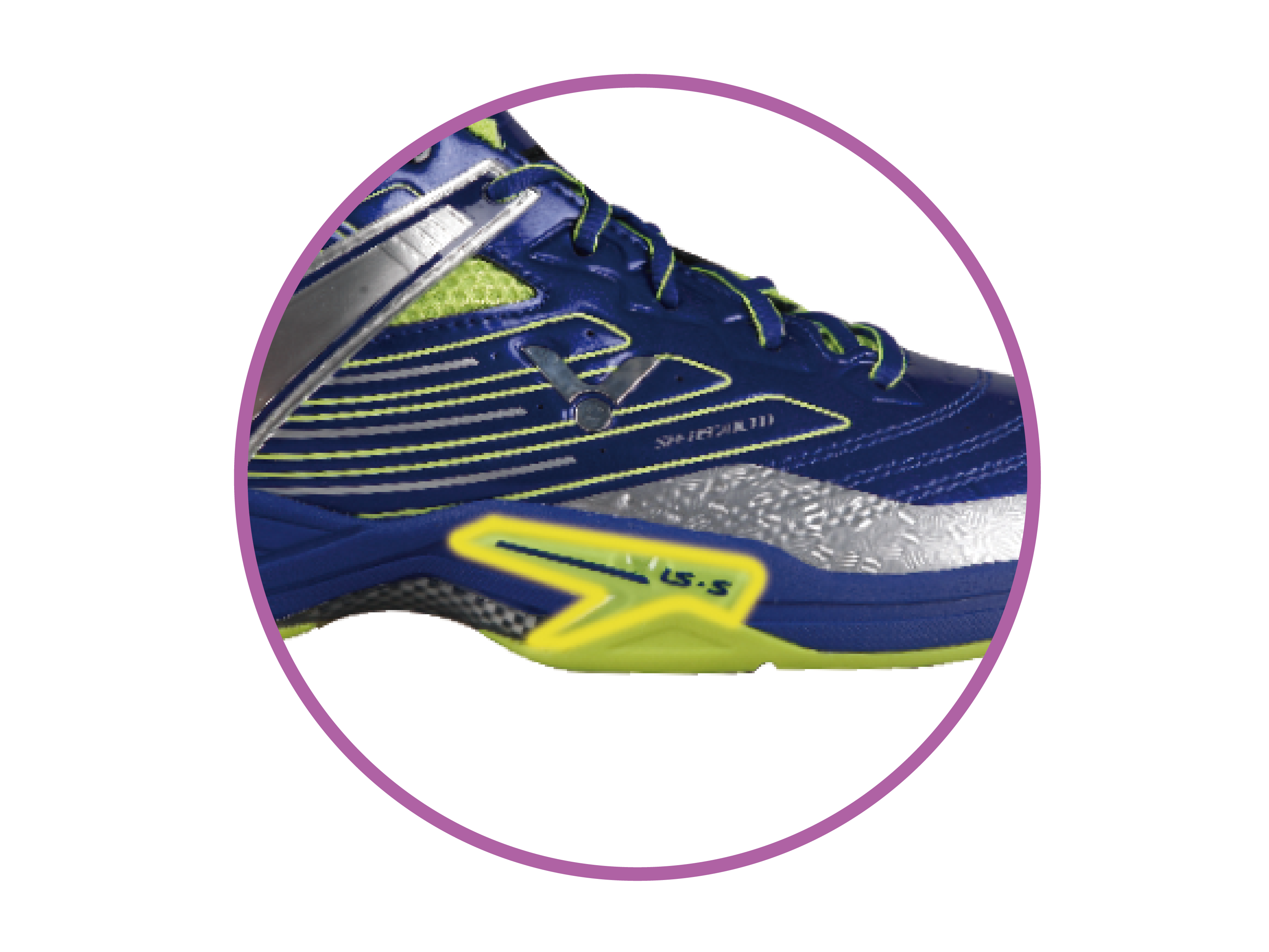 The new generation of highly elasticity material, with a 22% increase in rebound ability. The shock absorbency increase by 6%, which can dramatically enhance the instant resilience, shock absorption and cushioning effect to shocks.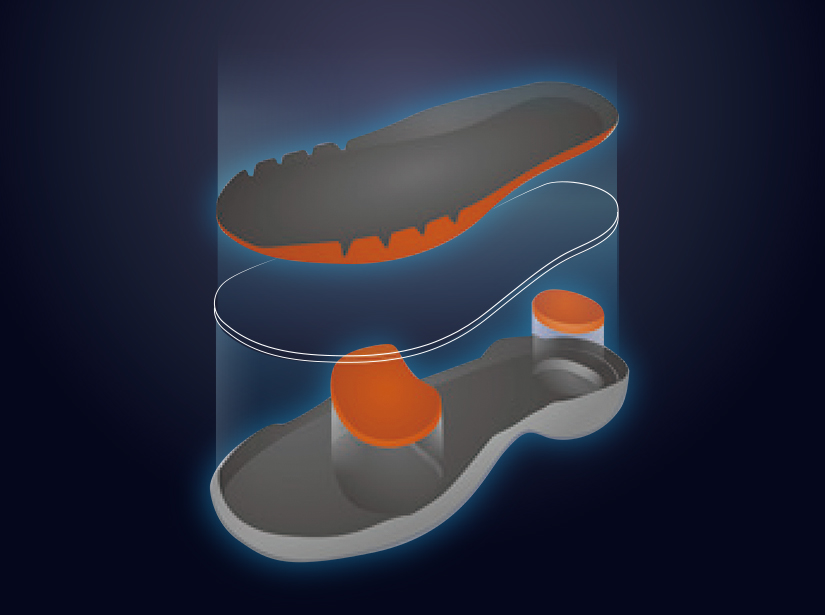 A new, completely upgraded lightweight, highly resilient, and durable midsole, which has a 16% in durability when compared to the original high resilient EVA. It improves the life-span of shoes, reduced 19% of weight, flexibility increased by 5%, and lowered muscle burden in intensive exercises, which allows one to take agile paces quickly.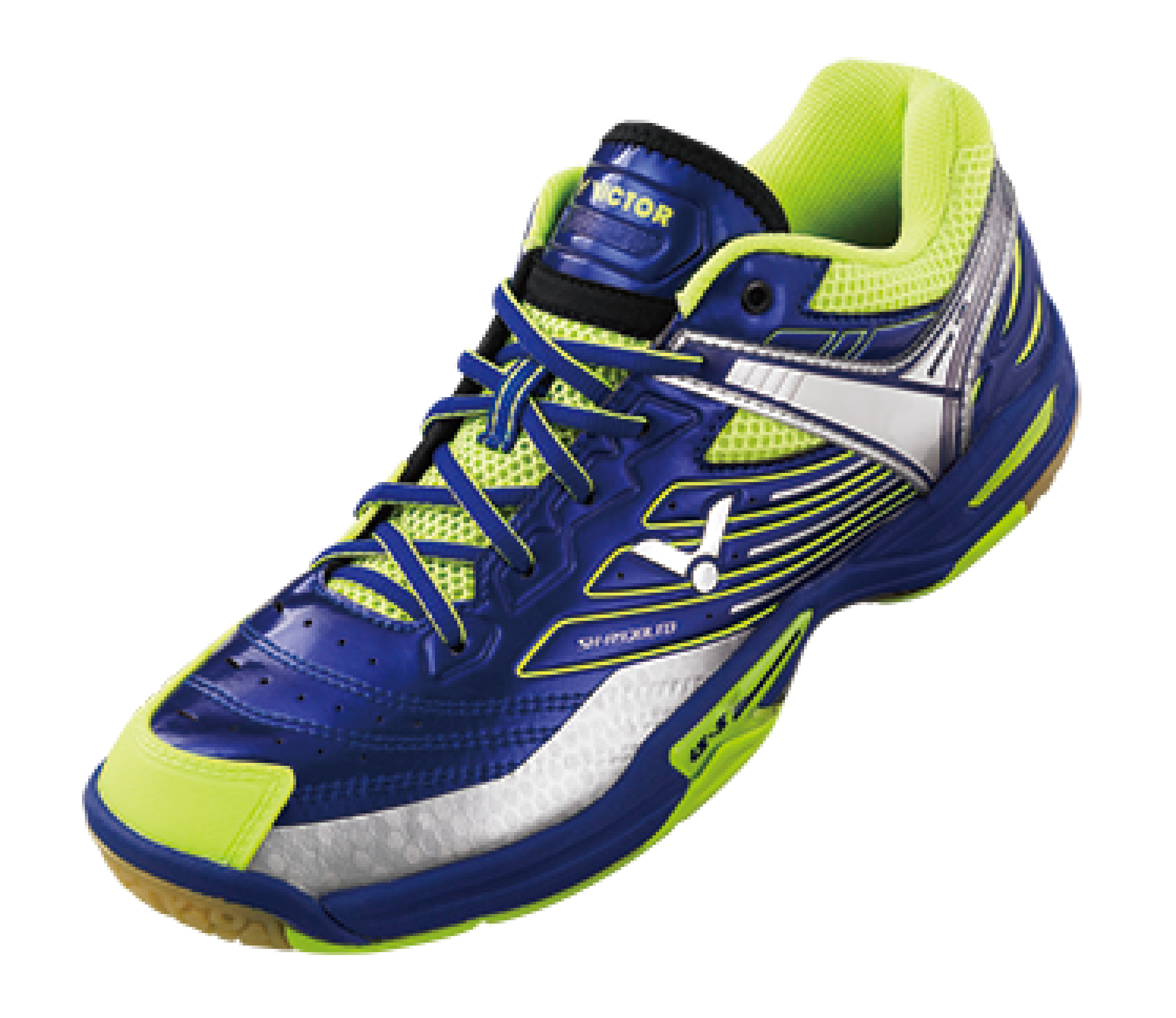 The inner toe uses the special technics to provide better strength and durability.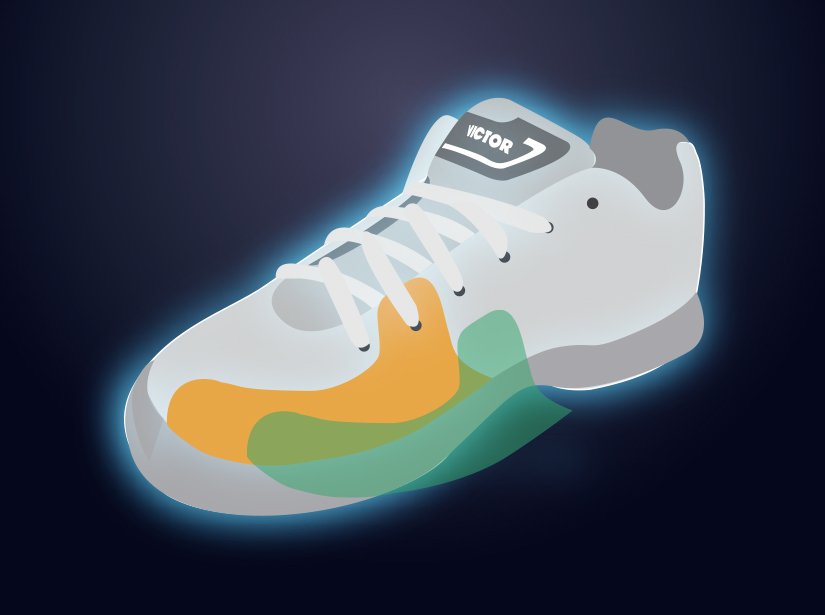 A unique breathing mesh layer is used to increase ventilation. It facilitates the heat dissipation. This creates a more comfortable environment for the feet.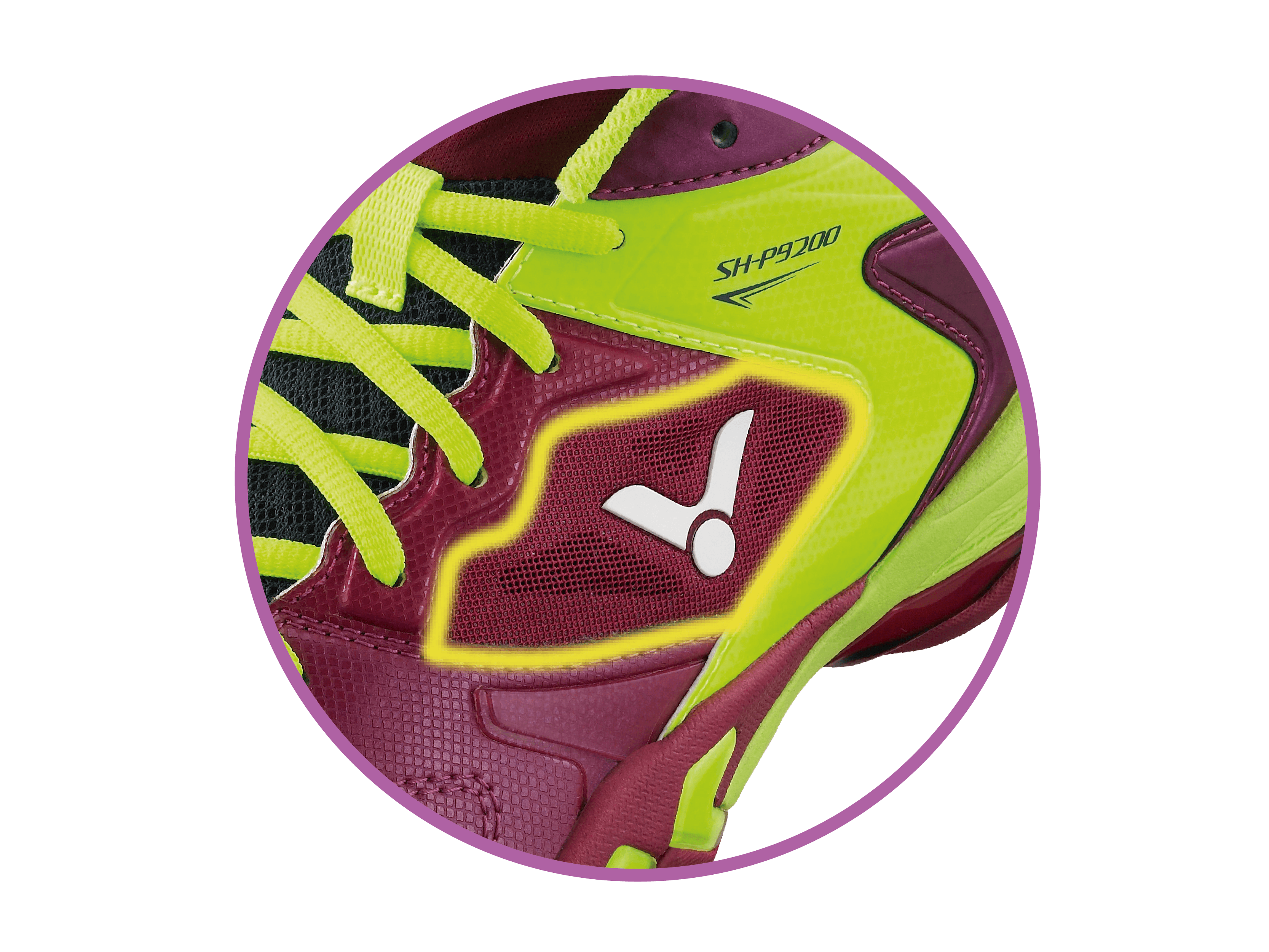 New dual-density wedge structure midsole combined the ENERGYMAX3.0 on top, and Light Resilient EVA beneath, in accordance with the principles of sports biomechanics tangent angle of 7°, to balance the moments and angles of knee and ankle joint during exercise, achieving energy absorption and stable support together.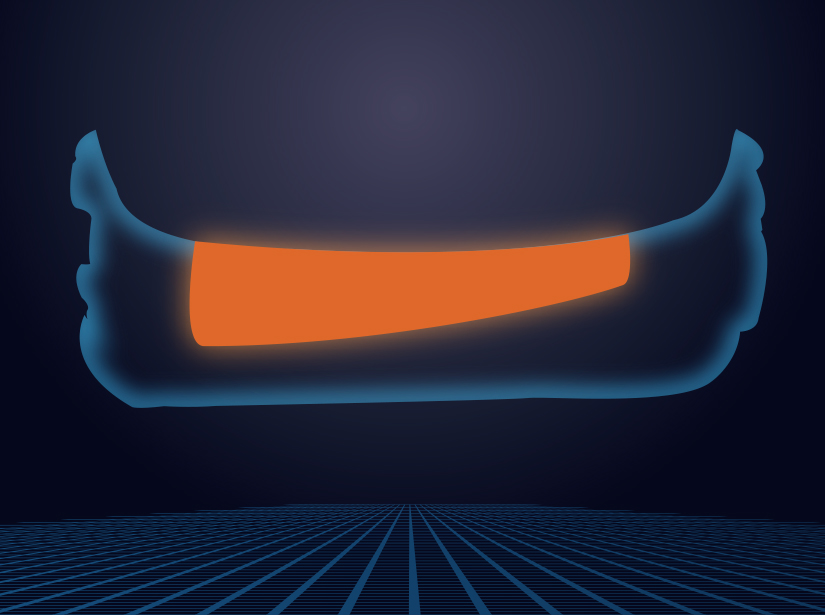 V-SHAPE last is designed to reduce the excess space of front shoe for Greek -type-toes, which's second toe is longest, and foot shape looks more pointed and slender, brings out the foot feeling of fitness.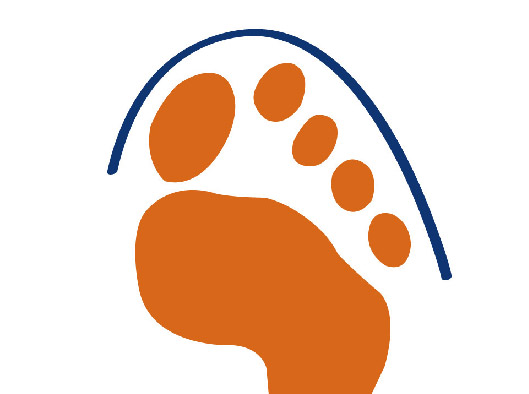 Upgraded outsole rubber, slip-resistant performance increases by 21% on dry PU floor.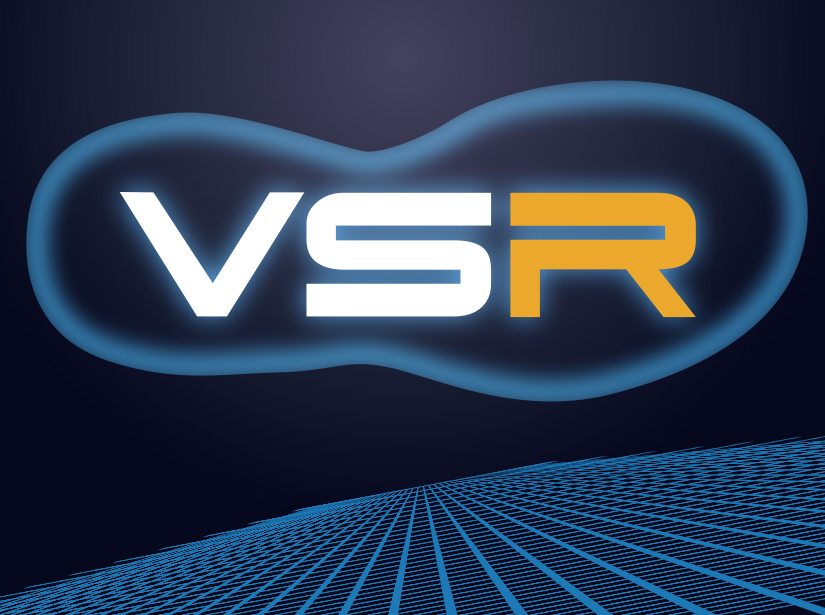 Midsole
Light Shock-Absorbing EVA+Light Resilient EVA+ENERGYMAX 3.0+TPU+Carbon Power
Upper
Microfiber PU Leather+V-Durable+Double Mesh
Product Details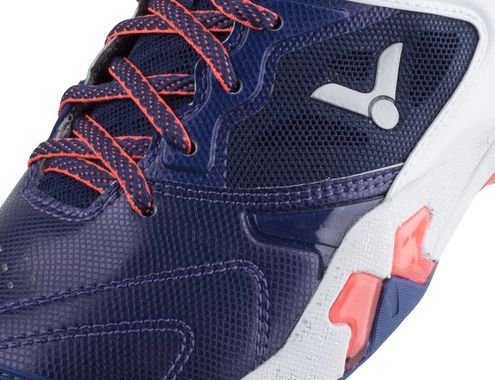 Microfiber PU Leather Upper
Greatly increase the comfort when bending and strengthen the wrapping feeling of the upper cover.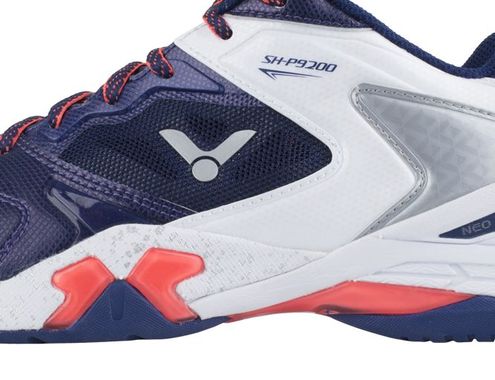 NEO DUPLEX
The segmented structure of the midsole makes the functions clear that the front bottom is elastic and the rear bottom absorbs the shock.