A unique breathing mesh layer is used to increase ventilation. It facilitates the heat dissipation. This creates a more comfortable environment for the feet.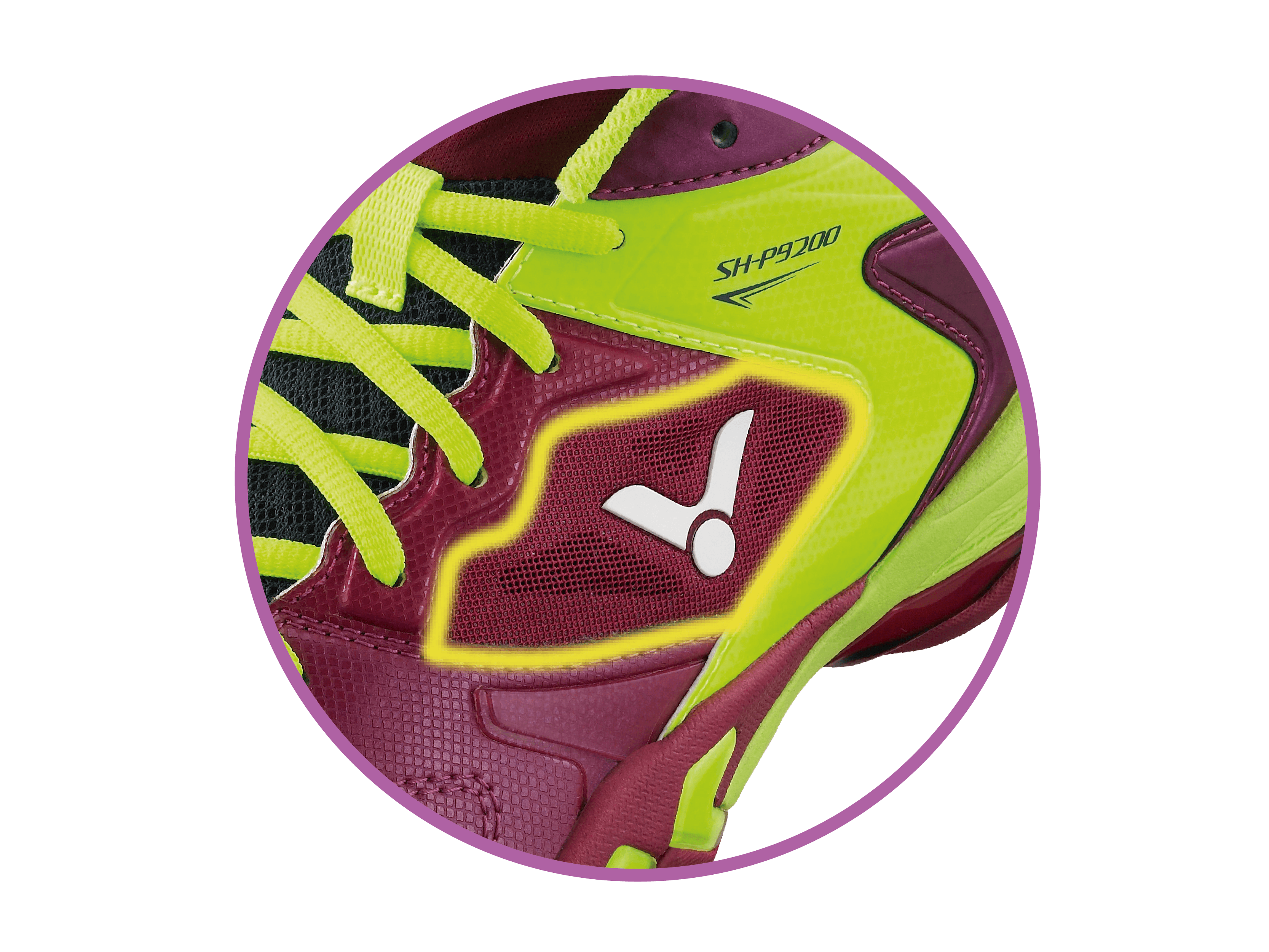 The newly invented double-wedge structure midsole: Based on the principle of biomechanics, the special cushioning/elastic material is overlapped with the midsole material to achieve a double-wedge structure midsole with both energy absorption and stable support.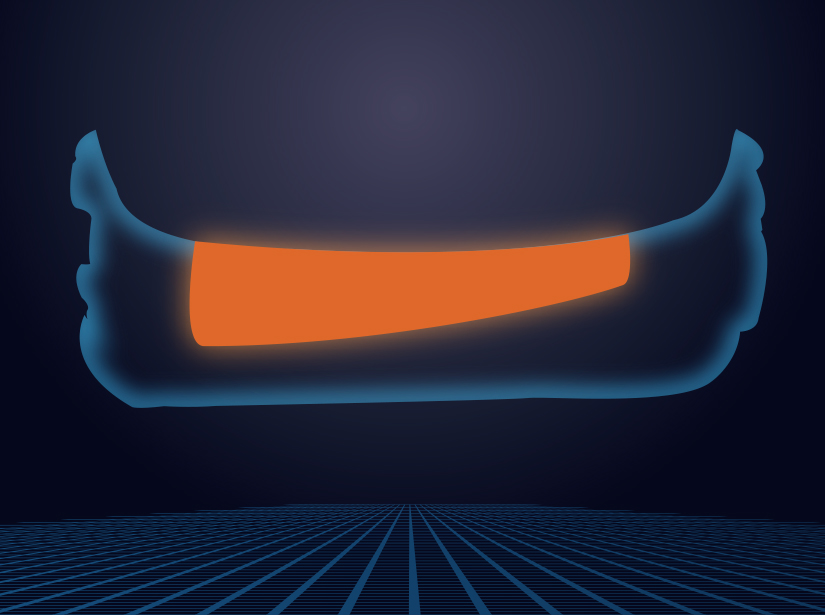 Upgraded outsole rubber, slip-resistant performance increases by 21% on dry PU floor.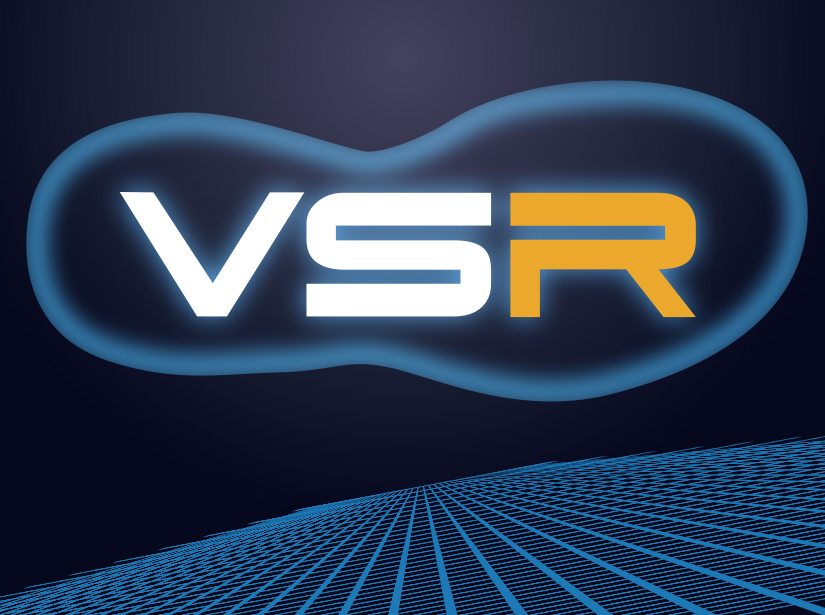 EVA Feather Resilient not only preserves excellent elasticity, but also improves the lightweightness by 20% compared to traditional midsole, helping relieve leg muscle strain and making swift movement easier and faster.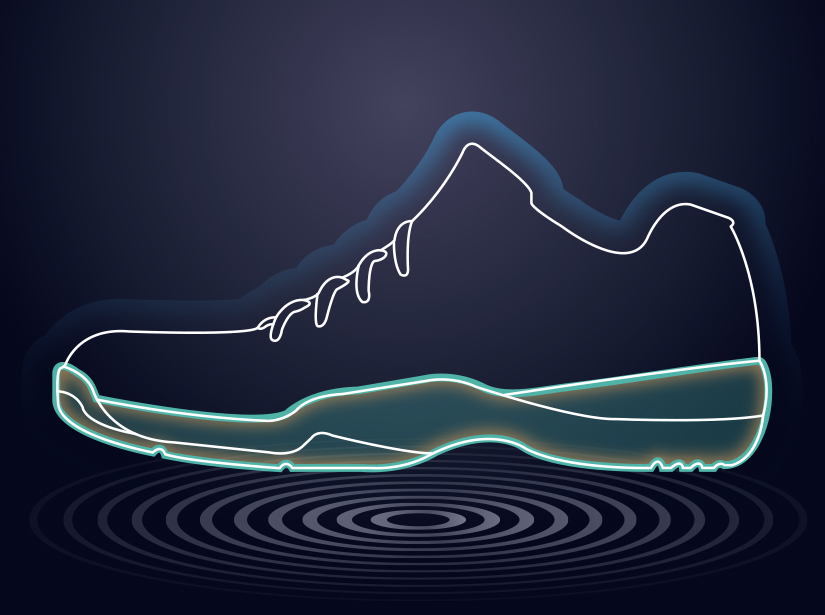 ENERGYMAX V Improve the shock absorption on the heels when striding forward. Strengthen the rebound ability of the heels during speedy defense.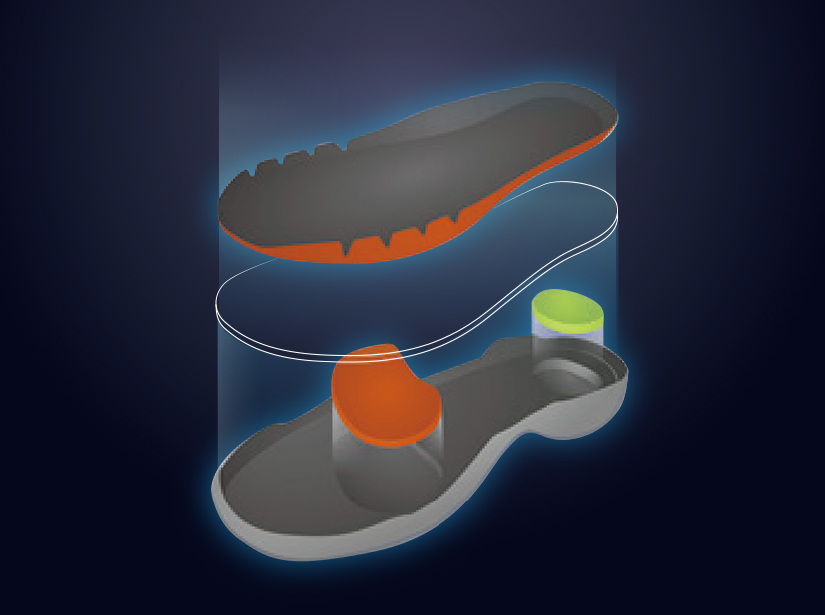 The Tri-Arch support control is an arch design of the footbed based on the three arches of the foot: medial and lateral longitudinalarches and transverse arch. Tri-Arch is ergonomically designed to keep the original curvature of the three arches, which offers a more comfortable support to the sole, evenly distributes the pressure, and enables better controllability.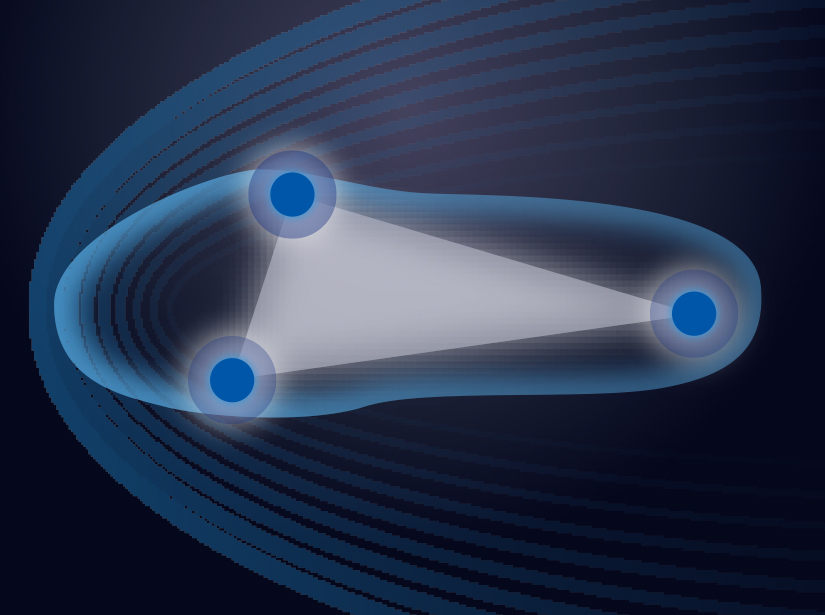 The drop-in midsole footbed is made with unique anti-slip foam material integrated with midsole, delivering better anti-slip performance and elasticity than general insoles.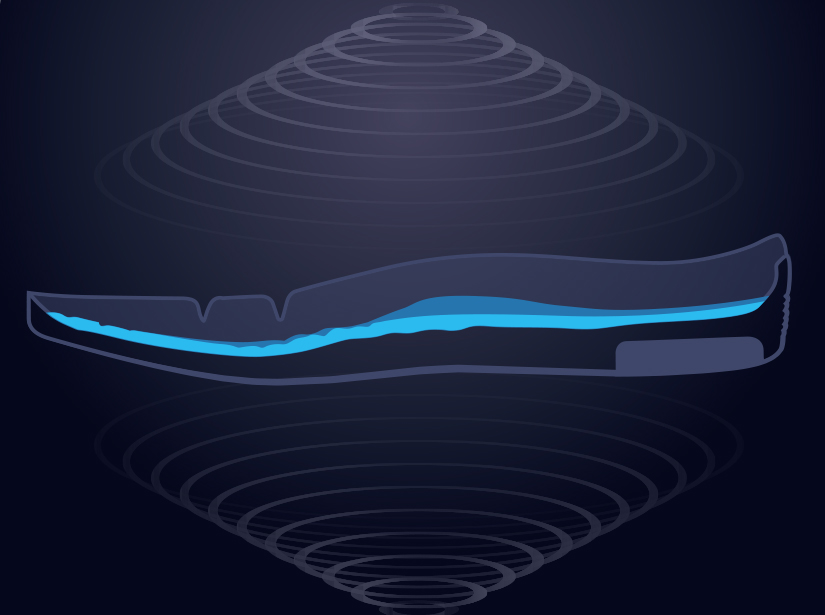 Drop-in midsole combined insole with midsole, not only increase its durability, but also provide more comfortable and nice support to the longitudinal and transverse arches.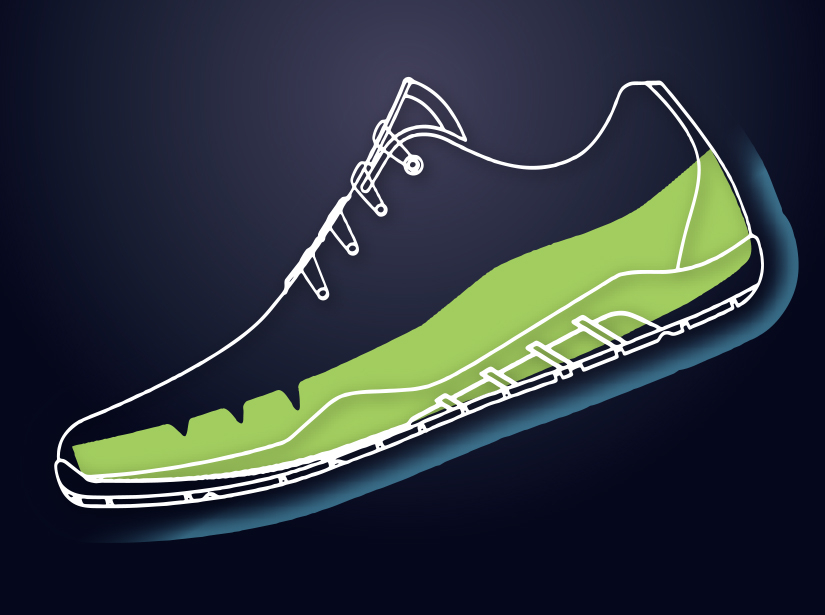 Size
230 / 240 / 245 / 255 / 265 / 270 / 275 / 280 / 290 / 300mm
Midsole
Feather Resilient EVA+ENERGYMAX V
Upper
V-Durable Plus+Double Mesh+ PU Leather