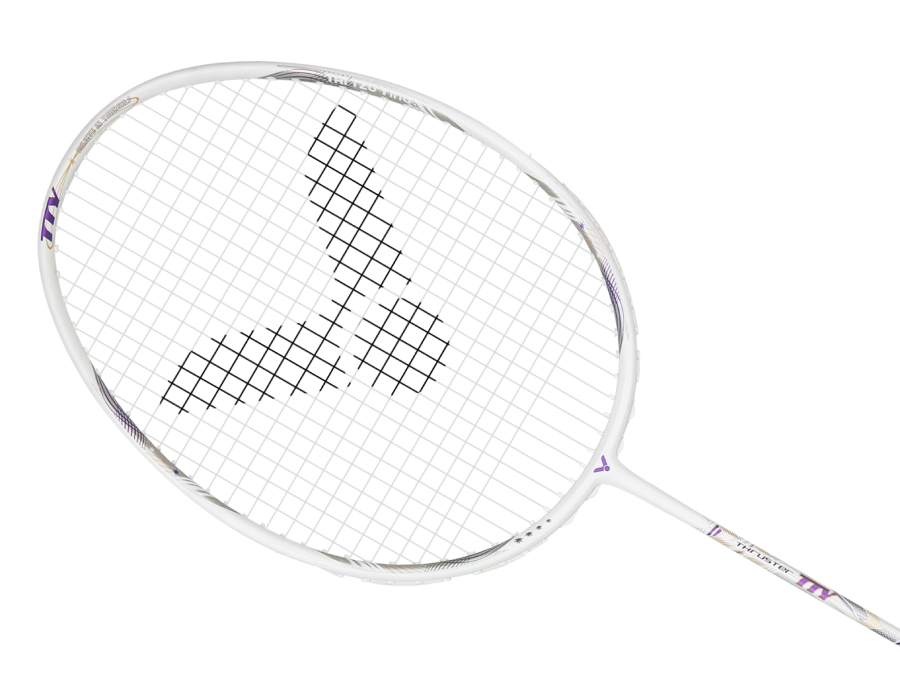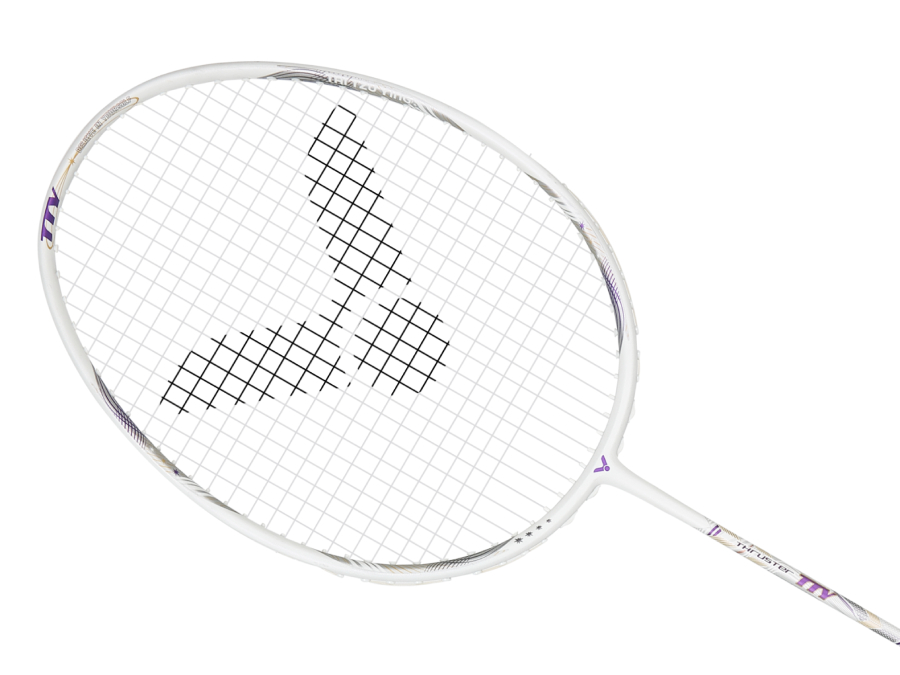 The new Tai Tzu Ying Collection is themed around "Infinite," symbolizing Tai's indefinable and boundless influence. The collection features white and magical purple, accentuated with royal gold, presenting Tai's exclusive badminton gear, including racket, shoes, bags, apparel, and headband.
Share to

The box-shaped design effectively increases the stability and anti-torque, can stand higher string tension.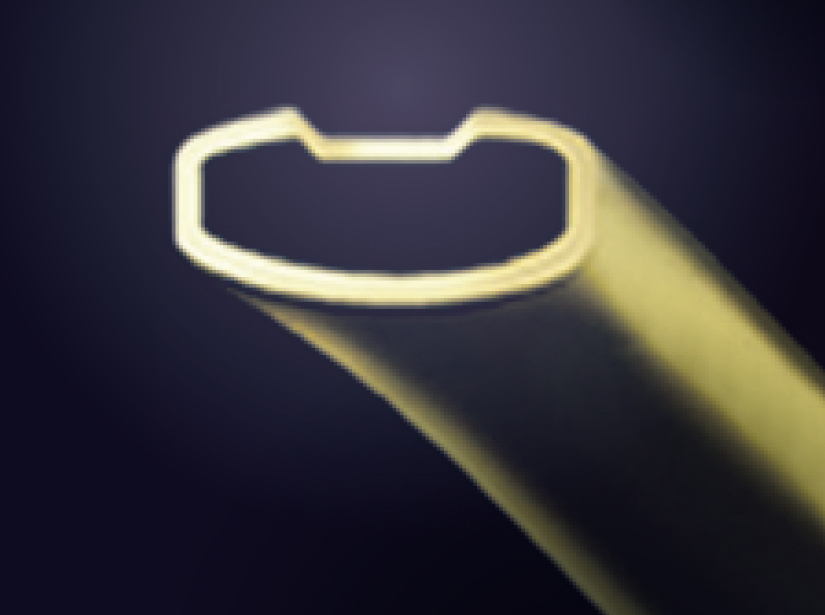 PYROFIL carbon fiber and its composites, are advanced high-performance materials from Japan. The characteristic of high intensity bonds ultra-light offers racket excellent shock-absorption and enhances control.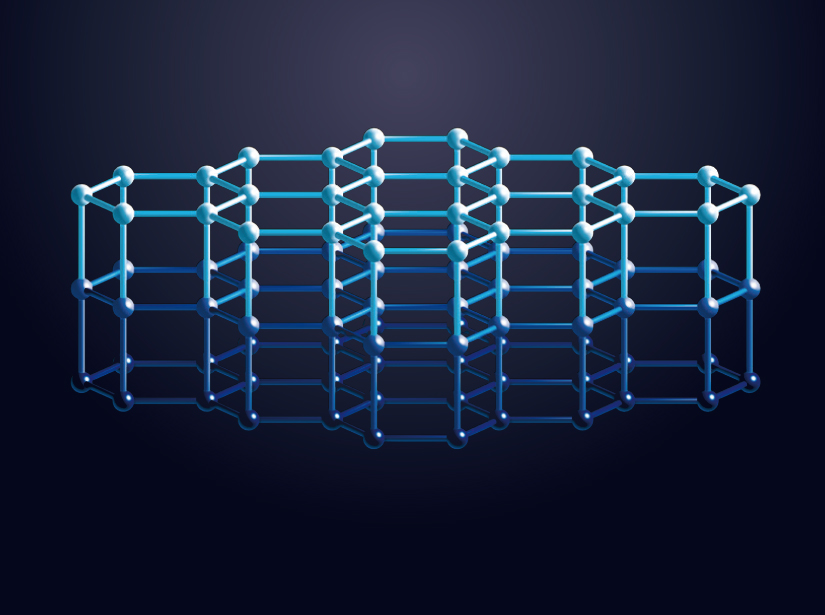 Inspired by military helicopter, multi-layered structure made by carbon fiber and composites, minimize material size, reinforce handling feel and performance at a critical standard.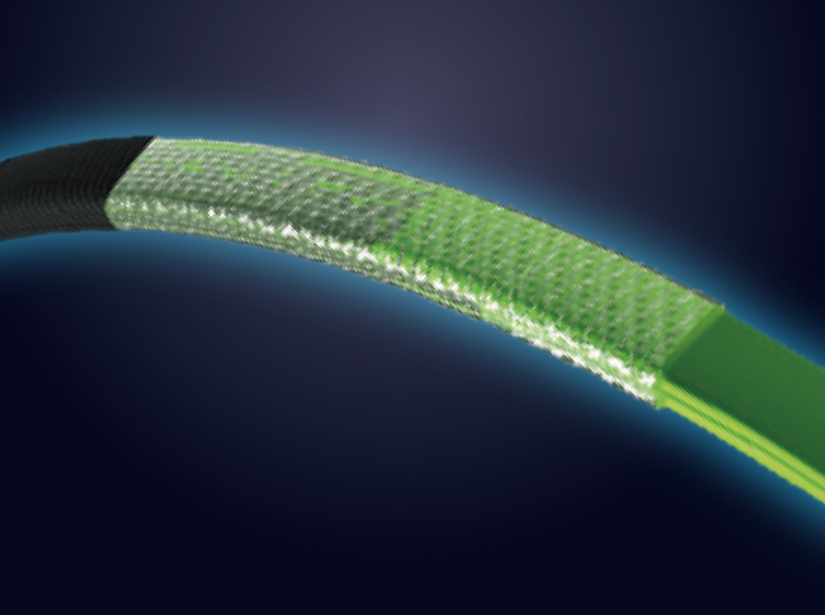 The shaft is key to power transmission, and that's why VICTOR has been committed to developing better shafts. Through the combination of highly resilient materials and innovative design, VICTOR has created the best shaft ever with incredible anti-torsion performance and resilience.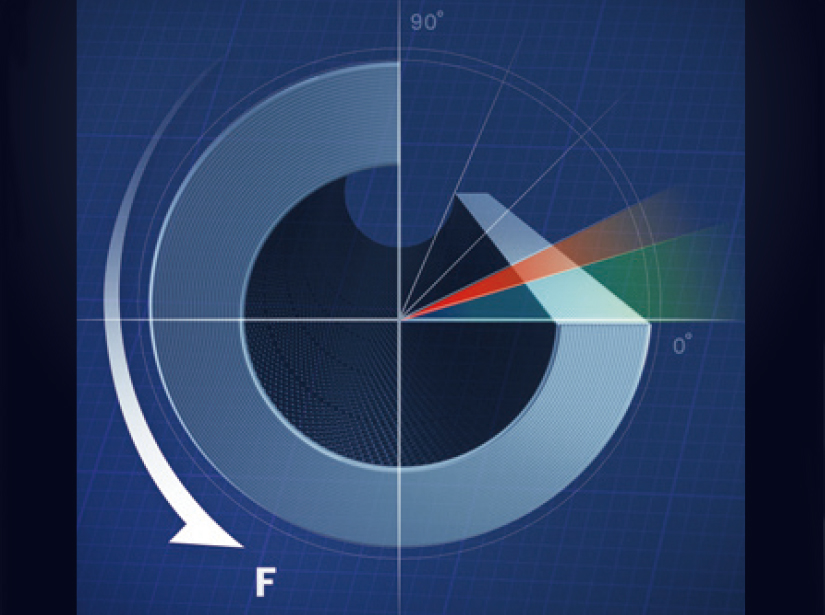 Different frame structures—including POWER-BOX, DIAMOND, AERO, and AERDYNAMIC—are rearranged and integrated based on computer simulation to optimize the hitting, frame characteristics, and overall performance.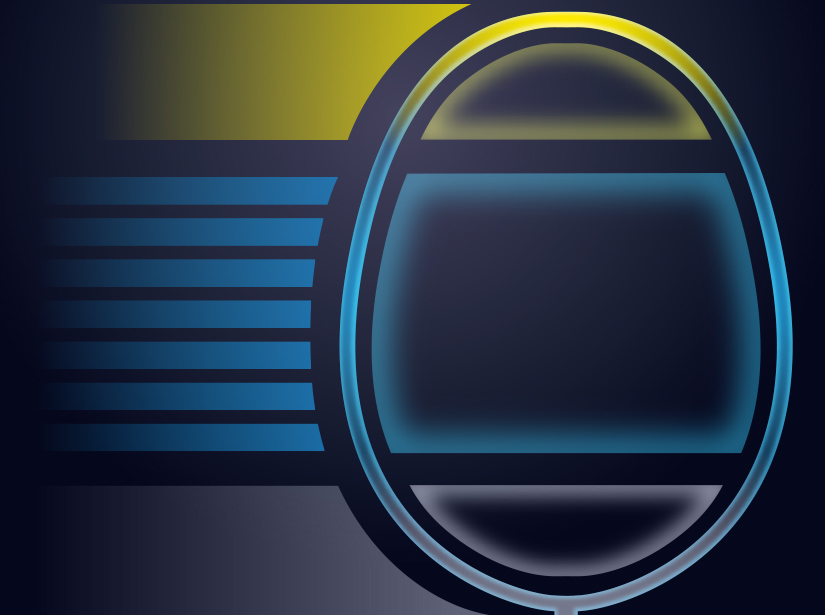 Designed by computer simulation and aided with the adoption of injection moulding technique, this revolutionized handle style allows the shaft to move more freely, which can not only make swings smoother but also improve overall handling experience.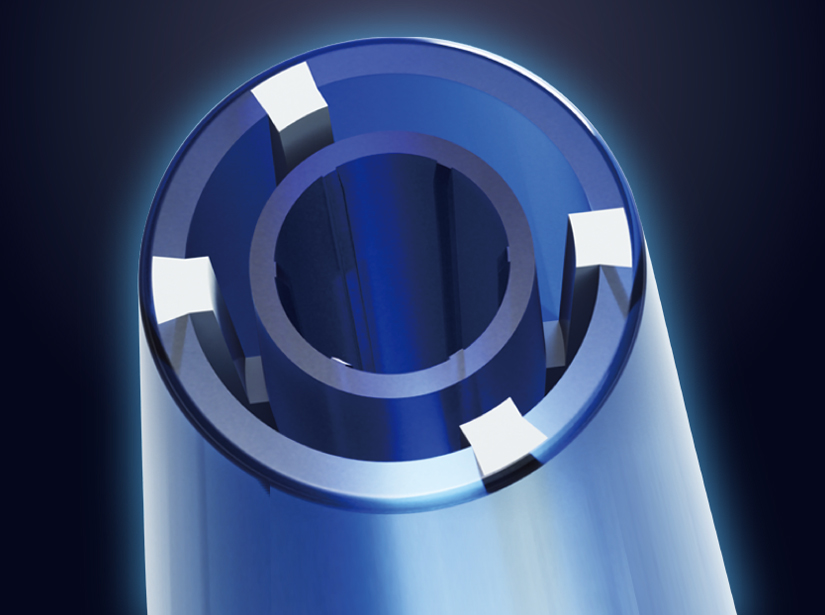 The integrated force of the shaft and FREECORE creates a sturdy handling and phenomenal elasticity.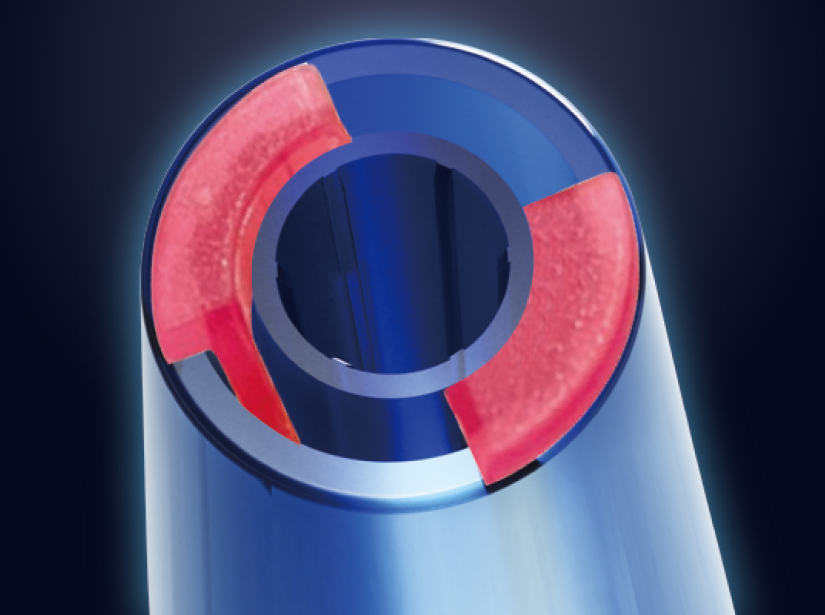 Frame Material
High Resilience Modulus Graphite+HARD CORED TECHNOLOGY
Shaft Material
High Resilience Modulus Graphite+ PYROFIL+6.5 SHAFT
Response