The box-shaped design effectively increases the stability and anti-torque, can stand higher string tension.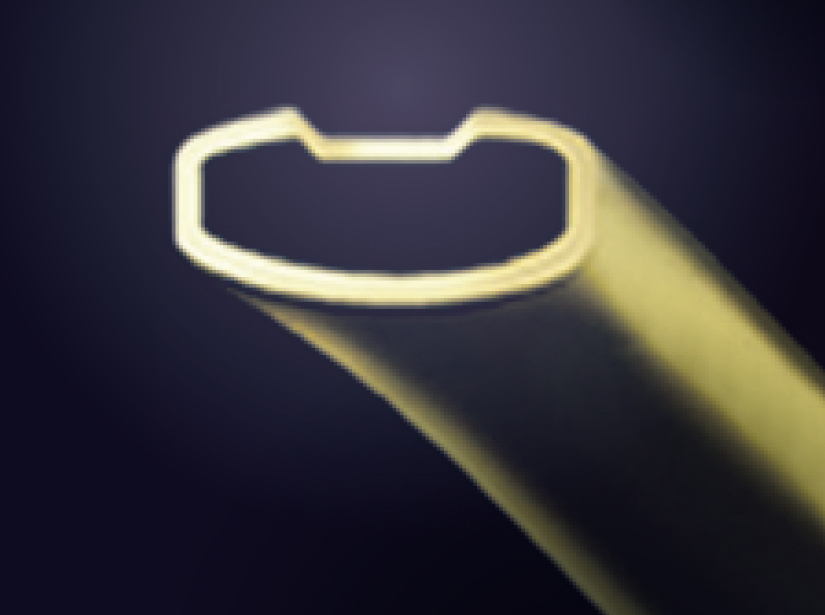 Inspired by military helicopter, multi-layered structure made by carbon fiber and composites, minimize material size, reinforce handling feel and performance at a critical standard.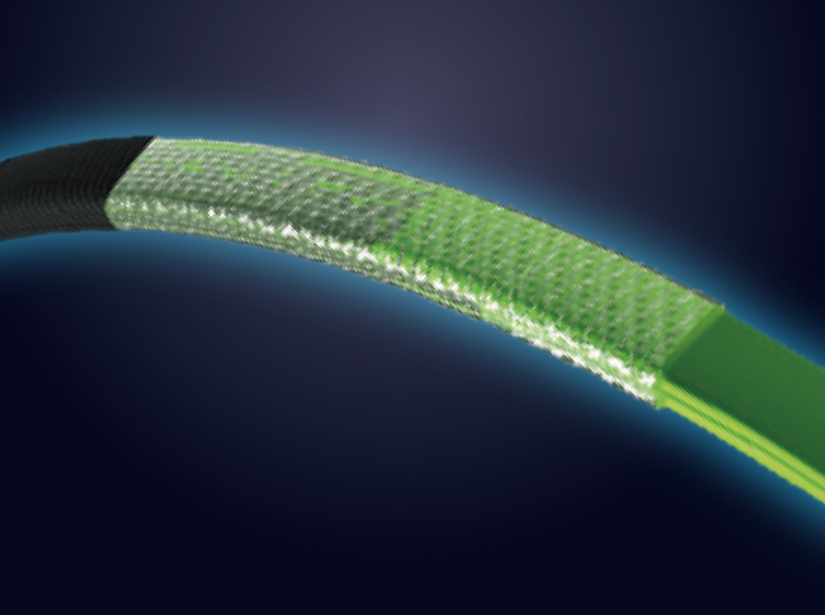 Designed by computer simulation and aided with the adoption of injection moulding technique, this revolutionized handle style allows the shaft to move more freely, which can not only make swings smoother but also improve overall handling experience.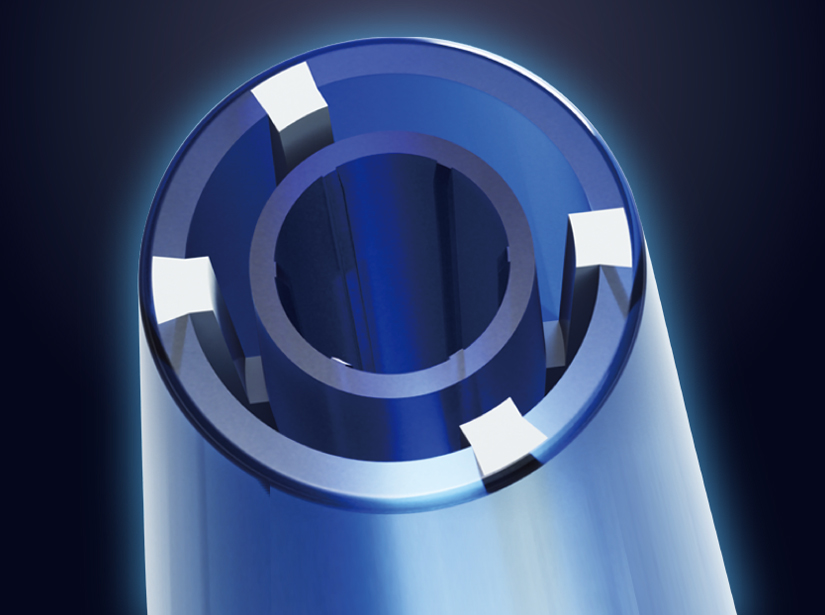 The innovative carbon fiber layering design has improved the anti-torsion performance, further making the racket flex faster with better force transmission.
As a redefinition of "whipping effect," WES 2.0 allows the players to drive the shuttle at a sharp downward angle when attacking.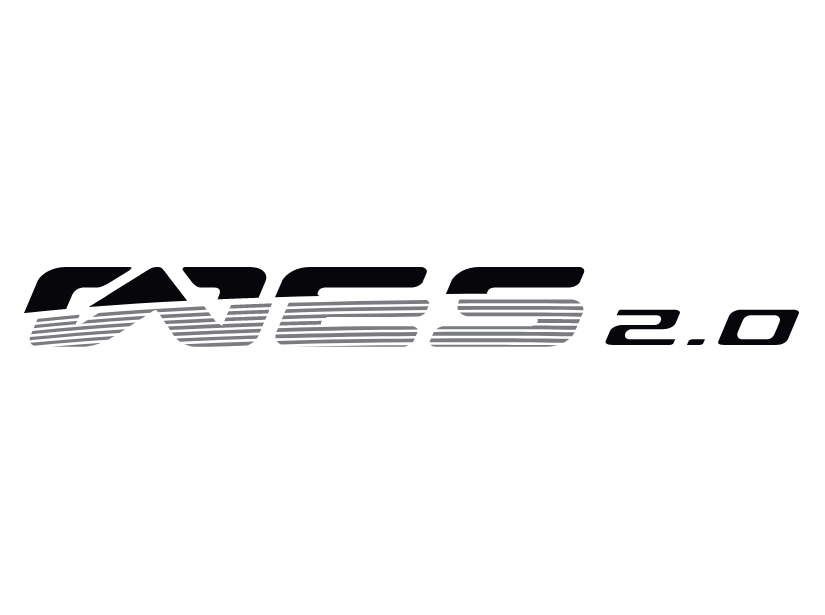 String tension LBS
3U:≦30 lbs(13.5Kg)4U:≦29 lbs(13Kg)
Frame Material
High Resilience Modulus Graphite+HARD CORED TECHNOLOGY
Shaft Material
High Resilience Modulus GraphiteL+6.8 SHAFT
Response