The high elasticity material, increased in resilience and
shock absorption, can significantly enhance the instant resilience, shock absorption and cushioning effect to shocks.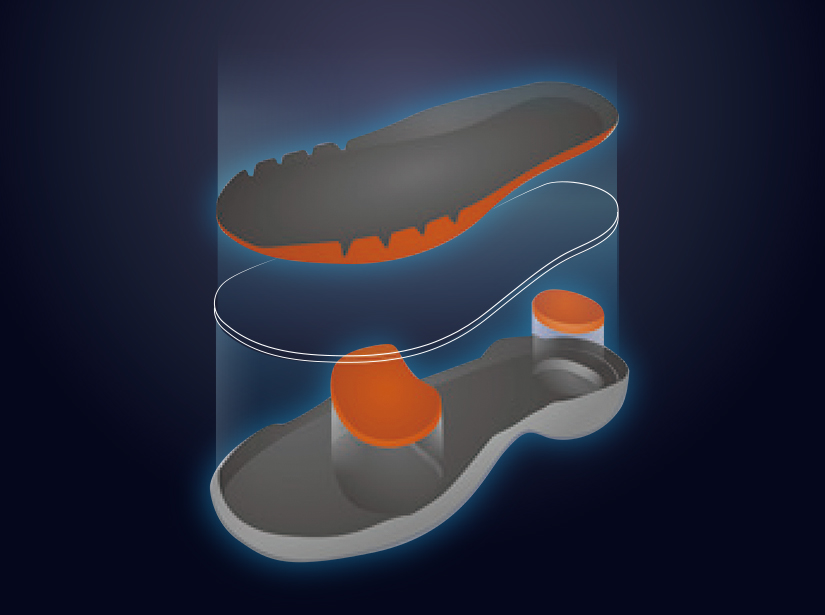 The inner toe uses the special technics to provide better strength and durability.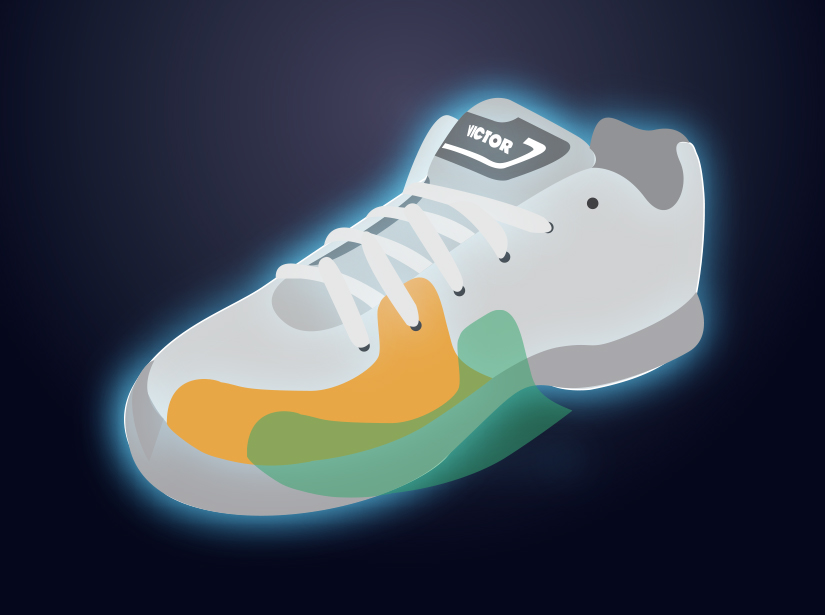 The V-shaped square design allows a light-weight and minimized landing area, while providing the anti-slip for vertical and lateral movement. This gives you more responsive and agile footwork while providing additional durability.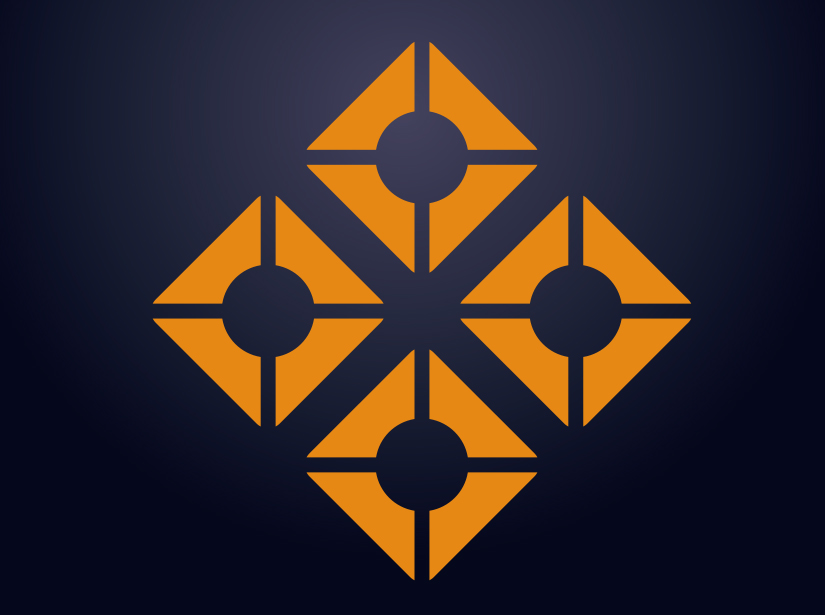 A unique breathing mesh layer is used to increase ventilation. It facilitates the heat dissipation. This creates a more comfortable environment for the feet.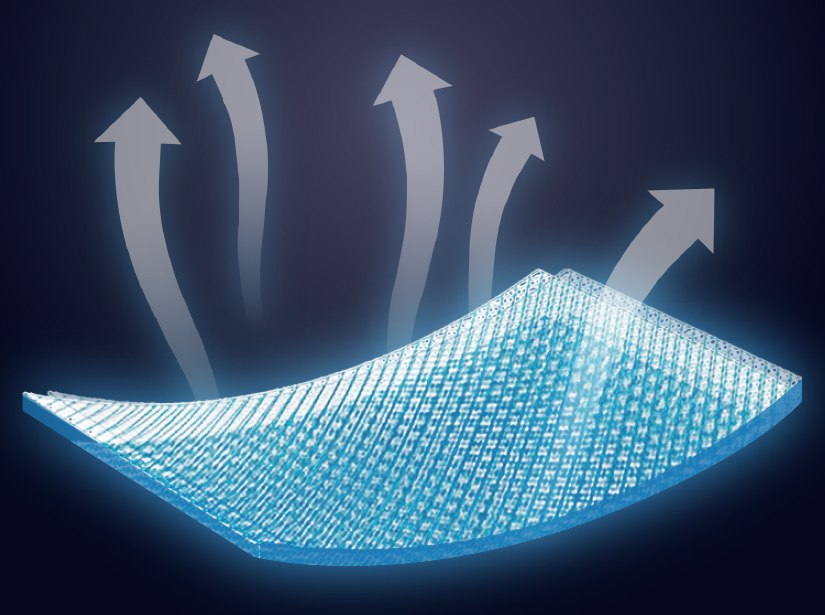 U-SHAPE last creates more comfort and firm responses to the Egyptian-type-toes which its first toe is longest and front foot looks more rounded, and shortens the height at mid-foot and the width at ankle as well.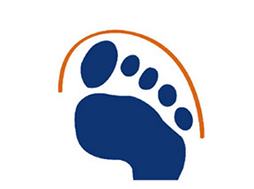 Upgraded outsole rubber, slip-resistant performance increases by 21% on dry PU floor.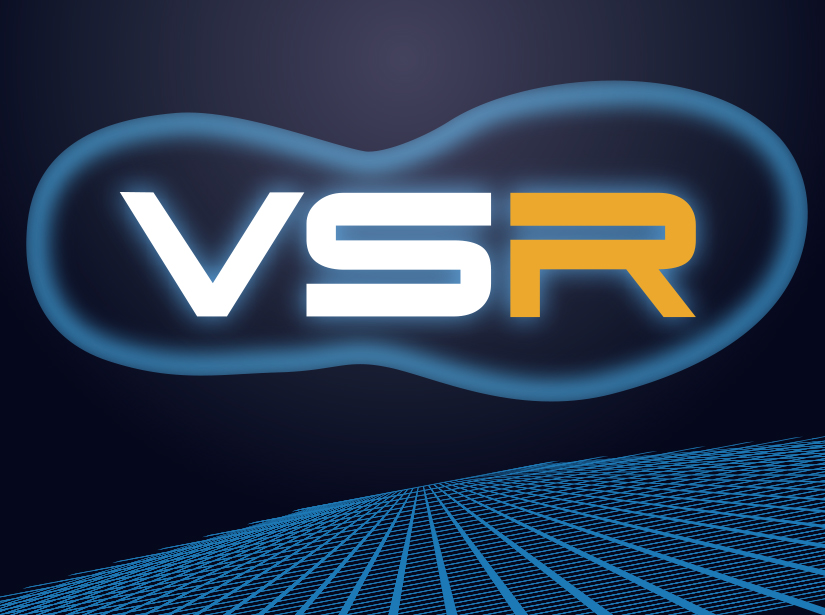 Midsole
Lightweight EVA+ ENERGYMAX 3.0 + Solid EVA + Nylon Sheet