The single-pass grommet hole construction creates less friction between strings, this effectively reduces tension loss, while extending string life.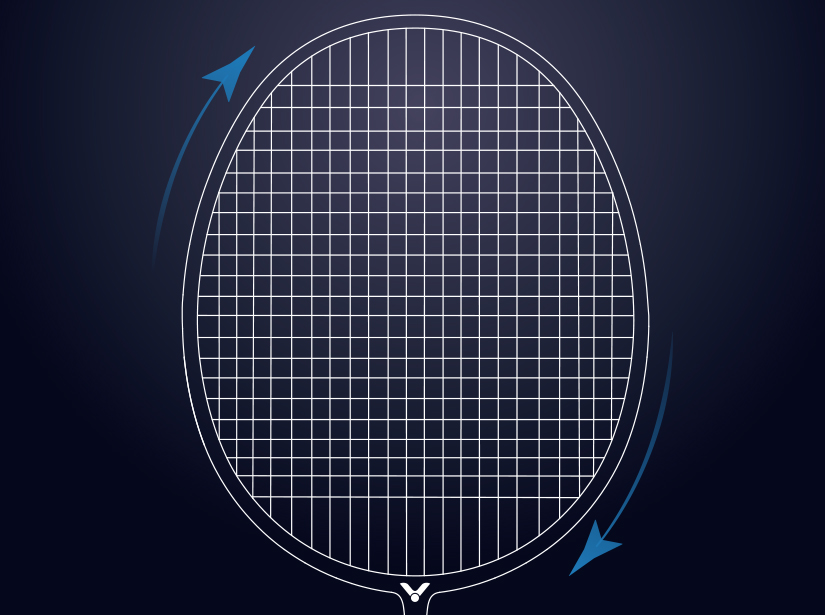 Inspired by military helicopter, multi-layered structure made by carbon fiber and composites, minimize material size, reinforce handling feel and performance at a critical standard.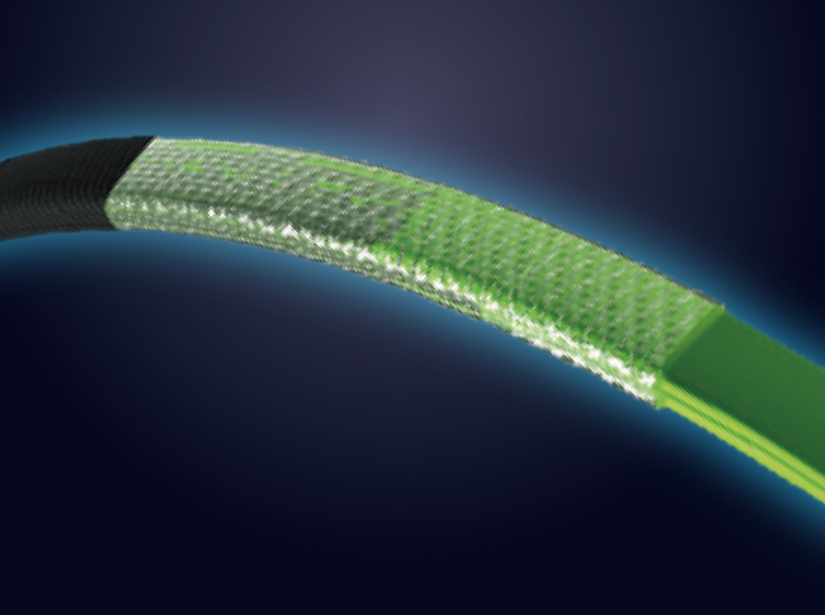 SONIC-REBOUND TECHNOLOGY integrates R.T.C with high resilient modulus graphite material to enable swift and all-around rebound performance, redefining what a SPEED racket could be.