The single-pass grommet hole construction creates less friction between strings, this effectively reduces tension loss, while extending string life.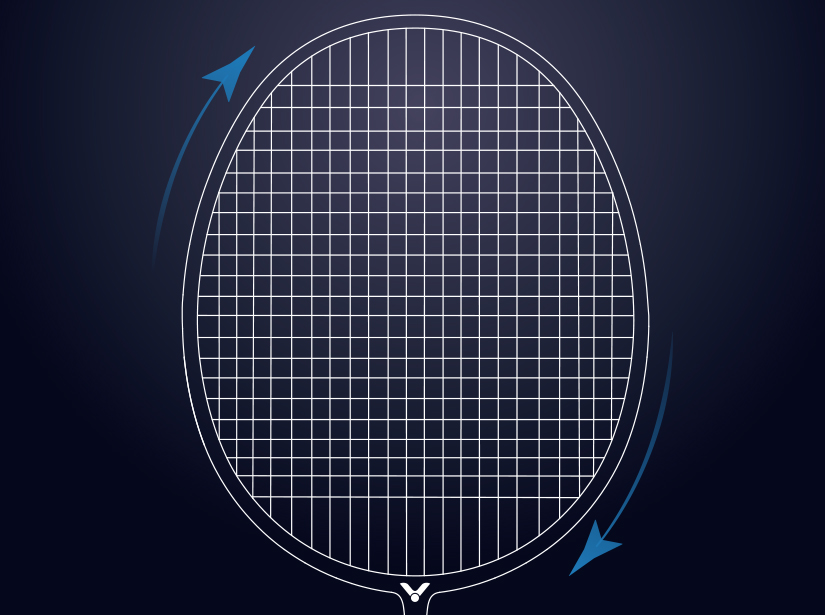 Inspired by military helicopter, multi-layered structure made by carbon fiber and composites, minimize material size, reinforce handling feel and performance at a critical standard.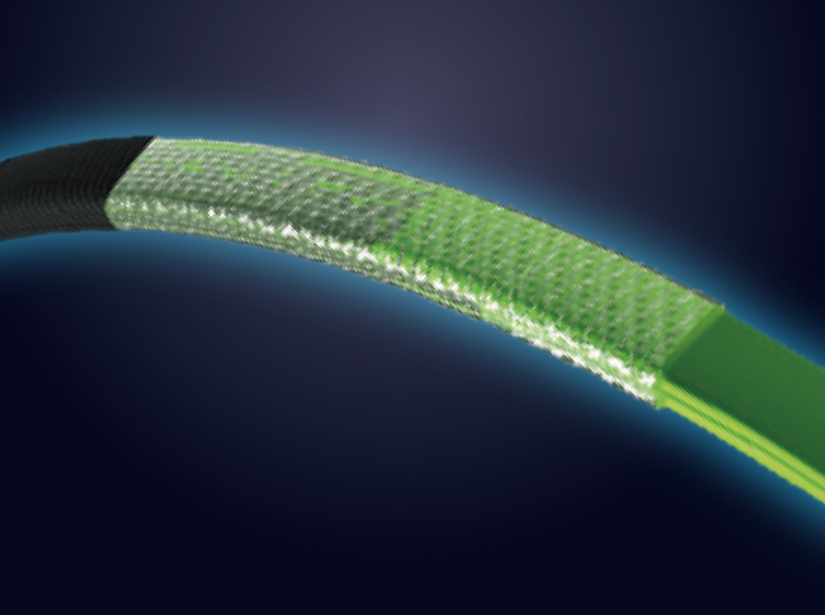 SONIC-REBOUND TECHNOLOGY integrates R.T.C with high resilient modulus graphite material to enable swift and all-around rebound performance, redefining what a SPEED racket could be.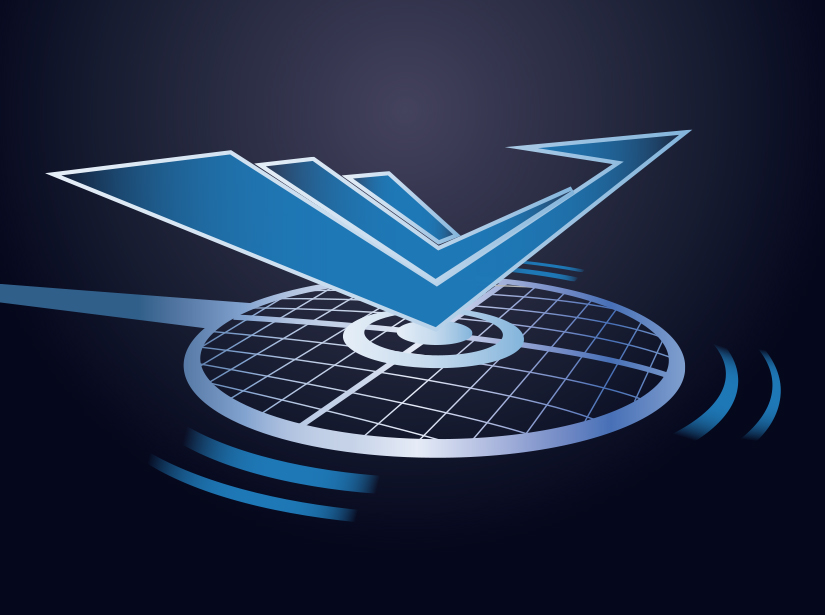 Compound-Sword frame increases speed and stability. The upper part of the frame reduces air resistance, the middle part improves the energy transfer user's swing to the shuttle, and the lower part increases stability and speed by drastically reducing any racket twisting. This ensures to get as much speed for the drop shots and defenses, while also giving the stability to hit accurate smashes.