The single-pass grommet hole construction creates less friction between strings, this effectively reduces tension loss, while extending string life.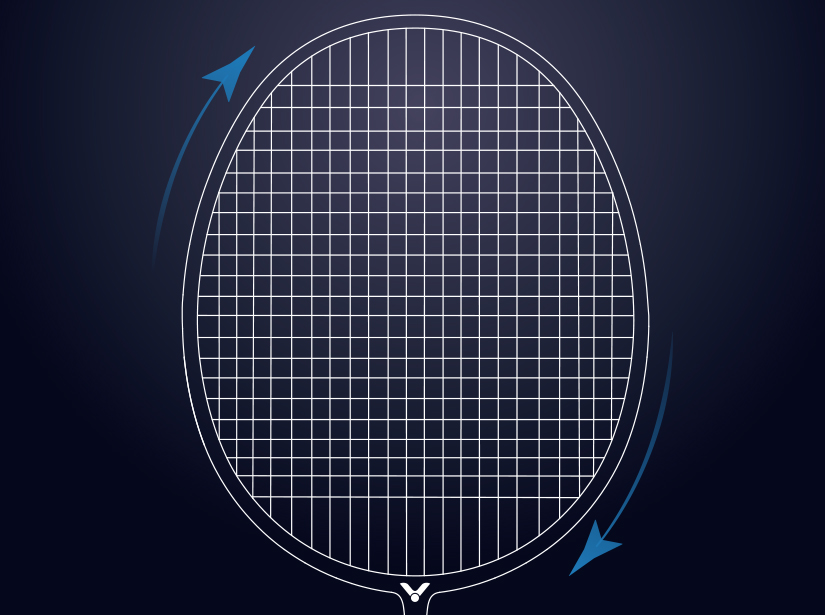 Nano Fortify is composed by numerous tube-shaped carbon fiber.This technology can optimize high resilience. With bending strength to generate high repulsion, which enhance attacking power on every single hit.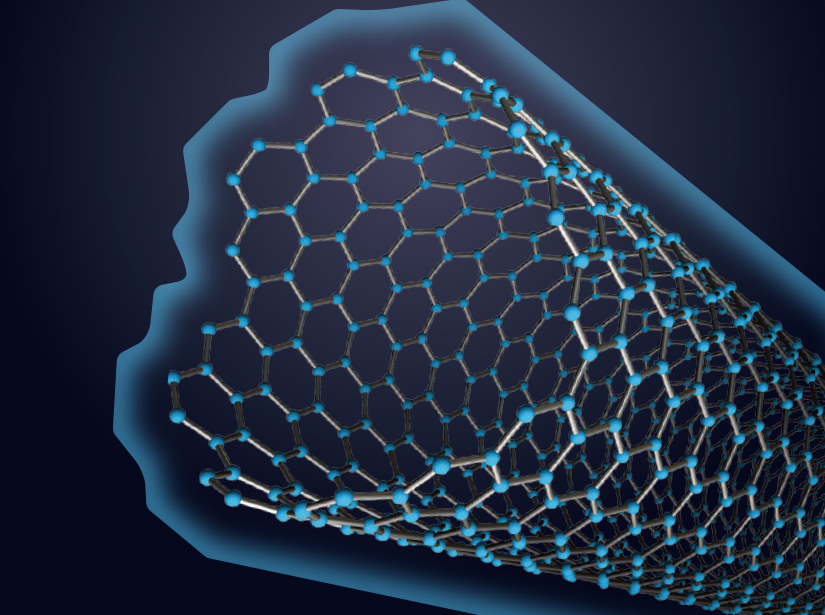 Inspired by military helicopter, multi-layered structure made by carbon fiber and composites, minimize material size, reinforce handling feel and performance at a critical standard.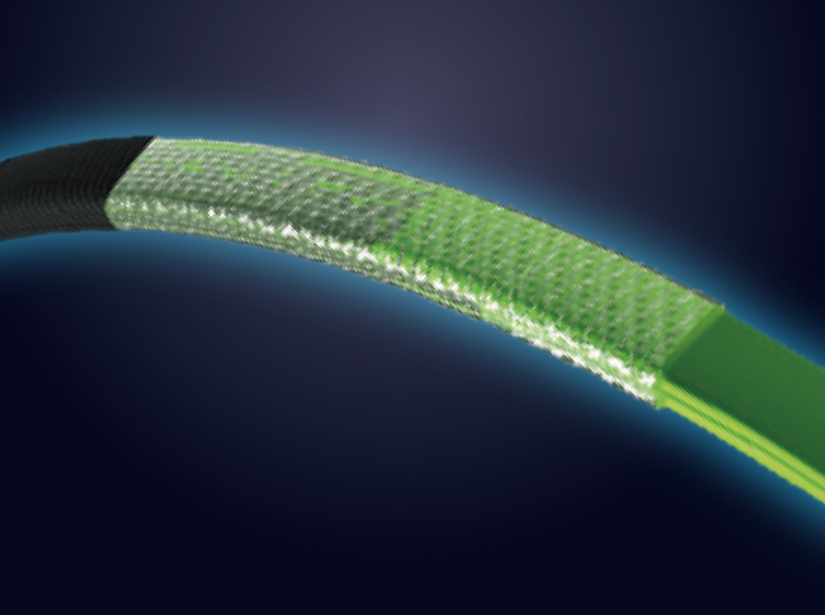 Frame Material
High Resilience Modulus Graphite+NANO FORTIFY FR
Shaft Material
High Resilience Modulus Graphite+NANO FORTIFY FR+6.8 SHAFT