The INNER WAVES technology lengthened the string, with 5% extended sweetspot, significantly reduce shock, provides more maneuverability and face stability.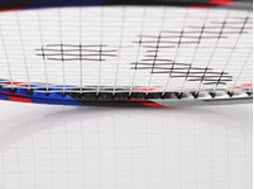 Combining the controllability of "diamond-shape" structure with the stability and smoothness of "sword-shape" structure, AERO-DIAMOND frame minimizes air-resistance and improves handling stability during each game.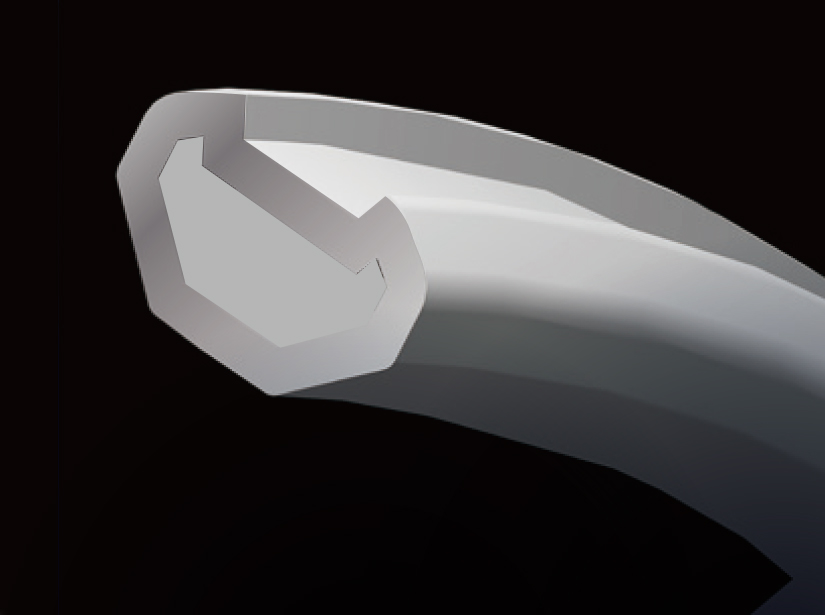 The lightweight frame structure designed exclusively for 6U racket enhances the strength and reduces the weight of the frame simultaneously.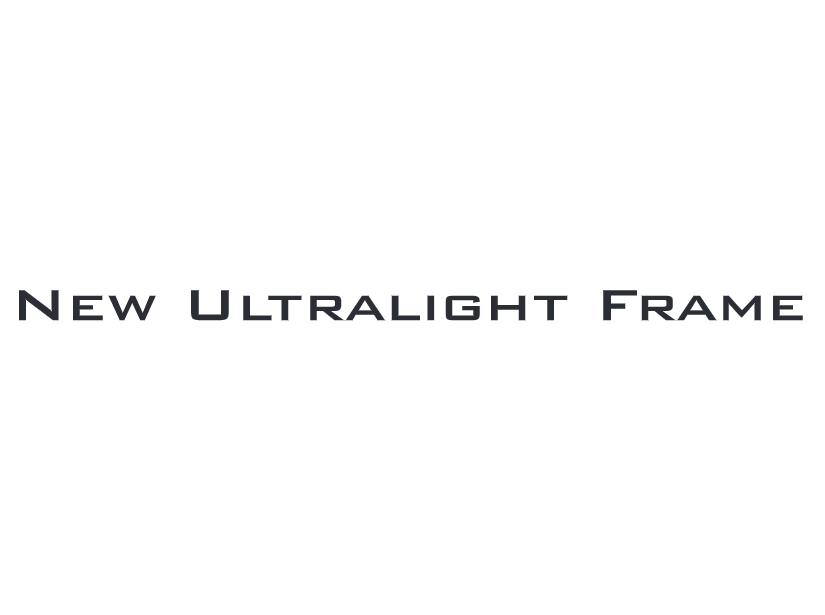 Frame Material
High Resilience Modulus Graphite
Shaft Material
High Modulus Graphite + 7.0 SHAFT