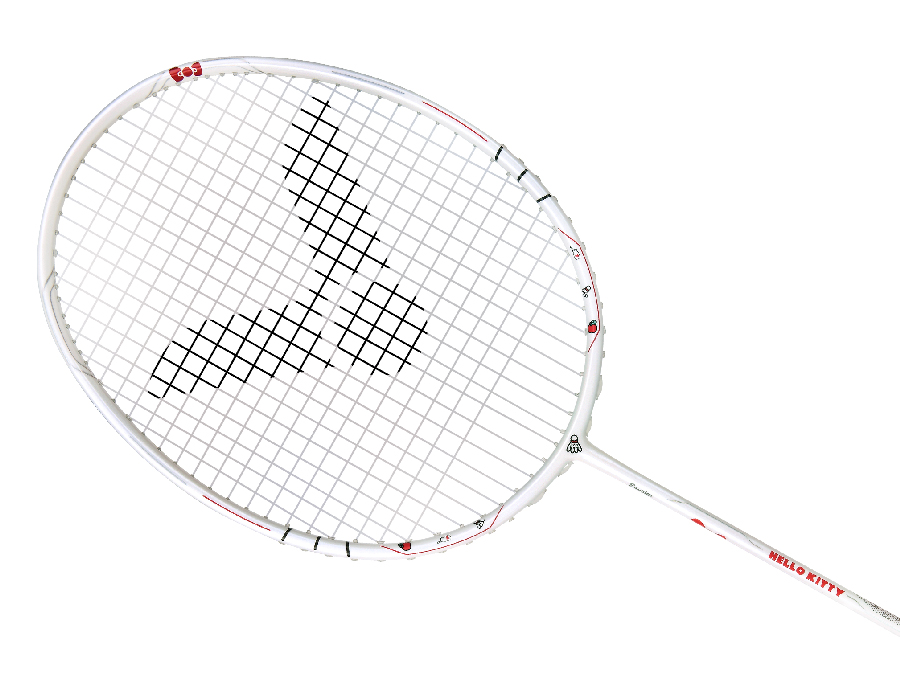 The VICTOR x HELLO KITTY Rackets is cleverly integrated with HELLO KITTY's classic elements. Based on the DriveX series, the setting of the racket is well balanced and easy to control with comfortable and sturdy handling, and it also comes with a dedicated racket bag to bring you cuteness overload!
Share to

The single-pass grommet hole construction creates less friction between strings, this effectively reduces tension loss, while extending string life.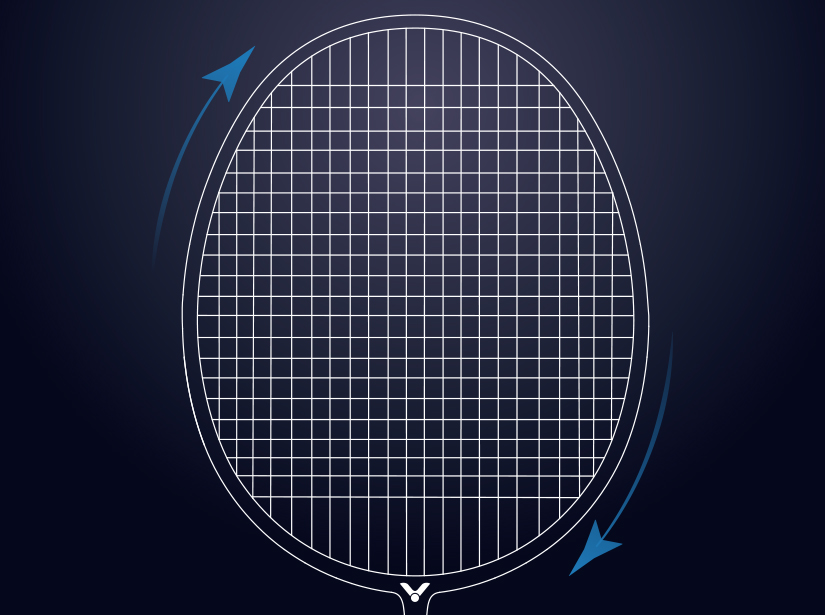 Combining the controllability of "diamond-shape" structure with the stability and smoothness of "sword-shape" structure, AERO-DIAMOND frame minimizes air-resistance and improves handling stability during each game.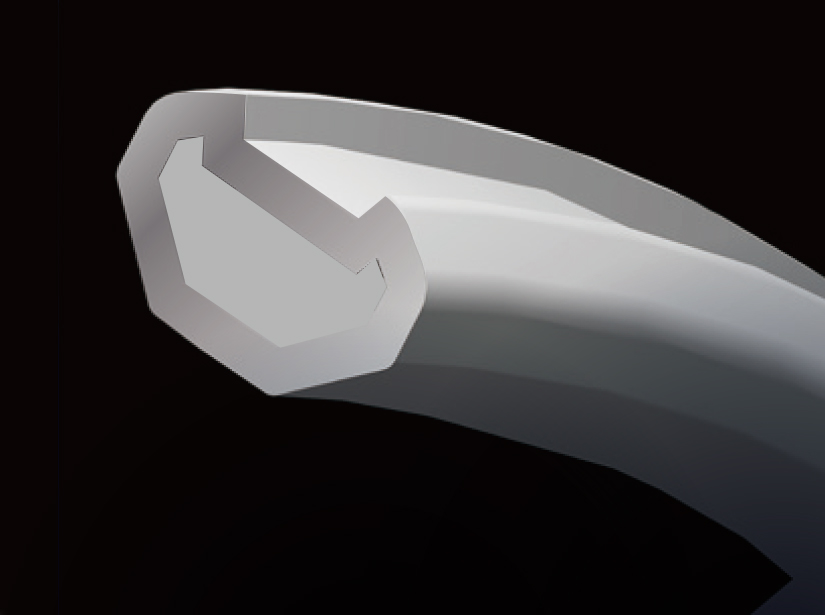 Introducing the TORAYCA®PREPREG material from Toray, a leading carbon fiber manufacturer from Japan, NANO FORTIFY TR not only upgrades the elasticity and impact resistance, but also enables excellent exercise performance, which further provides greater repulsion, easy-yet-smooth shot-making, and advanced racket-handling experience.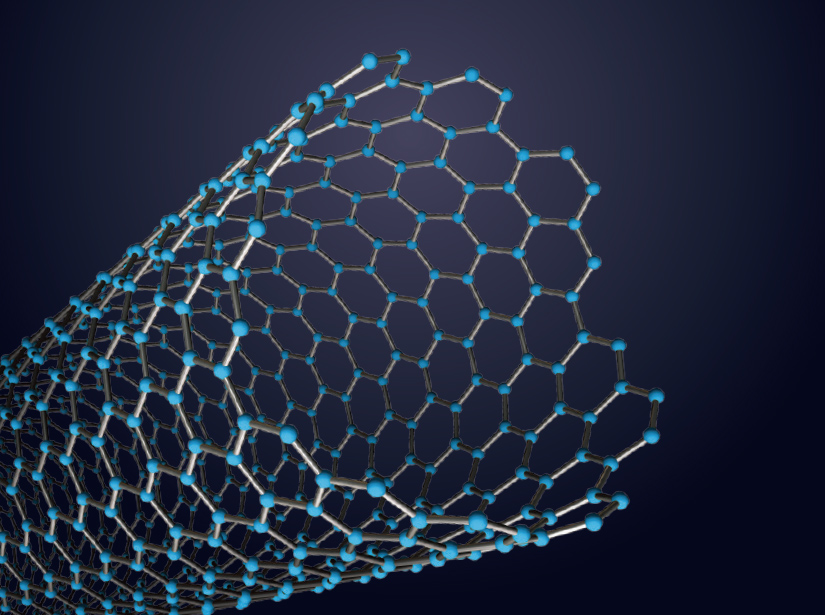 Frame Material
High Resilience Modulus Graphite + NANO FORTIFY TR
Shaft Material
High Resilience Modulus Graphite +NANO FORTIFY TR+6.8 SHAFT
Product Details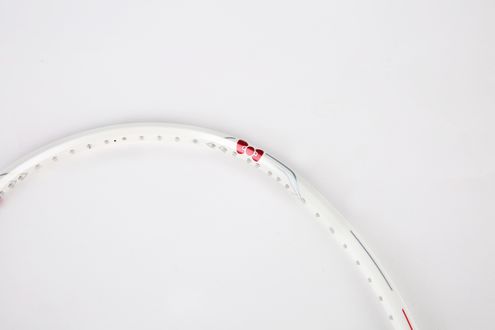 The frame is decorated with a bow, the signature accessory of HELLO KITTY.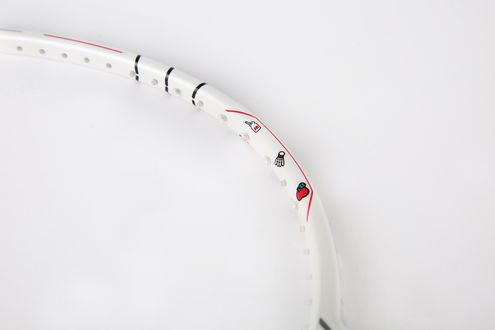 Printed with patterns of HELLO KITTY's classic whiskers, apples, milk bottles, and badminton shuttles.