Lightweight, highly resilient, and durable midsole, increased in durability and resilient performance compared to the original high resilient EVA, reduced the weight, improves the life-span of shoes, and lower the muscle burden for users in intensive exercises, allows taking agile paces quickly.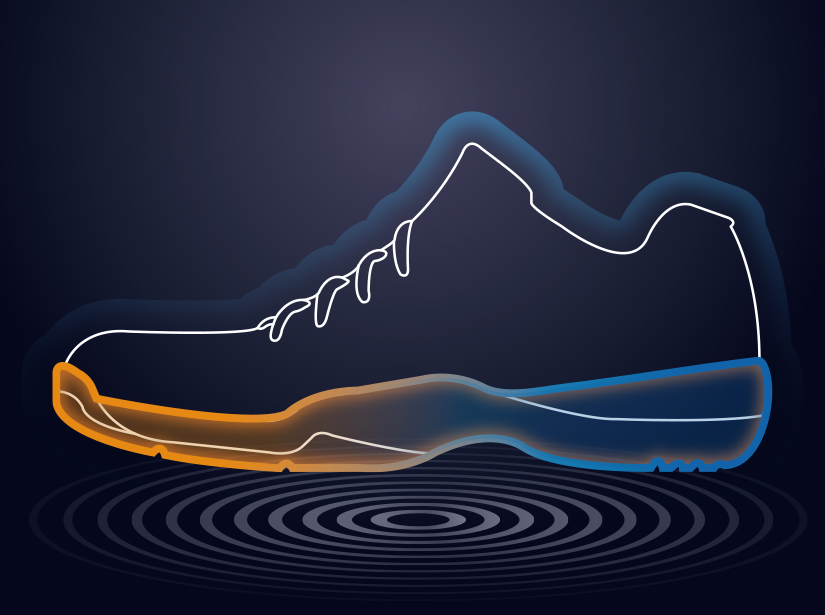 A unique breathing mesh layer is used to increase ventilation. It facilitates the heat dissipation. This creates a more comfortable environment for the feet.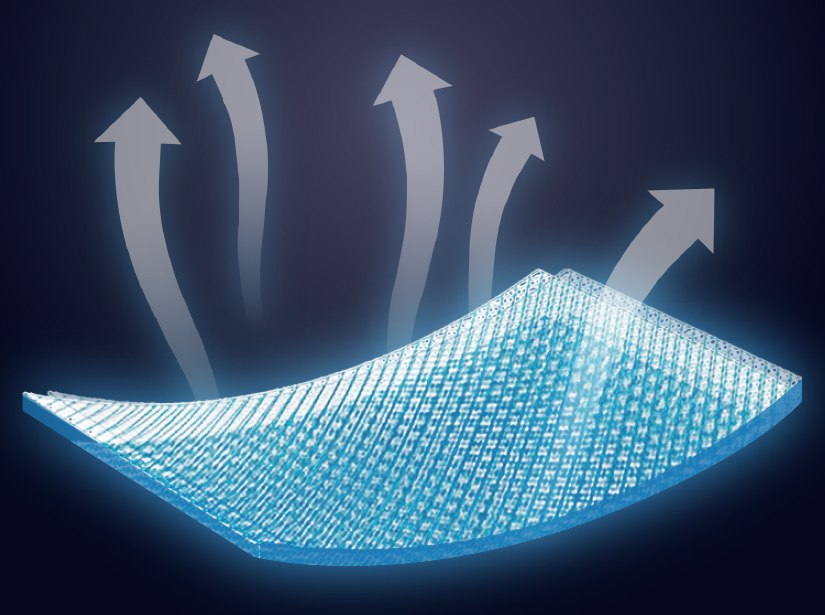 Upgraded outsole rubber, slip-resistant performance increases by 21% on dry PU floor.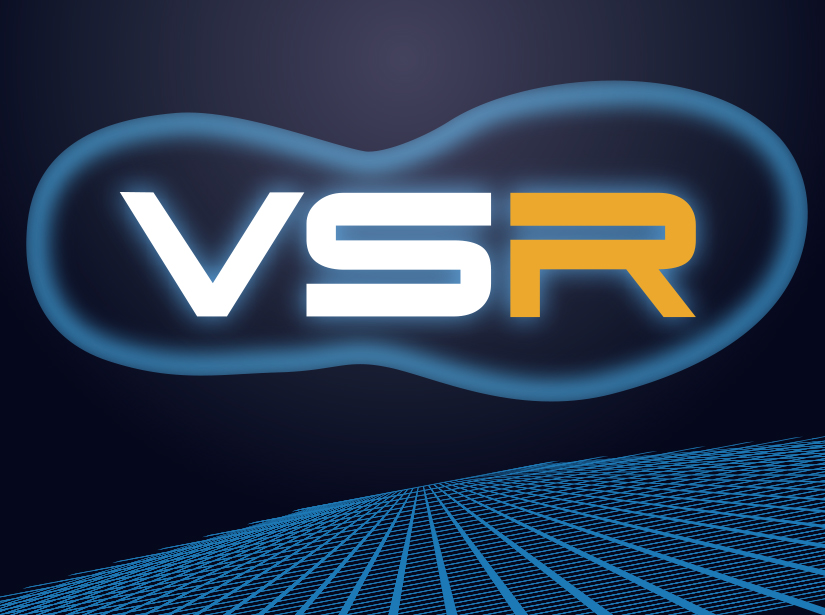 The inner surface of the toe is equipped with protective coatings and a wear-resistant layer for upgraded endurance. In a wear level testing, the wear-resistant technology applied to the toe is more wear-resistant than average PU leather.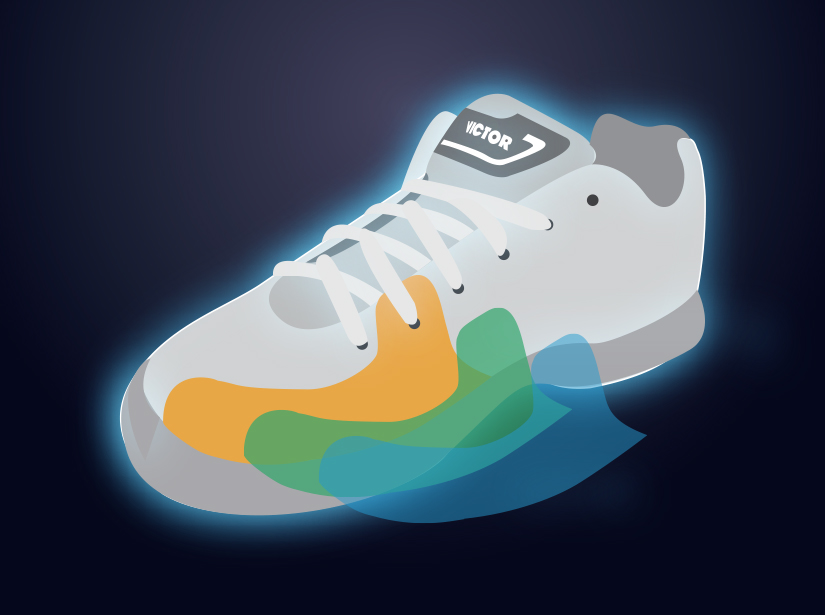 ENERGYMAX V Improve the shock absorption on the heels when striding forward. Strengthen the rebound ability of the heels during speedy defense.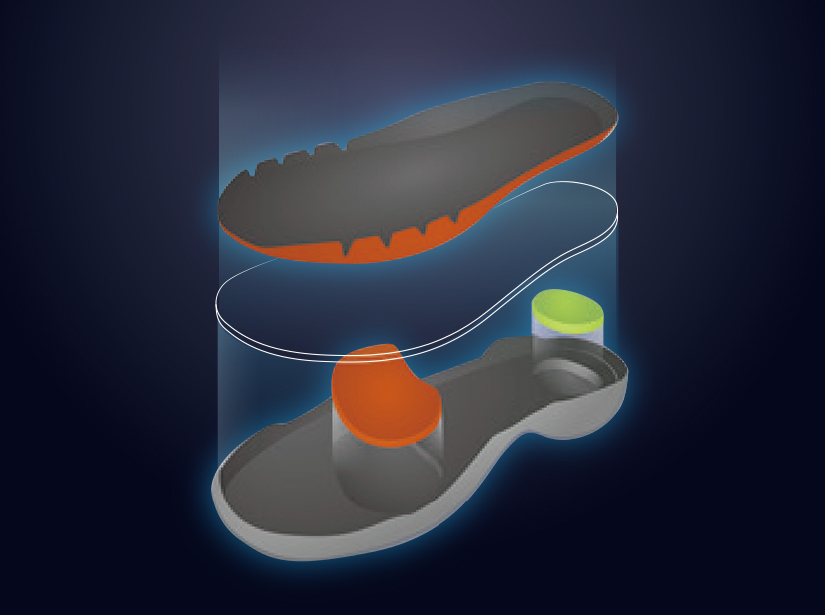 Midsole
Light Resilient EVA + ENERGYMAX V + TPU + Solid EVA
Upper
V-Durable Plus + Double Mesh