The newly invented double-wedge structure midsole: Based on the principle of biomechanics, the special cushioning/elastic material is overlapped with the midsole material to achieve a double-wedge structure midsole with both energy absorption and stable support.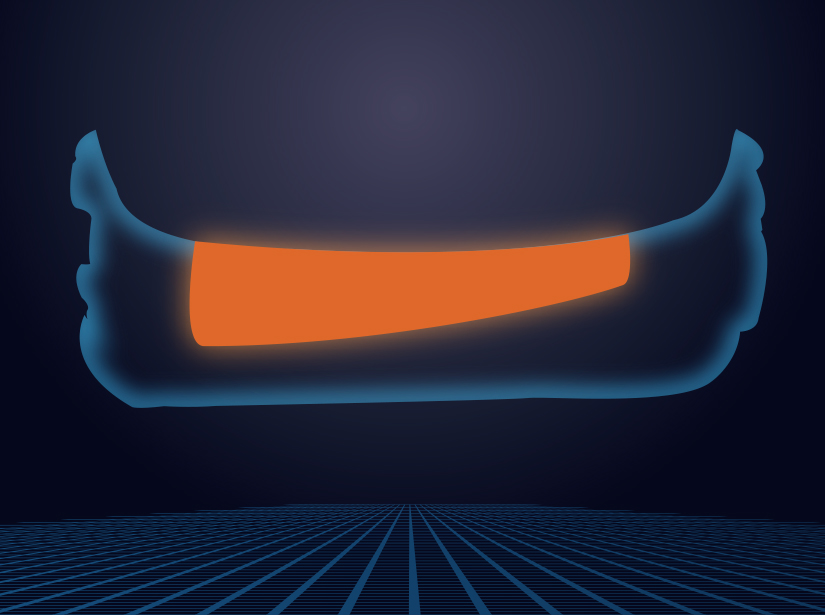 The inner surface of the toe is made of super wear-resistant special material which greatly prolongs the service life of the footwear. In a wear level testing, the super wear-resistant technology applied to the toe is proved 16 times more wear-resistant than average PU leather.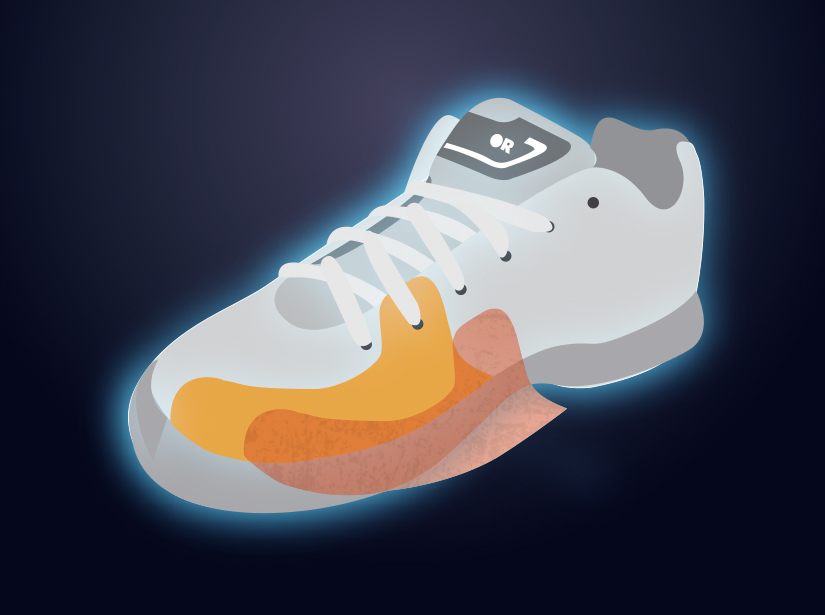 The Tri-Arch support control is an arch design of the footbed based on the three arches of the foot: medial and lateral longitudinalarches and transverse arch. Tri-Arch is ergonomically designed to keep the original curvature of the three arches, which offers a more comfortable support to the sole, evenly distributes the pressure, and enables better controllability.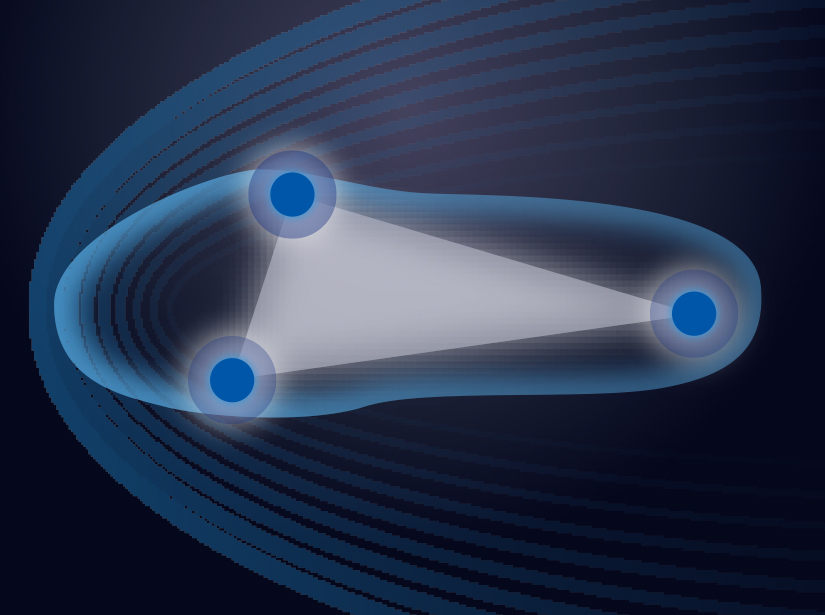 Drop-in midsole combined insole with midsole, not only increase its durability, but also provide more comfortable and nice support to the longitudinal and transverse arches.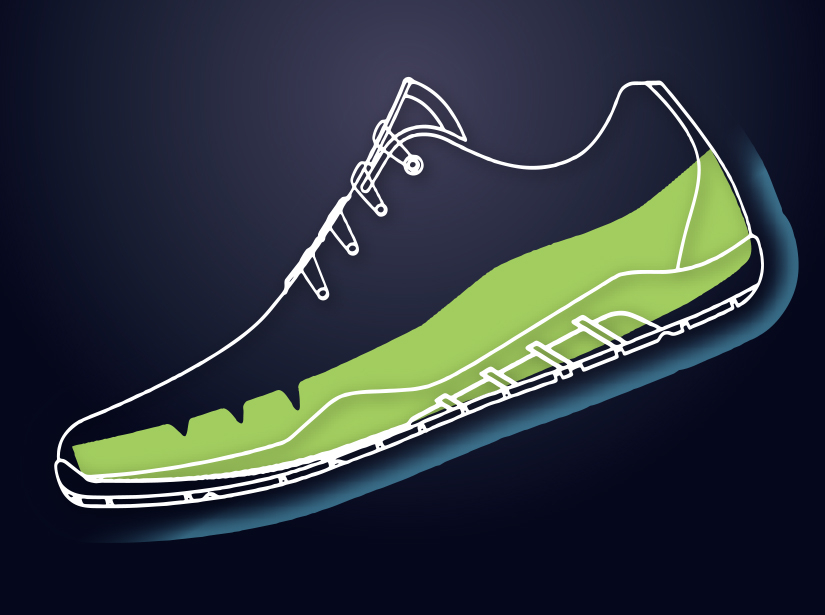 VICTOR HYPEREVA is the latest developed midsole technology that focuses on resilience and cushioning. You will be impressed by its incredible softness, shock-absorption, rebound performance, and how it makes the shoes both durable and lightweight.

Badminton shoes built with HYPEREVA can achieve better lightweightness, elasticity, and stability than before, getting you ready to win at any time.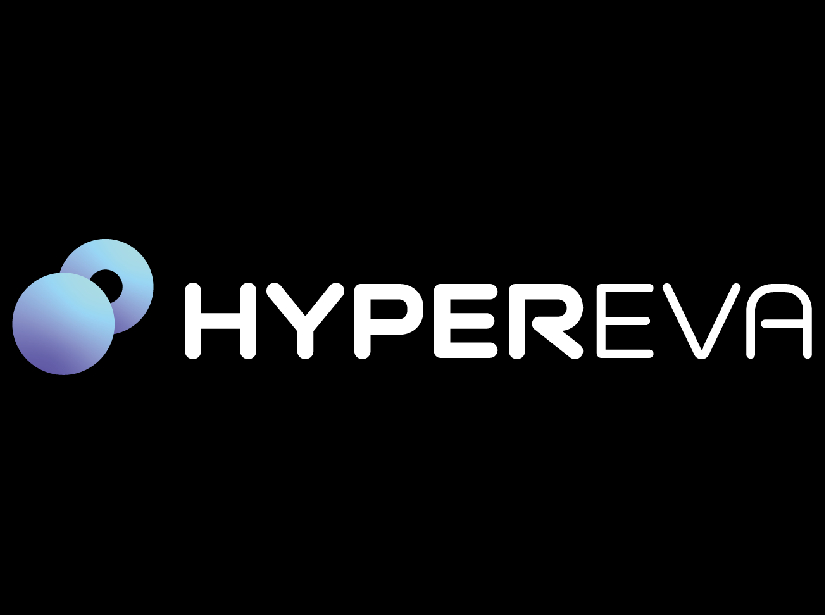 Upper
Microfiber PU Leather + V-Tough + Double Mesh