The three-dimensional carbon fiber sheet provides mid-sole stability and decreases the torsional strain on the foot's arch.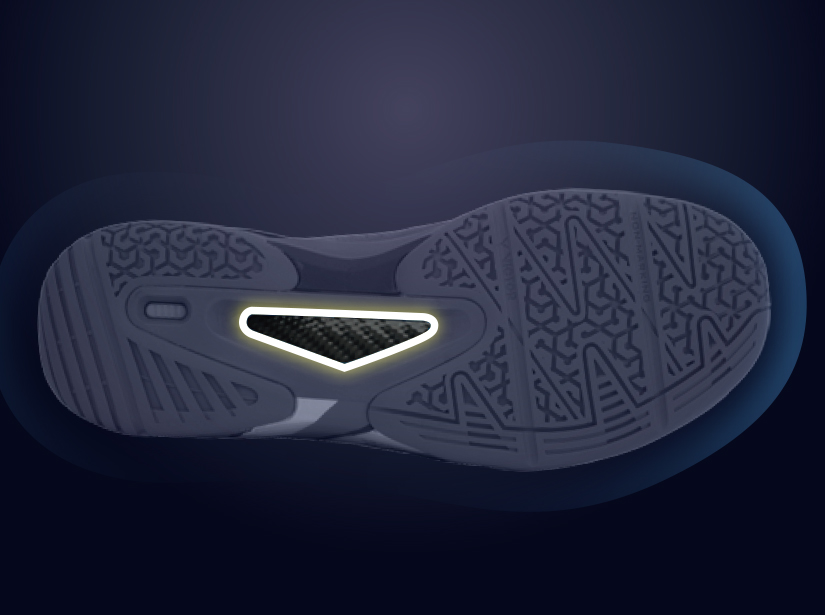 The inner surface of the toe is equipped with protective coatings and a wear-resistant layer for upgraded endurance. In a wear level testing, the wear-resistant technology applied to the toe is more wear-resistant than average PU leather.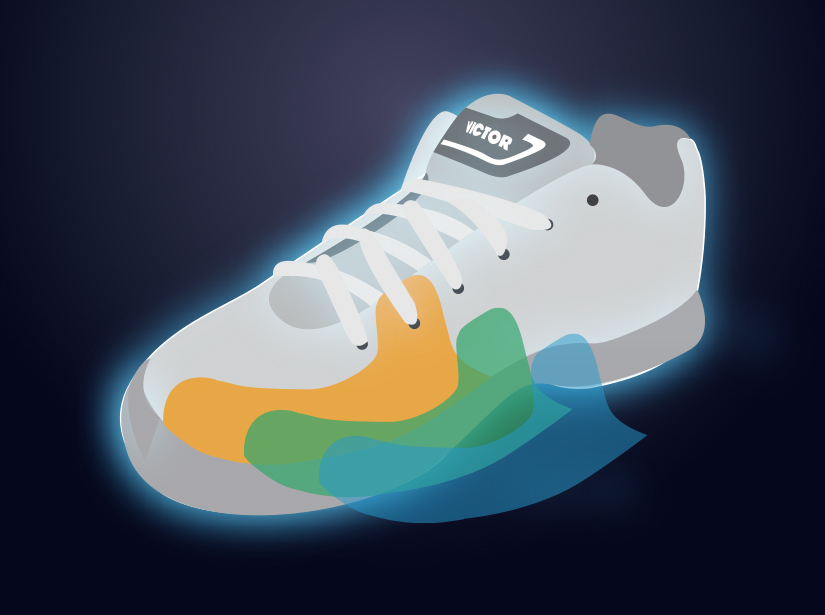 ENERGYMAX V Improve the shock absorption on the heels when striding forward. Strengthen the rebound ability of the heels during speedy defense.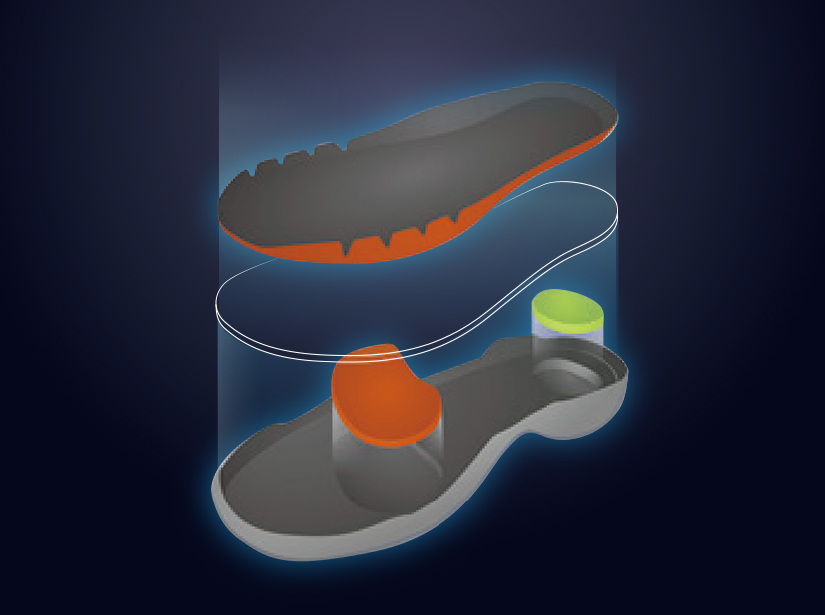 Innovative N2 foaming technology achieves not only the groundbreaking lightness of the midsole, but also ideal rebound and durability.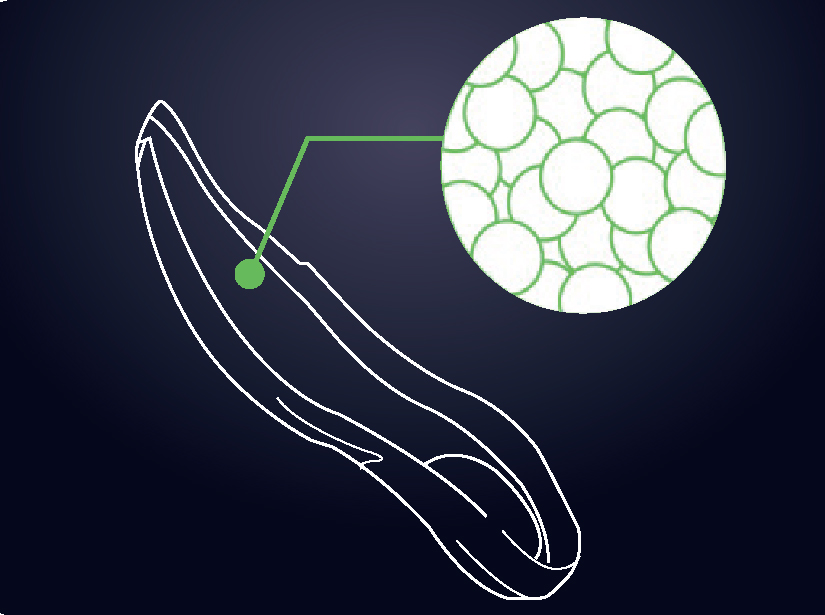 The functional mesh used for the upper has a unique jacquard design. It has low extensibility on four sides, provides softness and comfort, and keeps the upper resilient, durable, and breathable.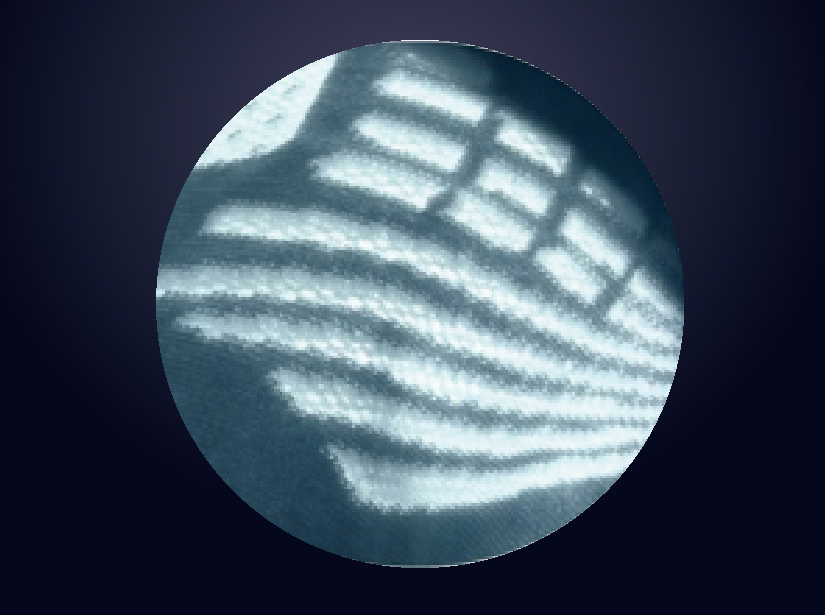 Midsole
NITROLITE MIDSOLE + ENERGYMAX V + Carbon Power + Solid EVA
Product Details