A High-strength light weight thermoplastics TPU arch support is placed in the arch. This prevents pronation and torsional strain while providing stability.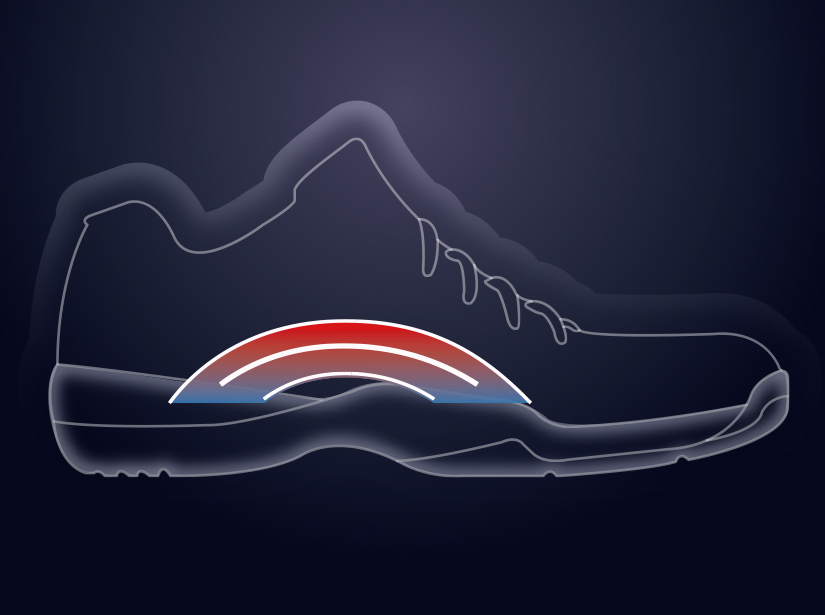 VICTOR HYPEREVA is the latest developed midsole technology that focuses on resilience and cushioning. You will be impressed by its incredible softness, shock-absorption, rebound performance, and how it makes the shoes both durable and lightweight.

Badminton shoes built with HYPEREVA can achieve better lightweightness, elasticity, and stability than before, getting you ready to win at any time.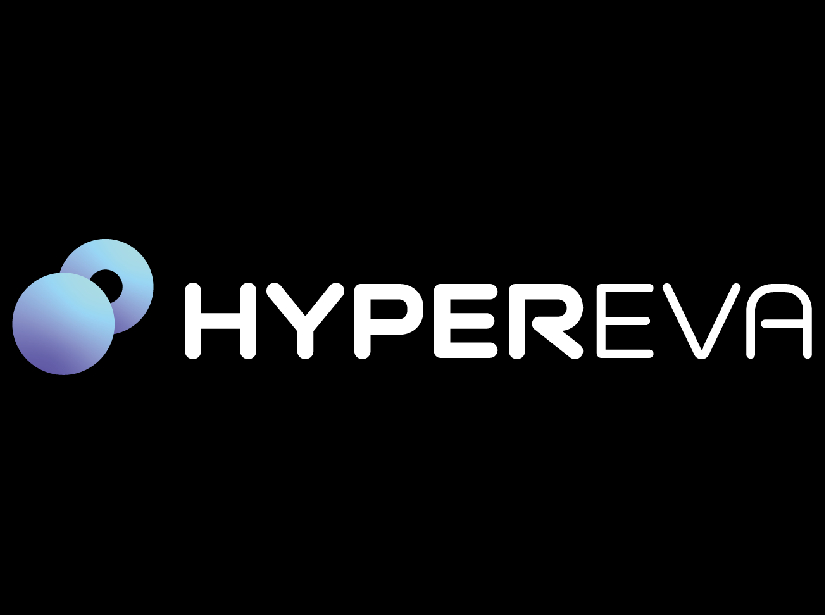 Midsole
HYPEREVA + ENERGYMAX3.0 + TPU
Upper
TPU skin + Double Mesh + PU Leather