The outside of forefoot is designed using high-strength TPU.
This significantly enhances the lateral stability during intense and rapid transfer of direction when playing badminton.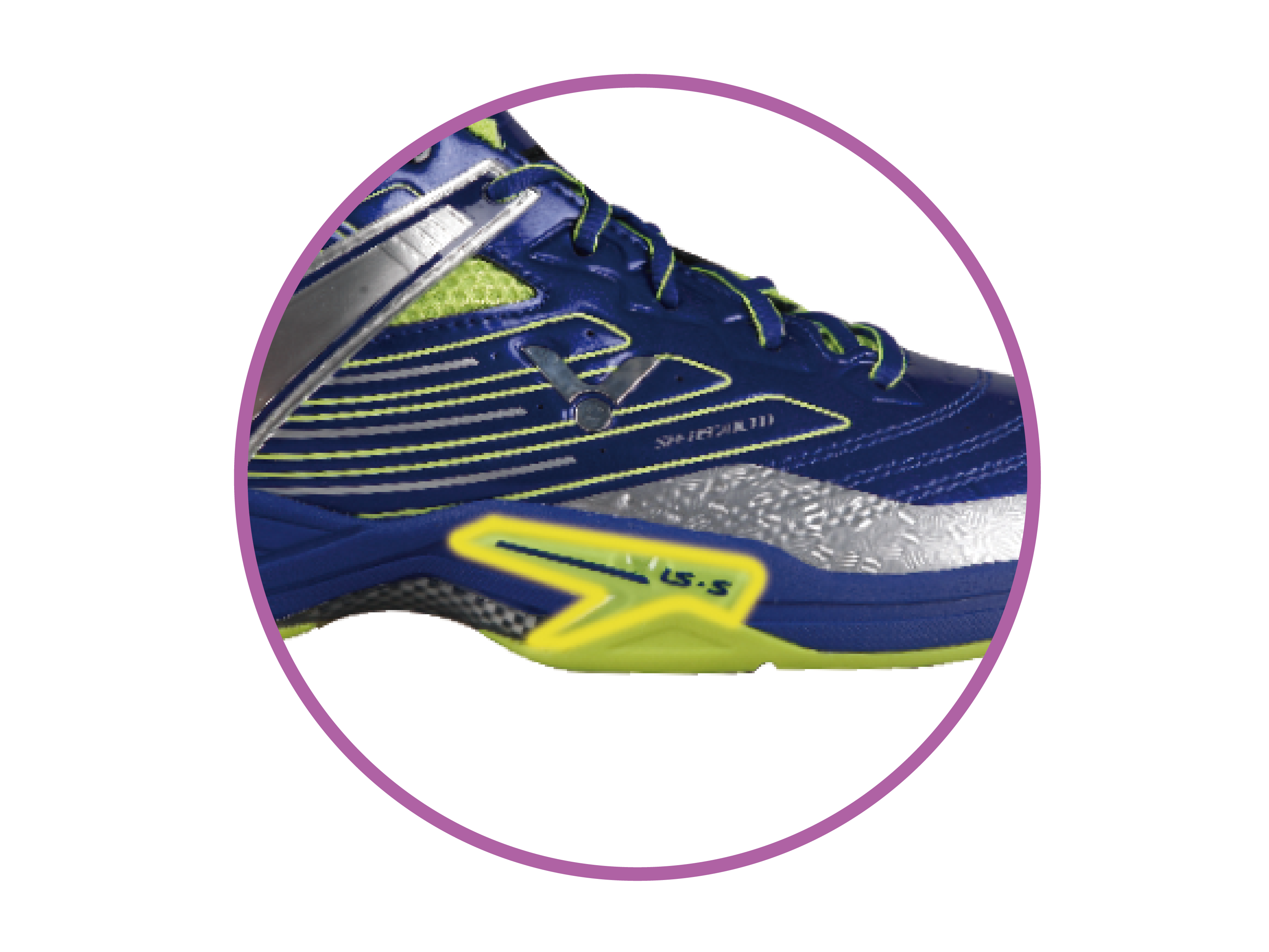 The three-dimensional carbon fiber sheet provides mid-sole stability and decreases the torsional strain on the foot's arch.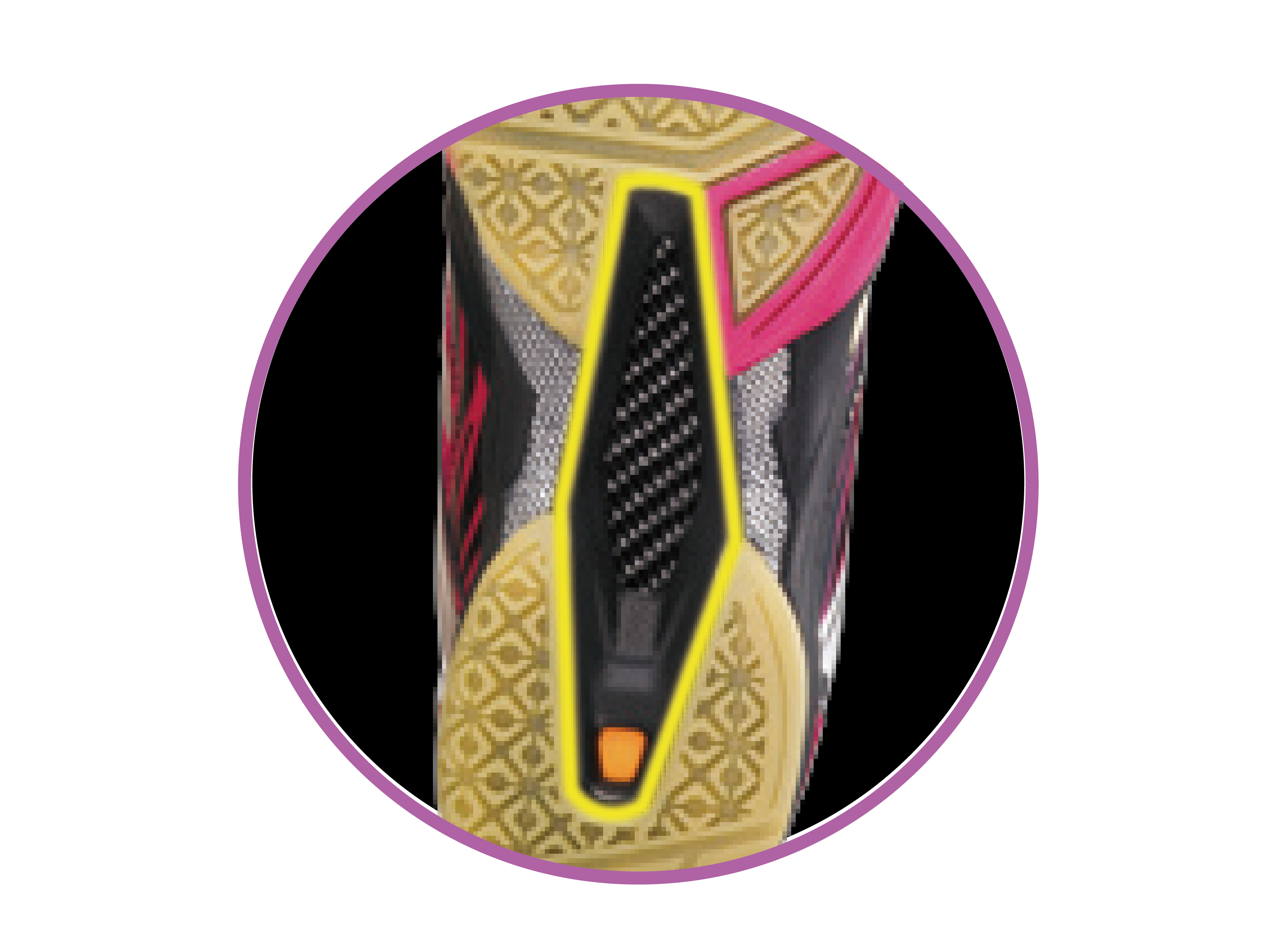 Lightweight, highly resilient, and durable midsole, increased in durability and resilient performance compared to the original high resilient EVA, reduced the weight, improves the life-span of shoes, and lower the muscle burden for users in intensive exercises, allows taking agile paces quickly.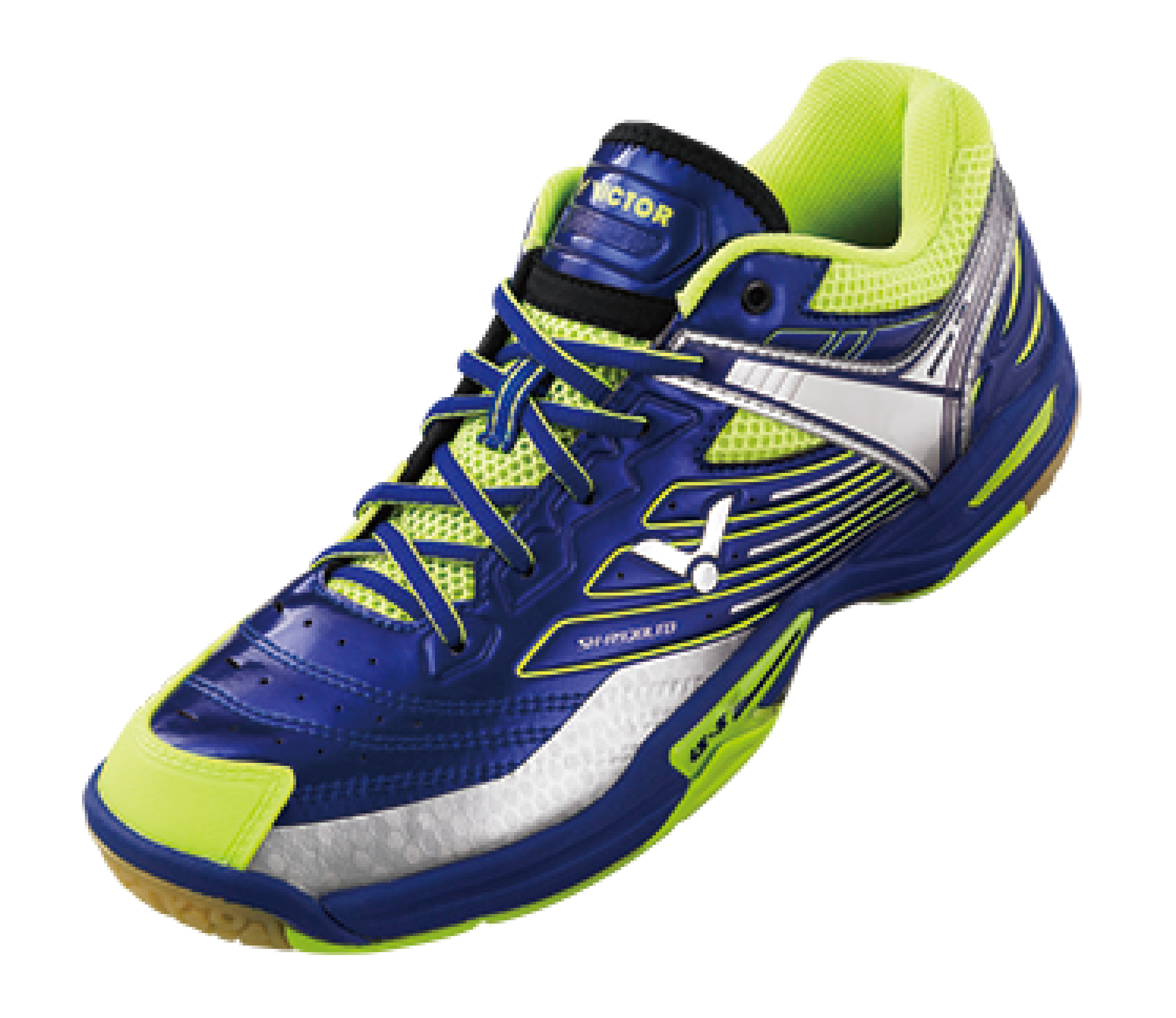 A unique breathing mesh layer is used to increase ventilation. It facilitates the heat dissipation. This creates a more comfortable environment for the feet.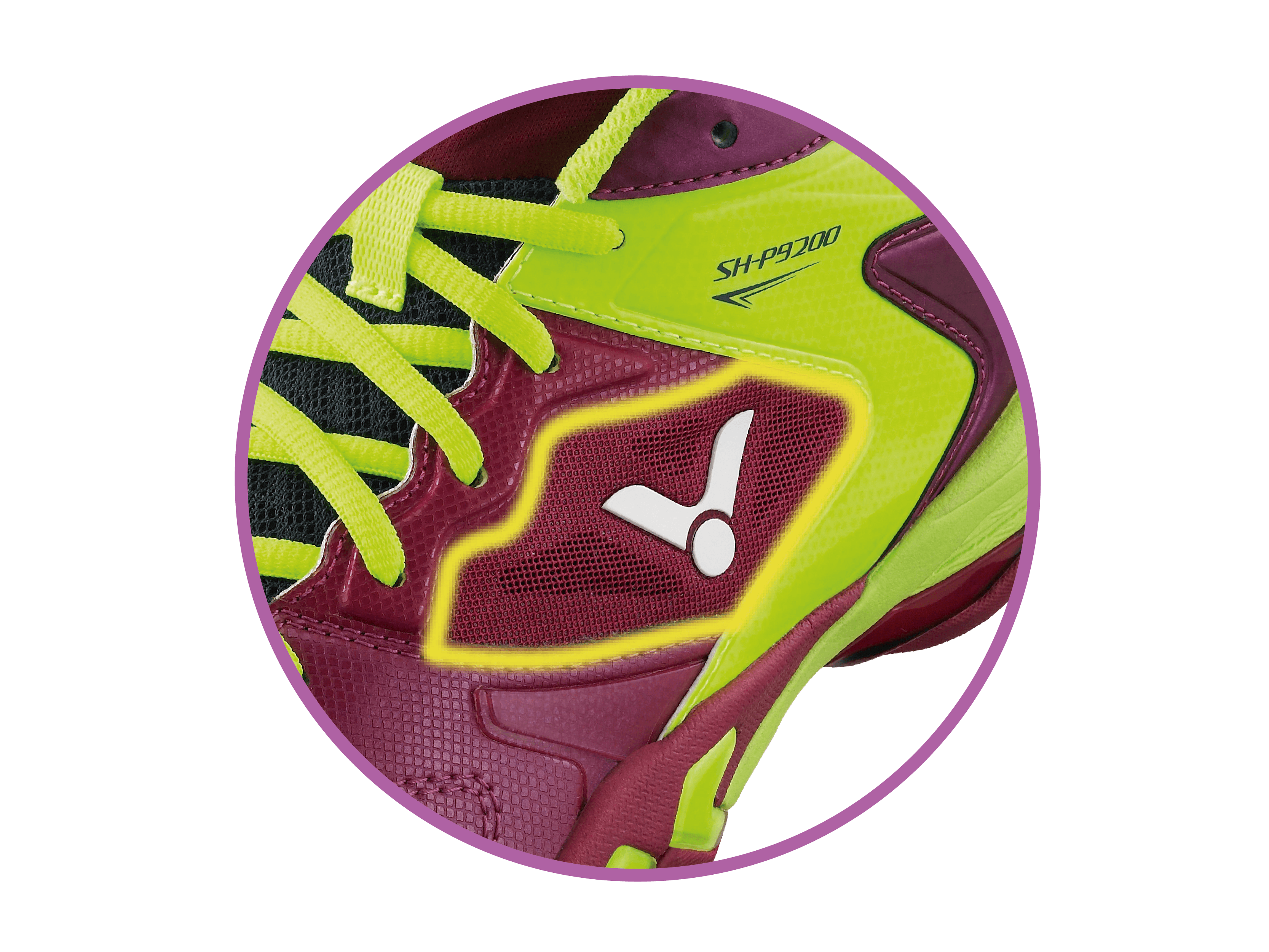 The newly invented double-wedge structure midsole: Based on the principle of biomechanics, the special cushioning/elastic material is overlapped with the midsole material to achieve a double-wedge structure midsole with both energy absorption and stable support.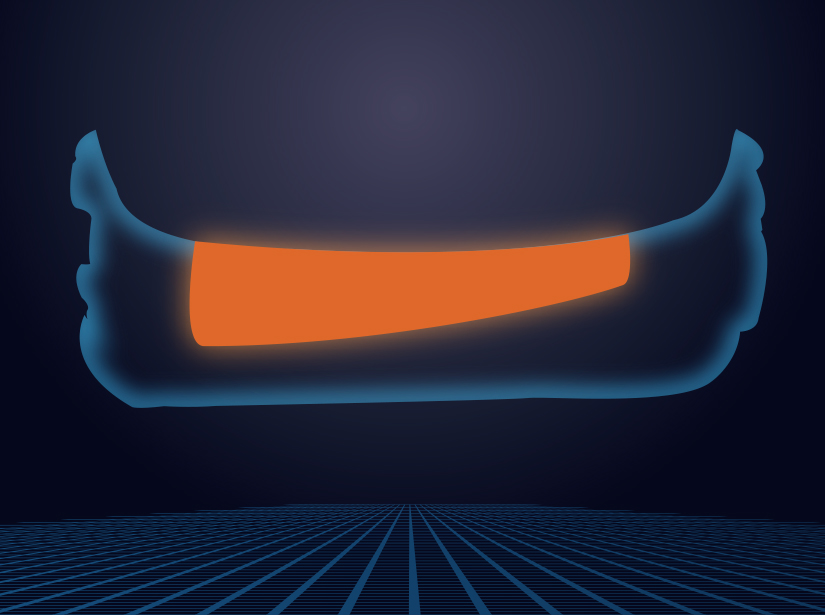 Upgraded outsole rubber, slip-resistant performance increases by 21% on dry PU floor.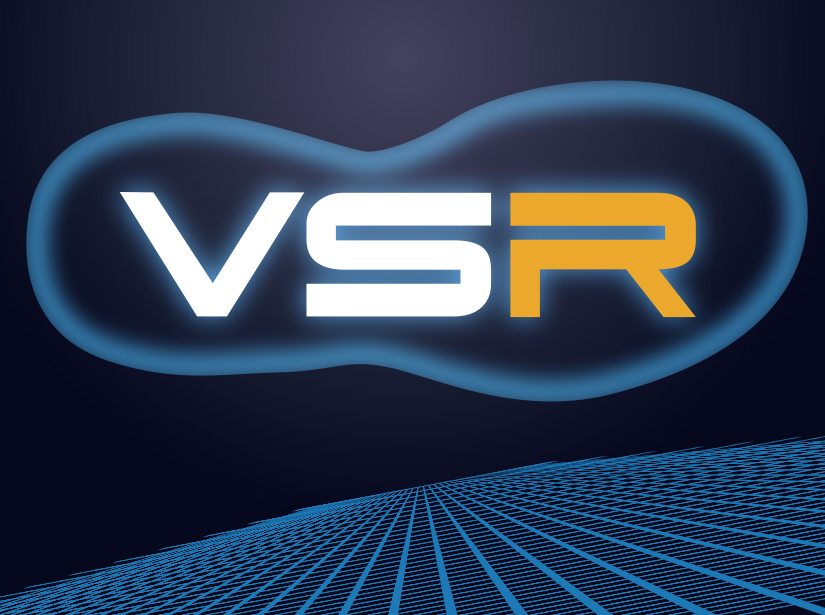 The inner surface of the toe is equipped with protective coatings and a wear-resistant layer for upgraded endurance. In a wear level testing, the wear-resistant technology applied to the toe is more wear-resistant than average PU leather.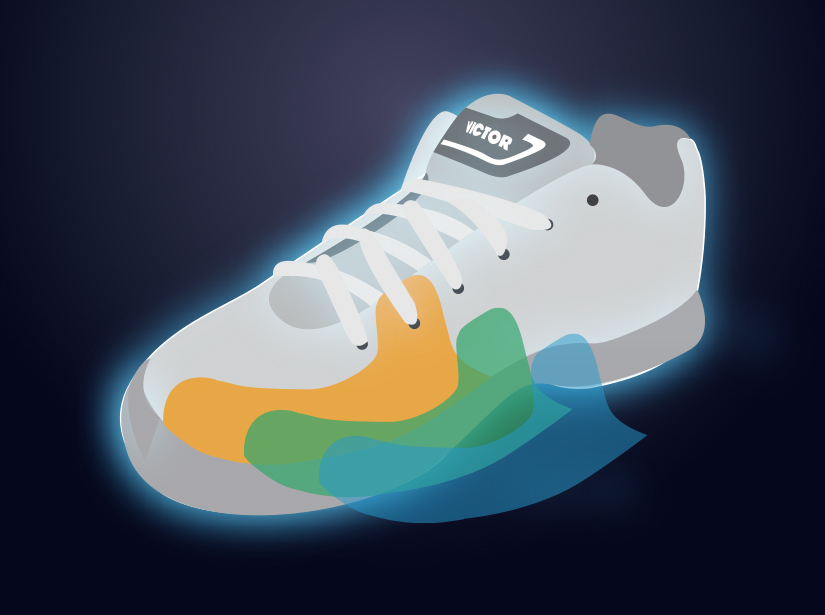 ENERGYMAX V Improve the shock absorption on the heels when striding forward. Strengthen the rebound ability of the heels during speedy defense.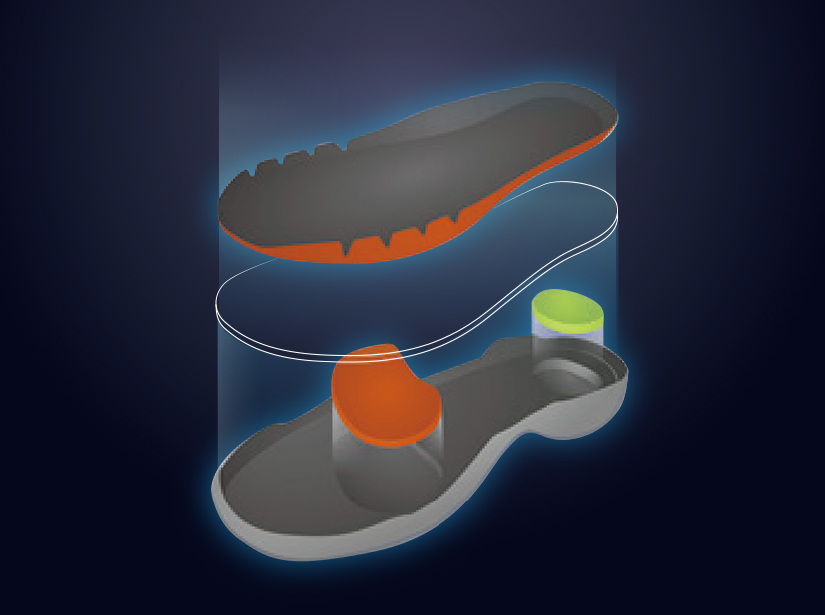 Midsole
Light Resilient EVA+ENERGYMAX V+TPU +Carbon Power+Solid EVA
Upper
Microfiber PU Leather+V-Durable Plus+Double Mesh
Product Details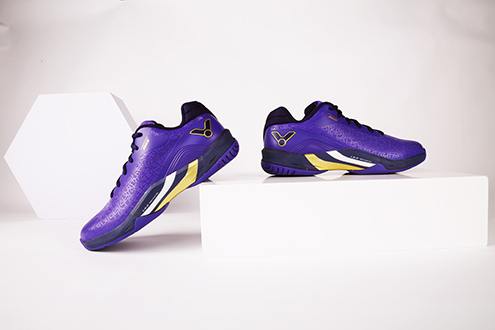 LS-S is VICTOR's exclusive Dynamic Support technology, and SHELL is an innovative structure that's firstly introduced in VICTOR's footwear.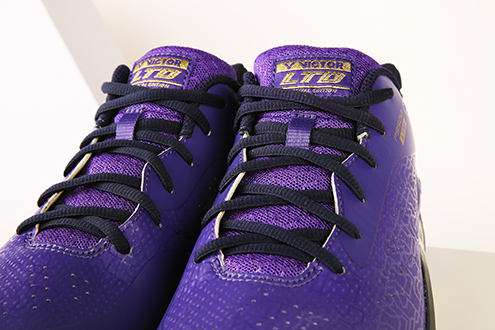 To improve the breathability for long-time wearing, VICTOR first adopts large-scale and highly-dense laser perforated technology on PU upper, which not only achieves breathability and durability, but also levels up the style of the supper.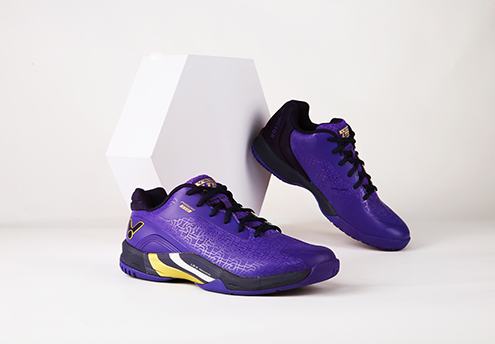 The upper material makes a huge difference on the wearing experience, and it also determines the foot fit, comfort, flexibility, and stability performance of the upper. VICTOR has developed various upper materials along the way, but it's found that some of the players still prefer the wearing experience and foot fit brought by PU material. To enhance the comfort of PU material, VICTOR has come up with a one-piece upper to improve wearing experience.