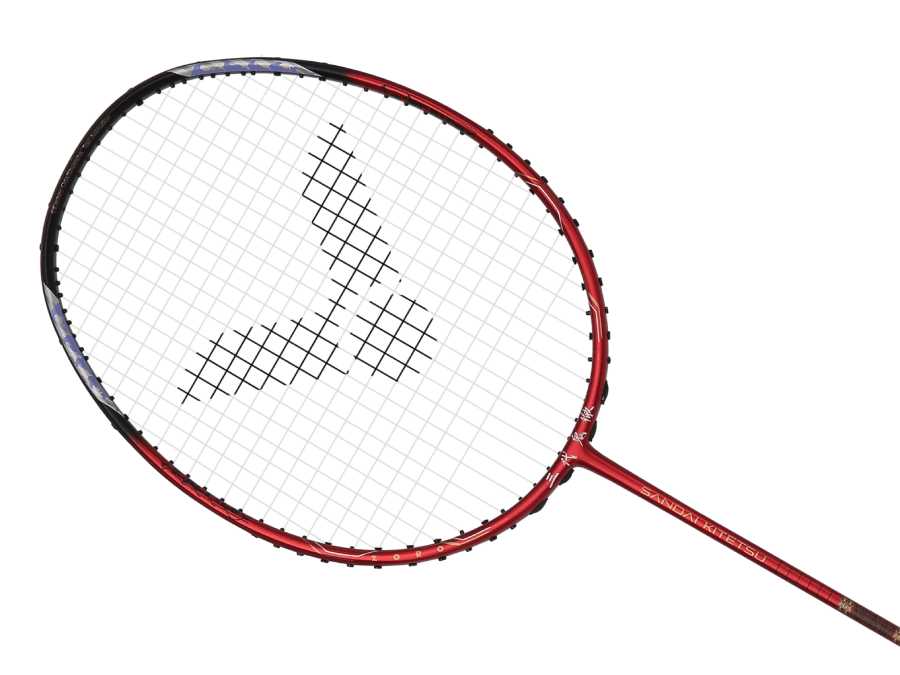 DX-OP D
VICTOR | ONE PIECE Badminton Racket – Kitetsu III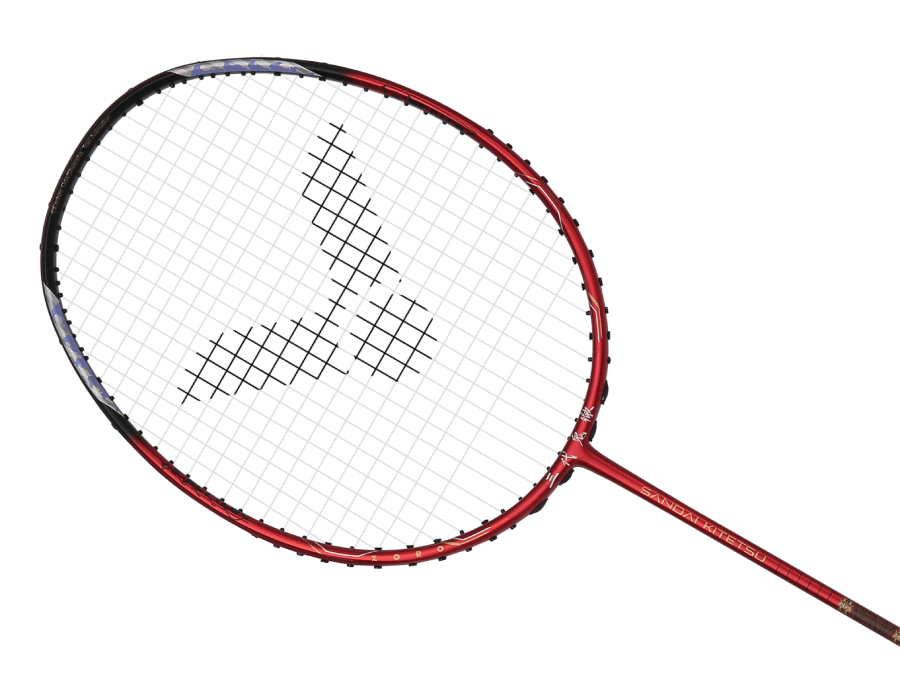 VICTOR launches a new collection featuring the beloved anime ONE PIECE. VICTOR | ONE PIECE collection comprises 21 items. This summer, let's join Straw Hat Crew to embark on an exciting badminton adventure!
Share to

The single-pass grommet hole construction creates less friction between strings, this effectively reduces tension loss, while extending string life.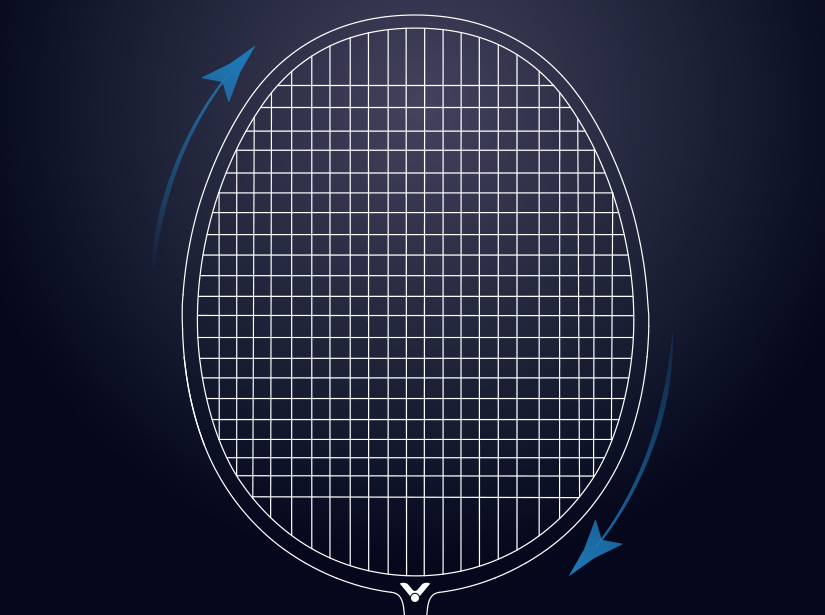 Inspired by military helicopter, multi-layered structure made by carbon fiber and composites, minimize material size, reinforce handling feel and performance at a critical standard.