Muhammad Ahsan Appointed Shoes
Next-generation stability shoes with superior lateral support compared to its predecessor.
Share to

The outside of forefoot is designed using high-strength TPU.
This significantly enhances the lateral stability during intense and rapid transfer of direction when playing badminton.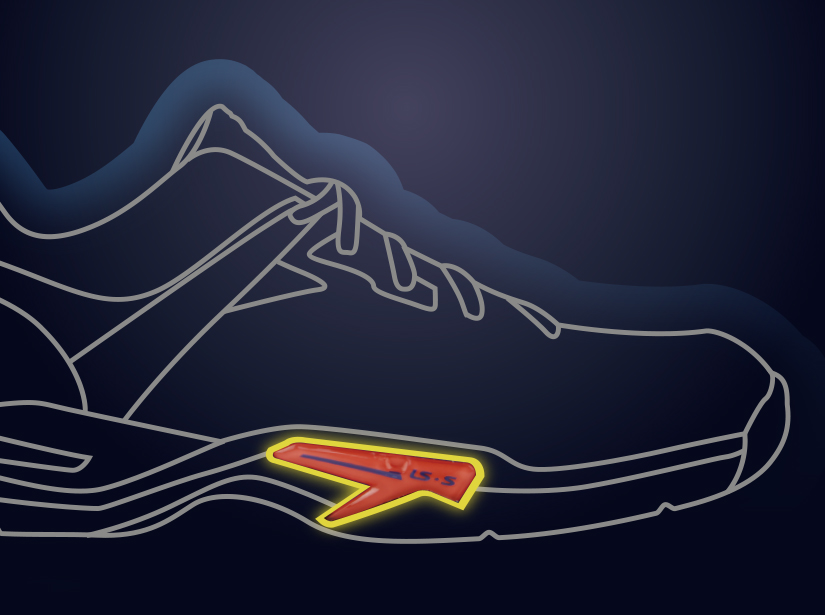 The three-dimensional carbon fiber sheet provides mid-sole stability and decreases the torsional strain on the foot's arch.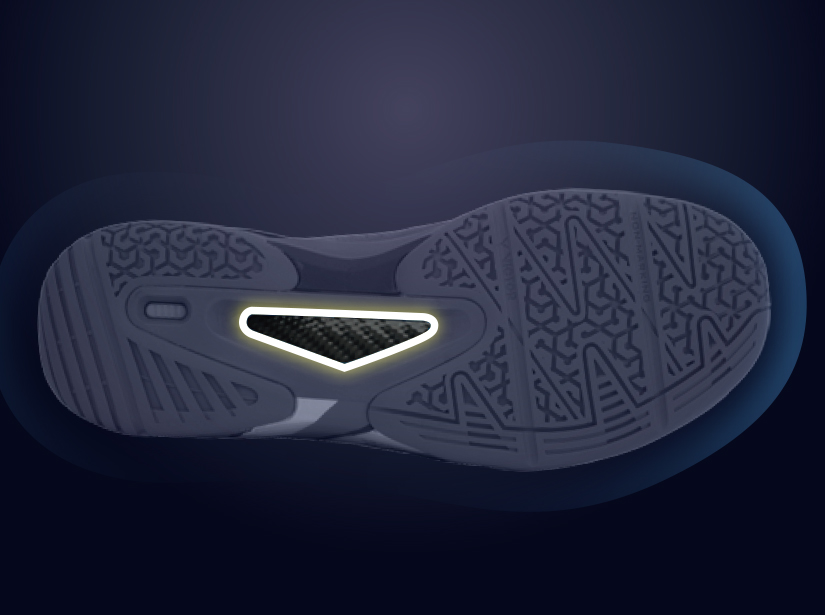 The high elasticity material, increased in resilience and
shock absorption, can significantly enhance the instant resilience, shock absorption and cushioning effect to shocks.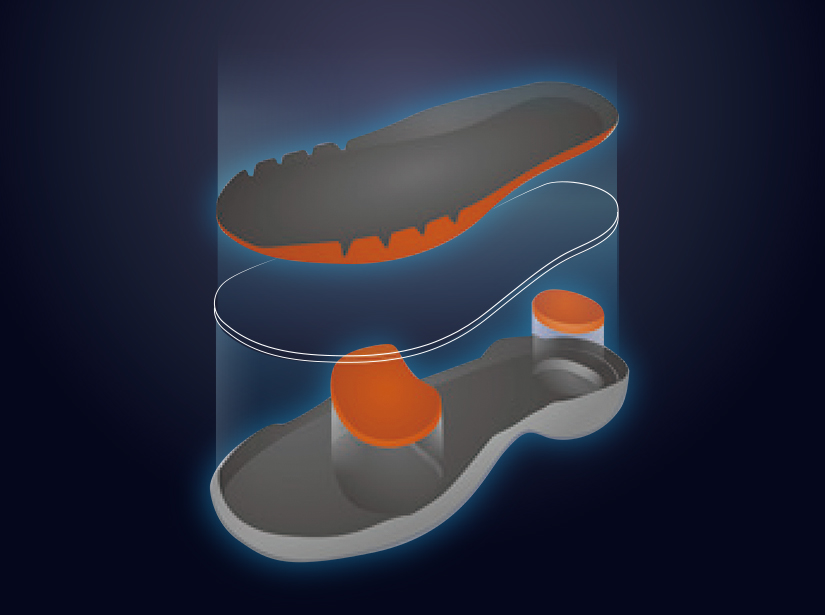 The inner surface of the toe is made of super wear-resistant special material which greatly prolongs the service life of the footwear. In a wear level testing, the super wear-resistant technology applied to the toe is proved 16 times more wear-resistant than average PU leather.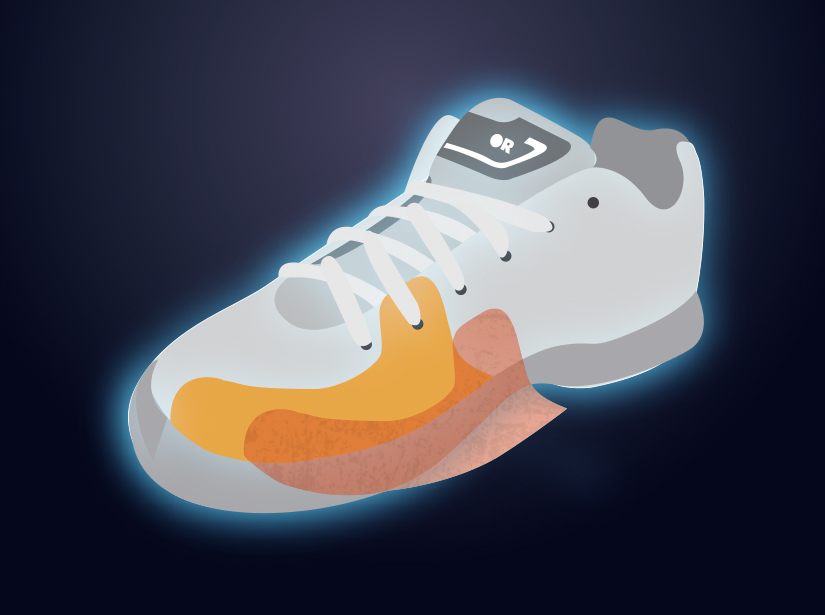 VICTOR HYPEREVA is the latest developed midsole technology that focuses on resilience and cushioning. You will be impressed by its incredible softness, shock-absorption, rebound performance, and how it makes the shoes both durable and lightweight.

Badminton shoes built with HYPEREVA can achieve better lightweightness, elasticity, and stability than before, getting you ready to win at any time.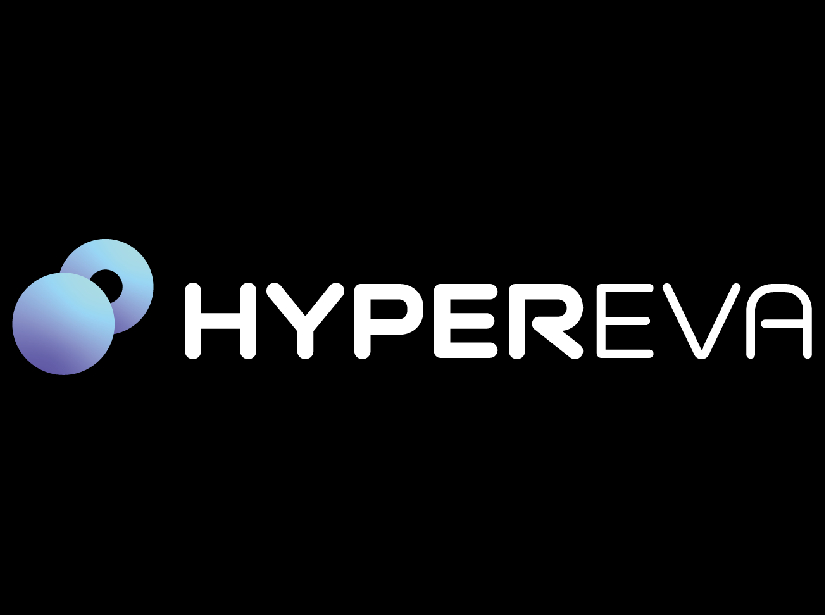 Size
EUR 37-46
230mm-300mm
Midsole
HYPEREVA + ENERGYMAX3.0 + TPU + Carbon Power + Solid EVA
Upper
Microfiber PU Leather + V-Tough + Double Mesh
Product Details
Wider use of HYPEREVA to enjoy its lightness, softness, and elasticity.
The classic lateral tri-claw design of P8500 provides wider protection and greater support. The 3D tri-claw design has a golden-lacquered finish that will surely steal the spotlight on the court.
The ankle area keeps the structural design of the previous generation but offers an enhancement to the fitting of the shoes and works as a boost to the support around the ankle.