BR62OP A
VICTOR | ONE PIECE Rectangular Racket Bags - Marine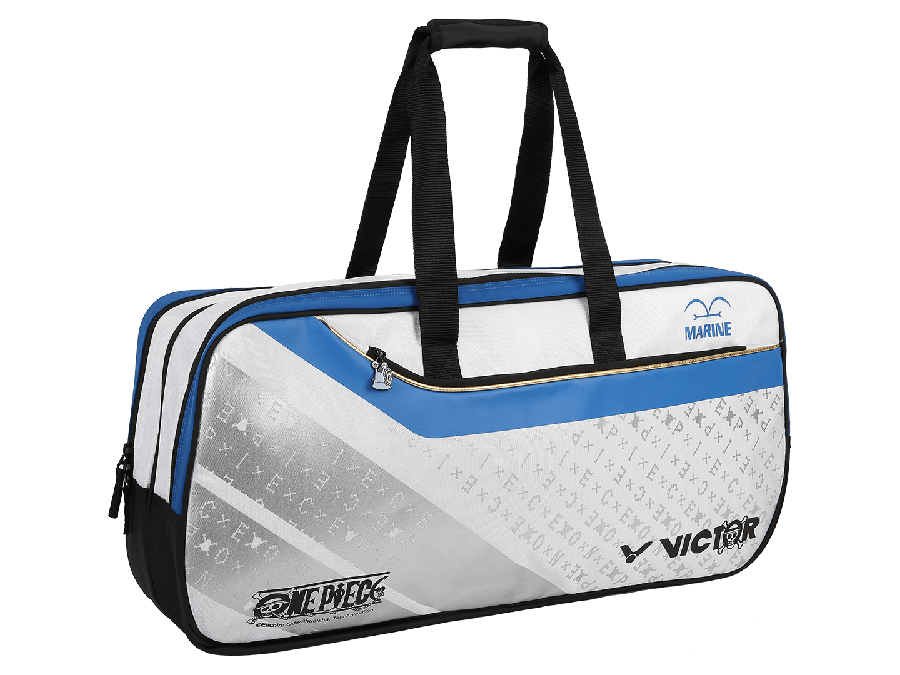 VICTOR launches a new collection featuring the beloved anime ONE PIECE. VICTOR | ONE PIECE collection comprises 21 items. This summer, let's join Straw Hat Crew to embark on an exciting badminton adventure!
Share to

The multi-functional organizer in the front pouch is good for organizing accessories.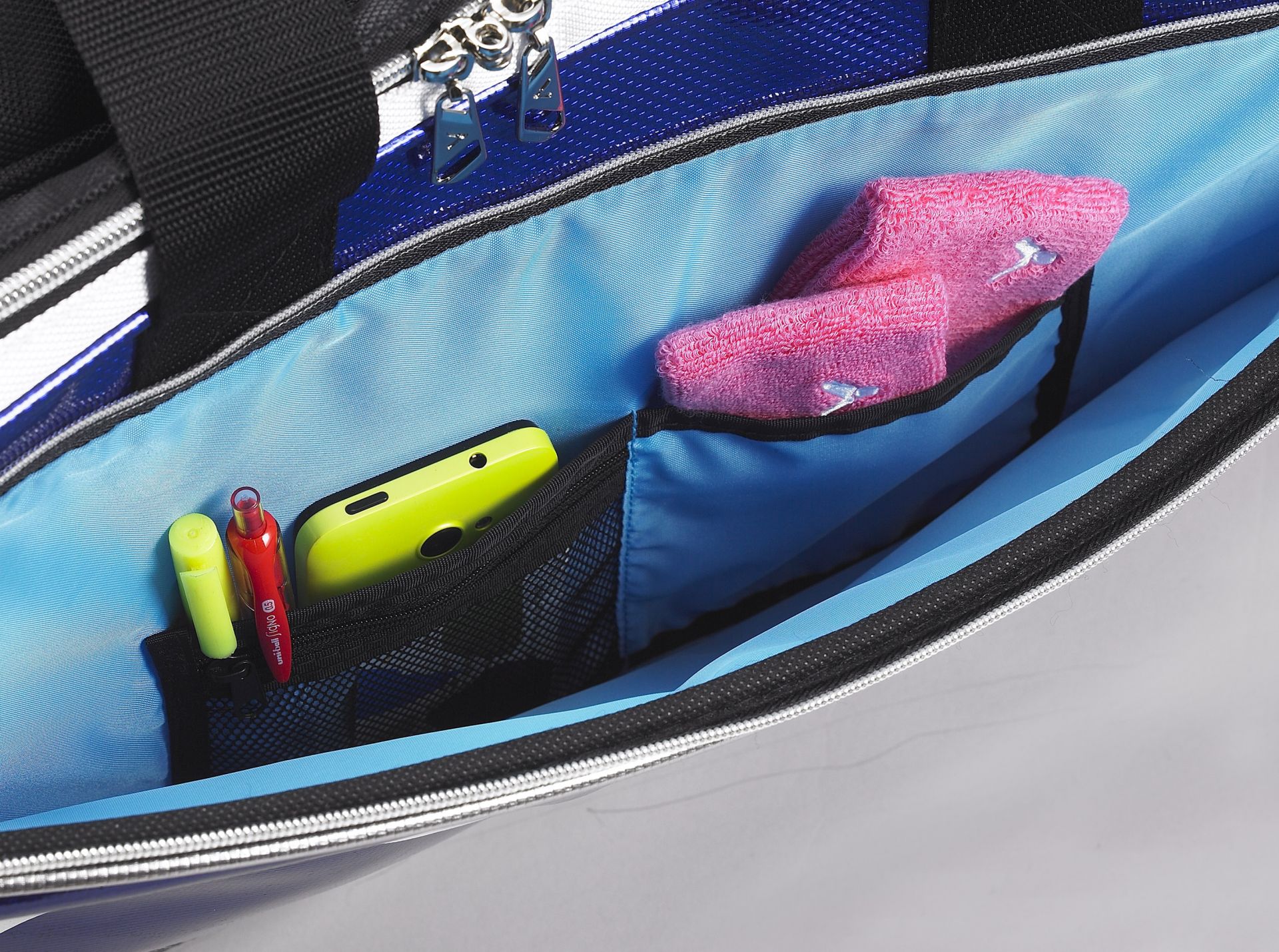 A convenient dual-purpose bag for tennis and badminton rackets.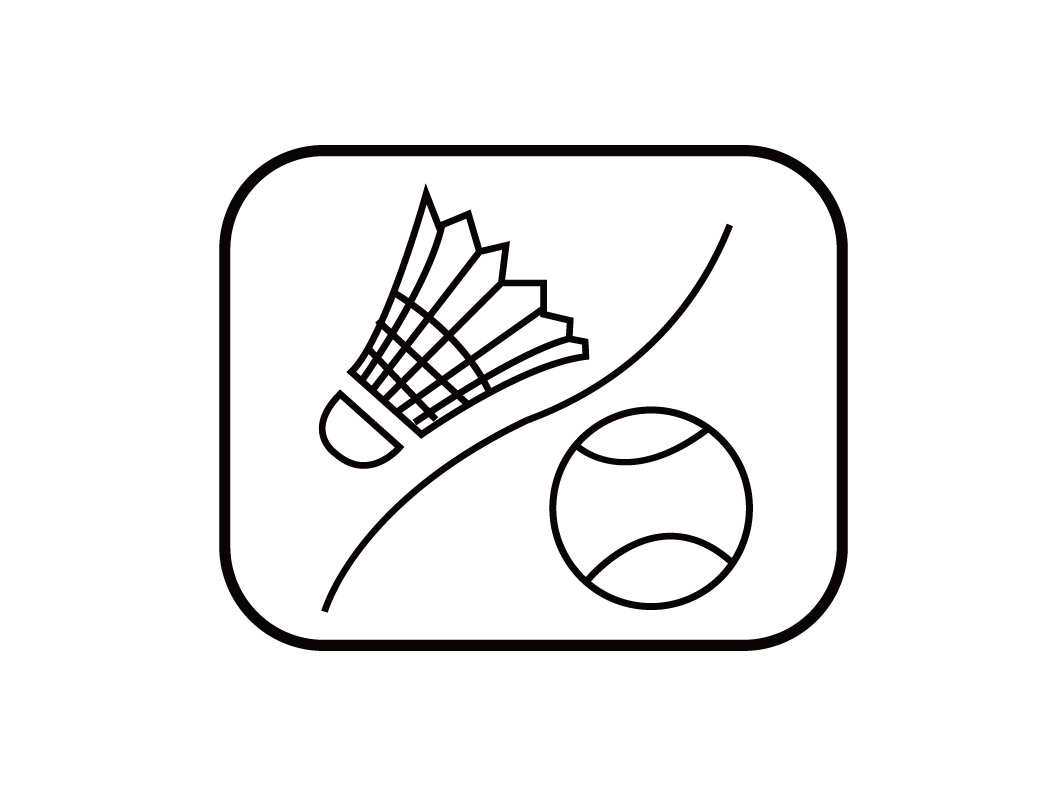 Professional independent racket compartment is designed to hold and organize gear.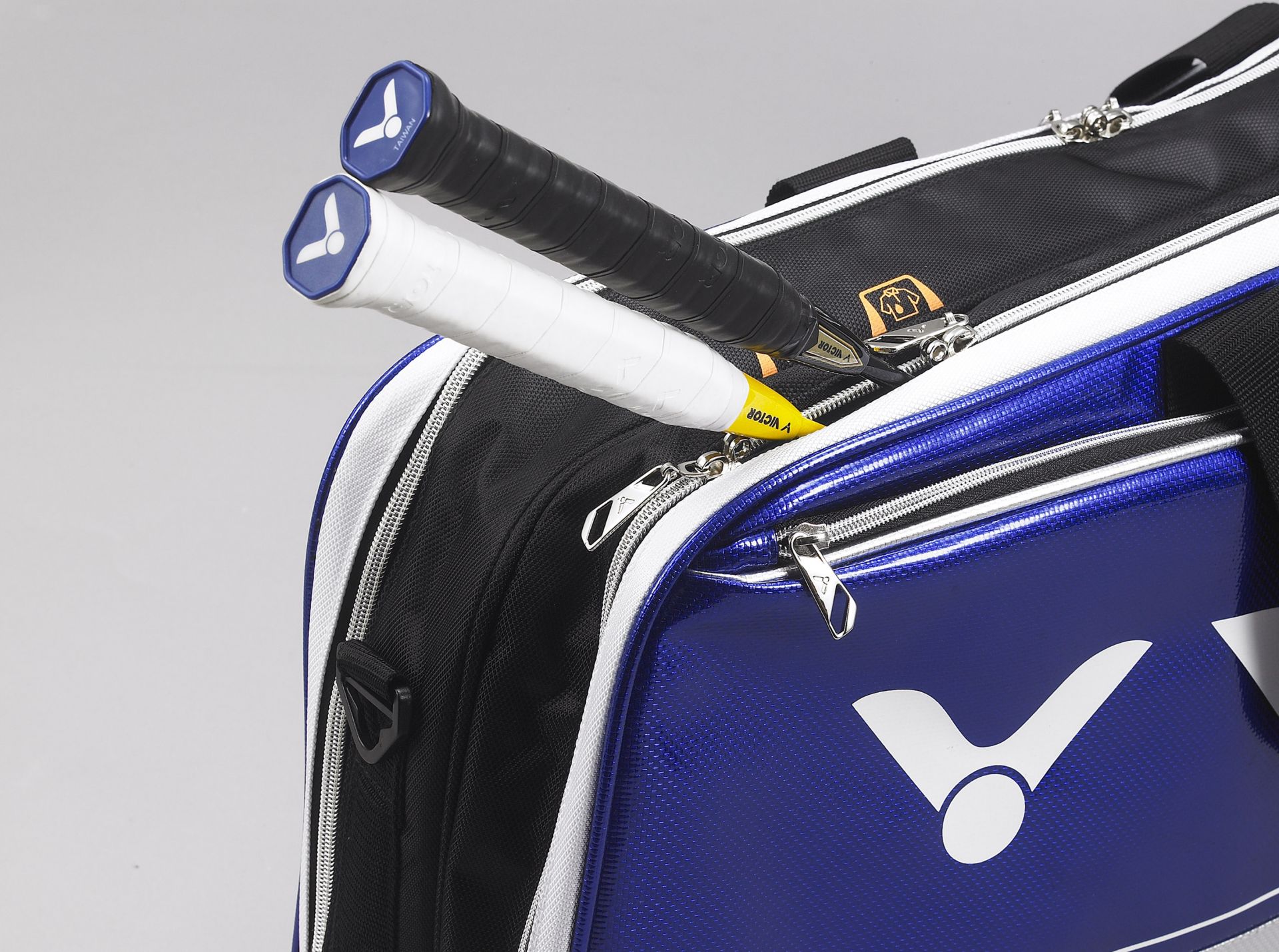 Others
Dual Purposes (Badminton/ Tennis)
Racket Compartment
Functional Front Pouch for Accessories