The outside of forefoot is designed using high-strength TPU.
This significantly enhances the lateral stability during intense and rapid transfer of direction when playing badminton.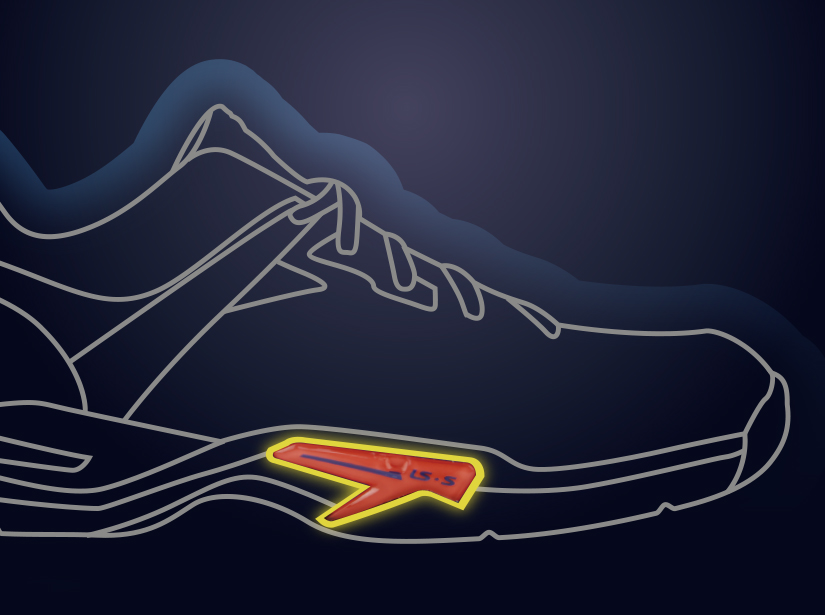 The three-dimensional carbon fiber sheet provides mid-sole stability and decreases the torsional strain on the foot's arch.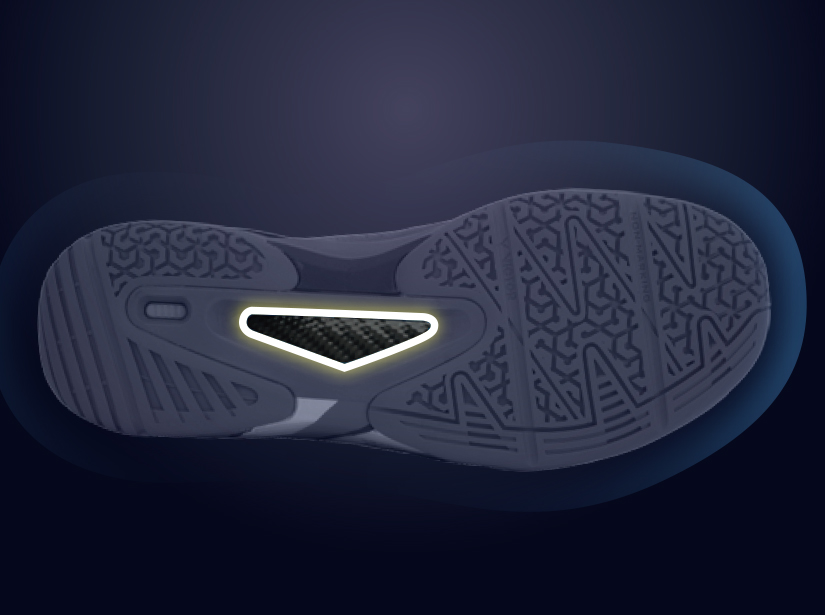 The newly invented double-wedge structure midsole: Based on the principle of biomechanics, the special cushioning/elastic material is overlapped with the midsole material to achieve a double-wedge structure midsole with both energy absorption and stable support.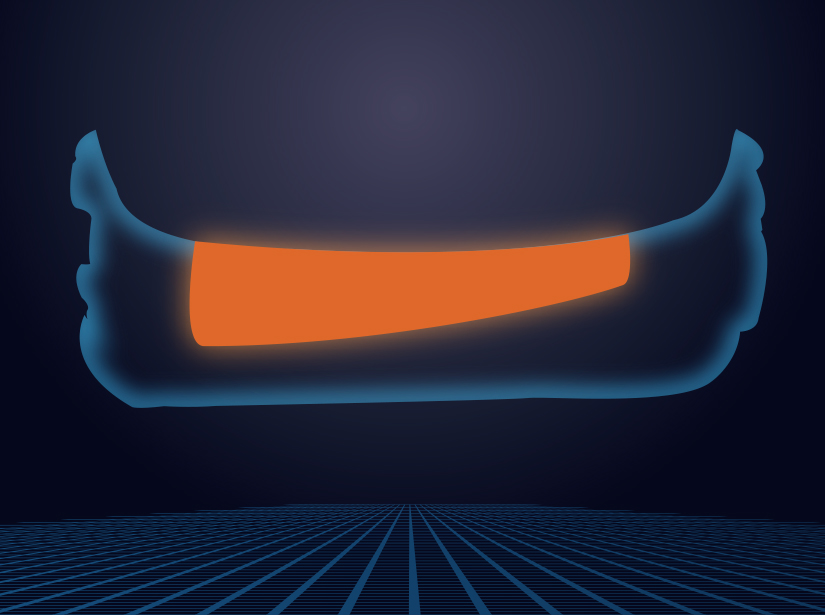 The inner surface of the toe is made of super wear-resistant special material which greatly prolongs the service life of the footwear. In a wear level testing, the super wear-resistant technology applied to the toe is proved 16 times more wear-resistant than average PU leather.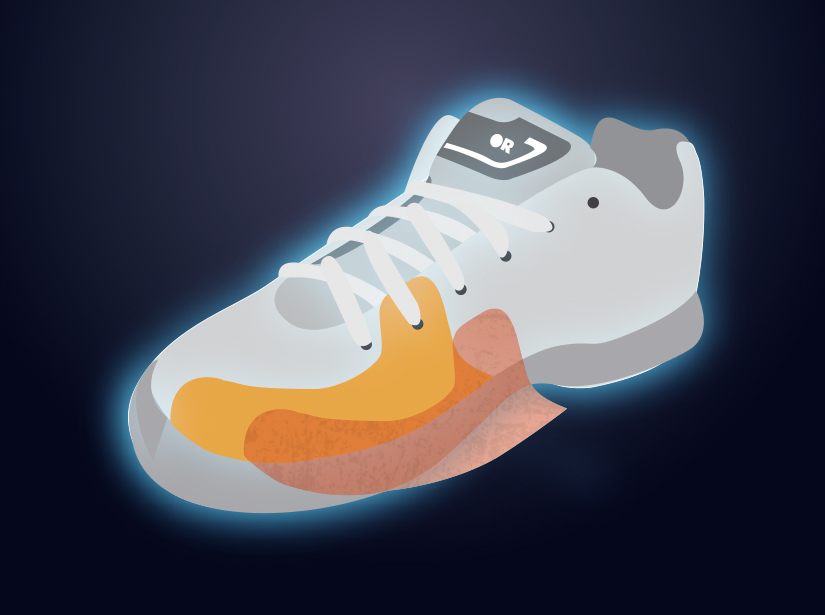 Made with polyurethane granular material, E-TPU has excellent resilience and deformation recovery ability once foam molded, making it not easy to deform for long time wearing. E-TPU provides a comfortable, shock-absorbing, and elastic wearing experience, which is significantly better than traditional EVA material.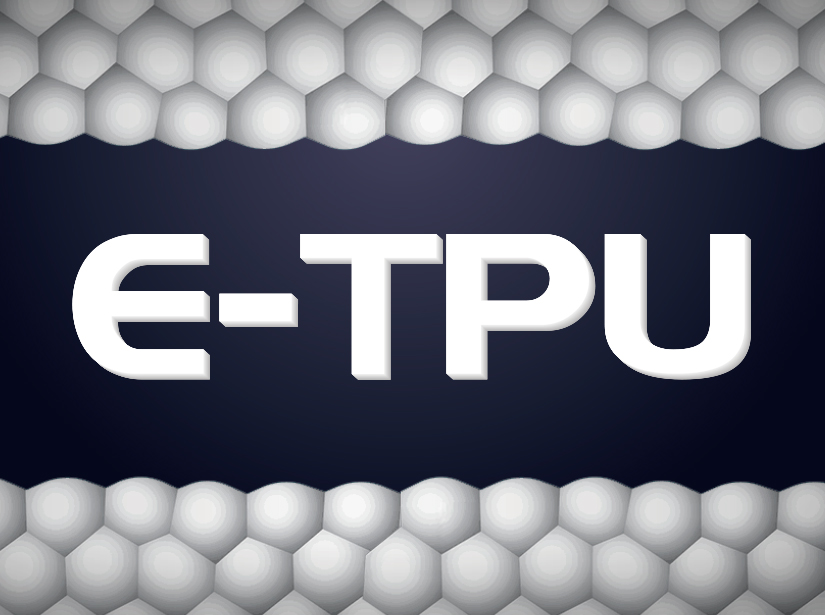 Size
EUR 35-46
220mm – 300mm
Midsole
Light Resilient EVA+E-TPU+TPU+Carbon
Upper
V-Tough+Microfiber PU Leather+Double Mesh