The single-pass grommet hole construction creates less friction between strings, this effectively reduces tension loss, while extending string life.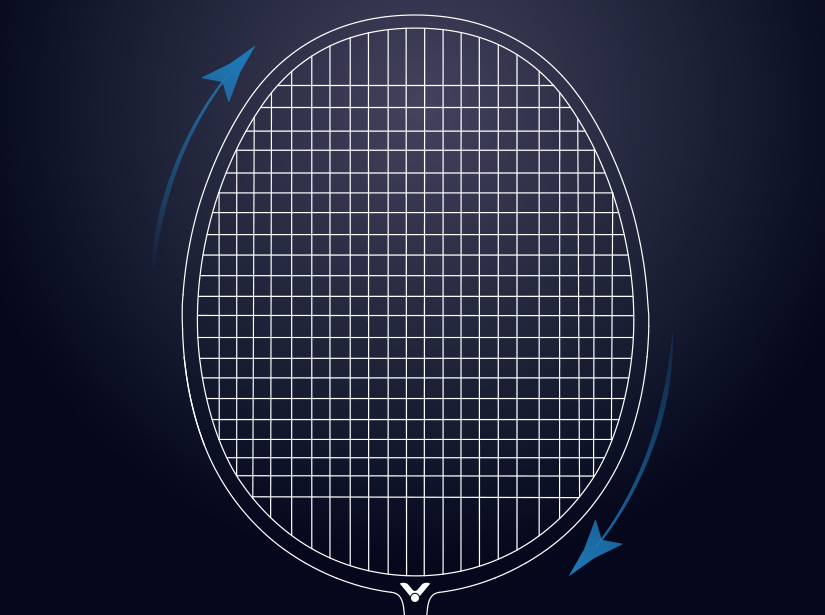 PYROFIL carbon fiber and its composites, are advanced high-performance materials from Japan. The characteristic of high intensity bonds ultra-light offers racket excellent shock-absorption and enhances control.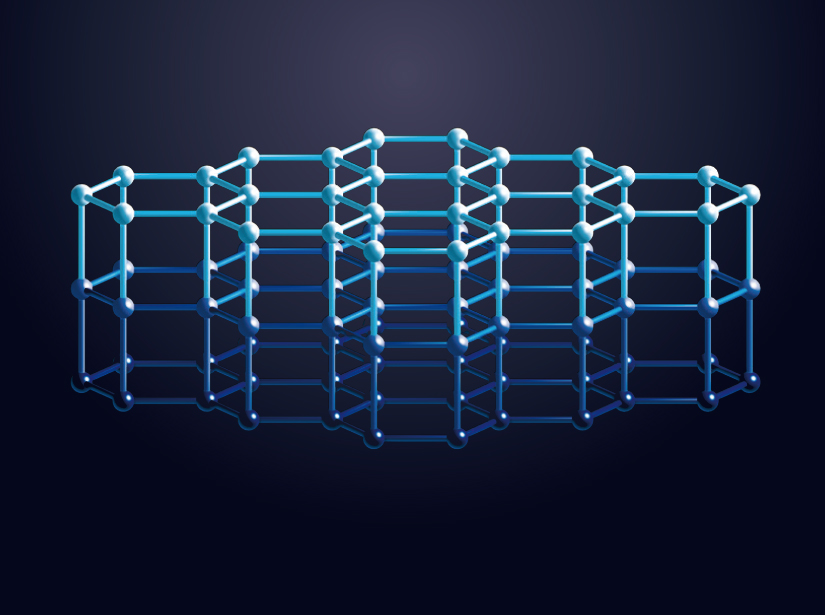 Inspired by military helicopter, multi-layered structure made by carbon fiber and composites, minimize material size, reinforce handling feel and performance at a critical standard.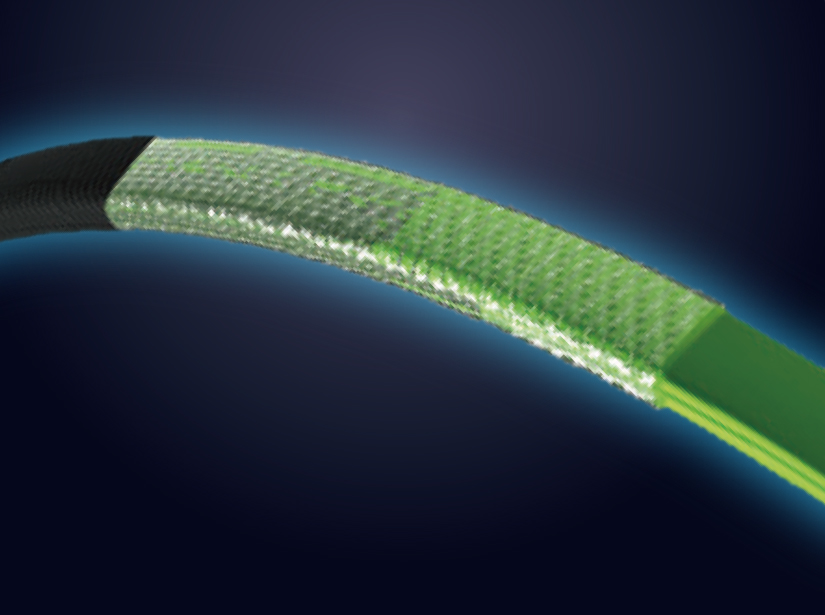 Based on the design of multi-layered carbon fiber, the advanced Fiber Reinforced System (FRS) can not only improve the elasticity, but also offer stable controllability with high tension string.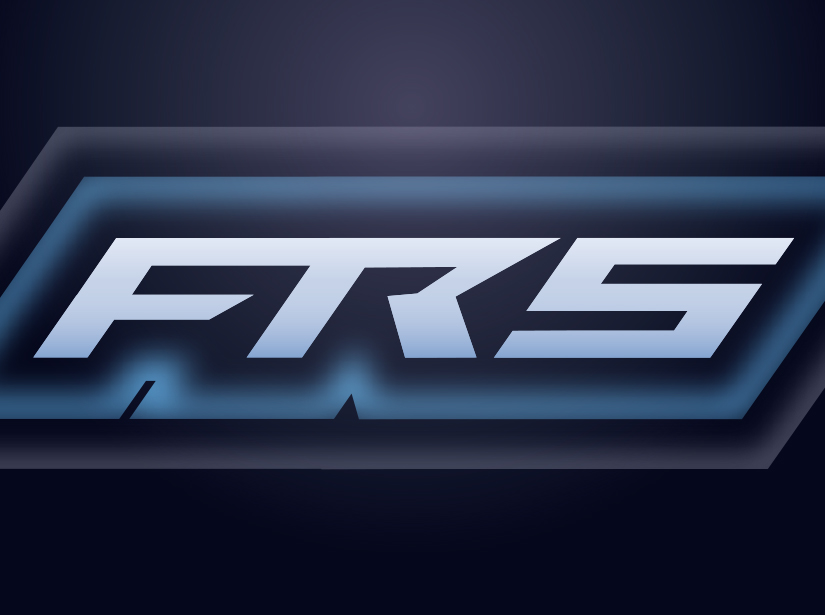 Using aerodynamics technology to transform traditional hexagonal frame with better airflow-directing and air-cutting performance, further achieving incredible stability and the smoothness of swings.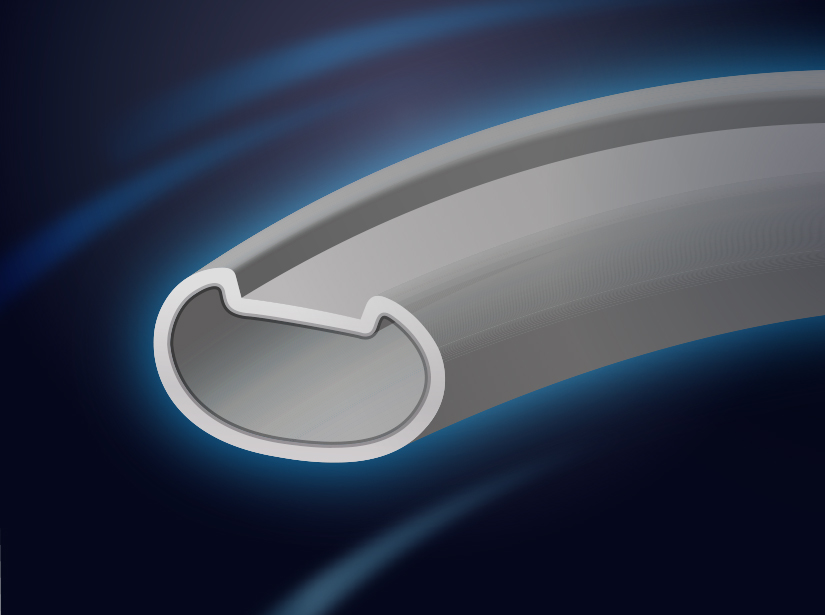 Weight / Grip Size
3U / G5
4U / G5、G6
String tension LBS
3U:≤ 34 lbs(15.5Kg)
4U:≤ 33 lbs(15Kg)
Frame Material
High Resilience Modulus Graphite + PYROFIL + HARD CORED TECHNOLOGY
Shaft Material
High Resilience Modulus Graphite + PYROFIL + 7.0 SHAFT